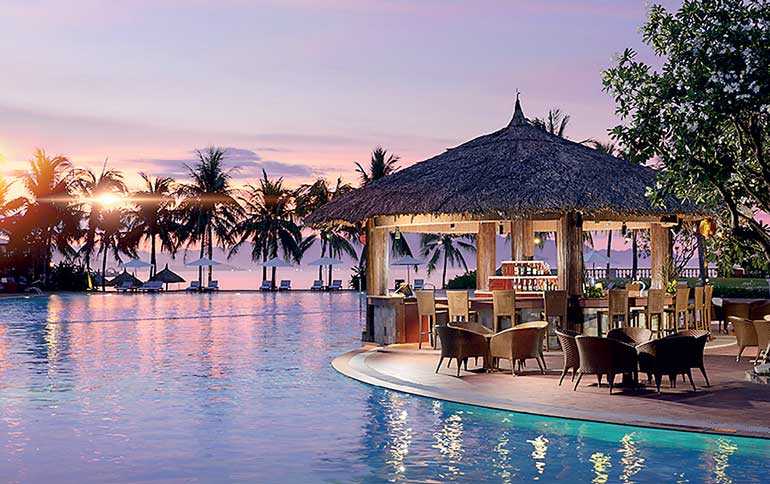 The Vinpearl resort in Nha Trang, Vietnam has become one of the first hotels in the region to use facial recognition technology based on artificial intelligence (AI).

The technology is being used to help customers open doors automatically, check-in and out, and pay for services. The technology identifies and authenticates customers' identities through observation devices without other control procedures.

All 43 Vinpearls in Vietnam are expected to implement the new technology in the future.