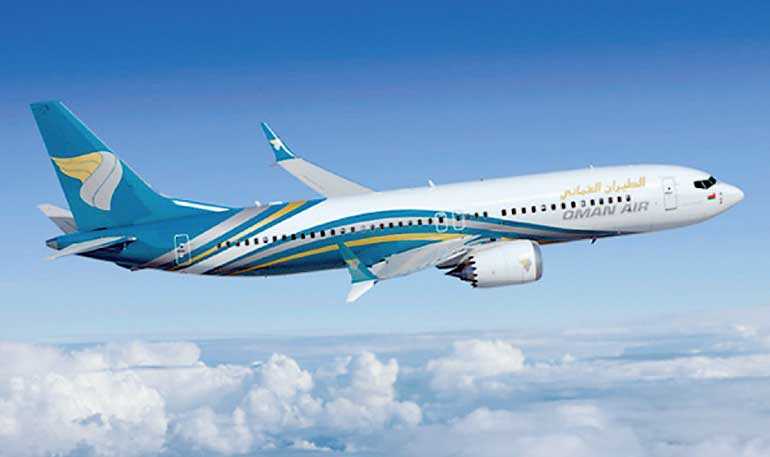 Oman Air has expanded its codeshare agreement with Lufthansa.

The new agreement enables passengers to travel on Oman Air flights from Muscat International Airport and connect to Madrid, Brussels, Vienna and Prague via Lufthansa's Frankfurt (FRA) and Munich (MUC) hubs.

Lufthansa will continue to codeshare with Oman Air on Oman Air-operated services from both Frankfurt and Munich to Muscat.

Oman Air CEO Engineer Abdulaziz Al Raisi said: "Strategic codeshares are a crucial way for us to broaden customer choice. Our continued relationship with Lufthansa is very important for Oman Air and we are delighted to offer our valued guests even better connectivity in Europe."

The codeshare means that passengers have a seamless travel experience as they can check-in their baggage and receive boarding passes for the final destination.