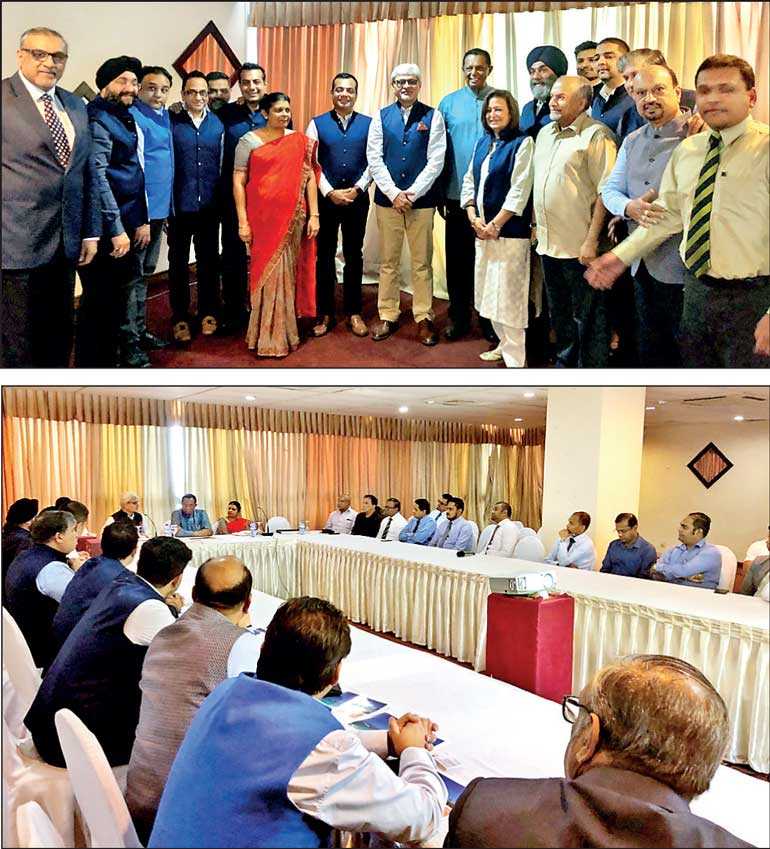 ---
An influential group of Indian tour operators visited Sri Lanka recently on a fact finding mission.

The Executive Committee of Outbound Tour Operators Association of India (OTOAI) comprising of 15 members met the Minister of Tourism Development, Wildlife and Christian Religious Affairs John Amaratunga and senior officials of the Sri Lanka Tourism Promotion Bureau (SLTPB) to discuss new business avenues and promote Sri Lanka as a top destination.

Following the meeting with Minister Amaratunga, a networking session was organised by SLTPB for OTOAI members to engage with members of SLAITO to discuss possible collaboration and promote Sri Lanka as a new tourism destination in the coming months.

Minister Amaratunga predicted that the meeting would lay the foundation for greater cooperation in promoting tourism between the two countries. The Minister also requested OTOAI to consider holding their annual convention in Sri Lanka later this year while also promoting the extensive facilities available for tourists in Sri Lanka.

The OTOAI members responded positively to the Minister's request and confirmed to have their convention in Colombo during this year. They also indicated that their membership was keen on promoting weddings, MICE, entertainment shows and high end leisure products to the Indian market.