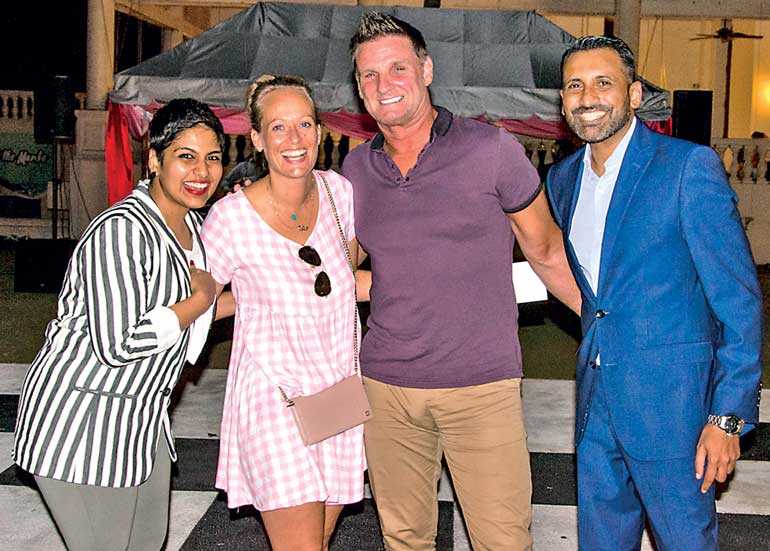 Mr and Mrs Wells - winners of the 1864 dinner for two
South Asia's Grande Dame, the Galle Face Hotel, recently hosted a vintage suitcase competition at the iconic chequerboard.

The competition was organised as an ode to the hotel's colonial past, where participants were asked to bring a suitcase of their choice, preferably vintage packed and ready to go while they enjoyed Pimms and canapés at sunset. A raffle draw was held to select the winners who each received a free overnight stay at the hotel. Daniella de Mel and Janeen Fernando; Grace Wickremasinghe and Parami Fernando were the winners of the overnight stay. Mr. and Mrs. Wells won a dinner at the 1864, the hotel's fine dining restaurant, while Asraff won a dinner for two at The Verandah, the hotel's all-day dining outlet.

"I am thrilled to have won an overnight stay at the iconic Galle Face Hotel. I thought the concept of the vintage suitcase competition was fresh, authentic and in line with the rich history and colonial charm of the property," said Daniella de Mel, one of the winners who received an overnight stay at the Galle Face Hotel.

South Asia's leading Grande Dame, the Galle Face Hotel is testimony to both Sri Lanka's colonial past and its independent present. Celebrated within the hospitality world, it blends historical splendour with crafted modernity to form a new model for heritage properties.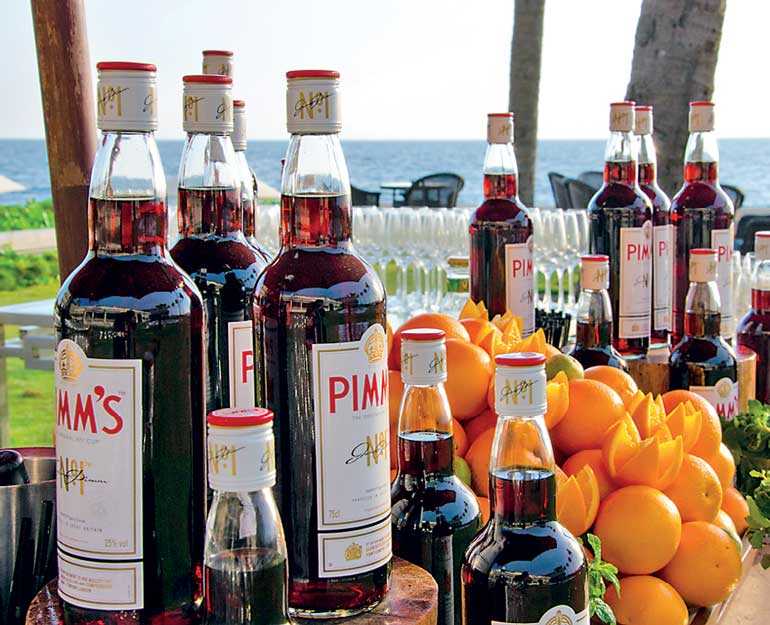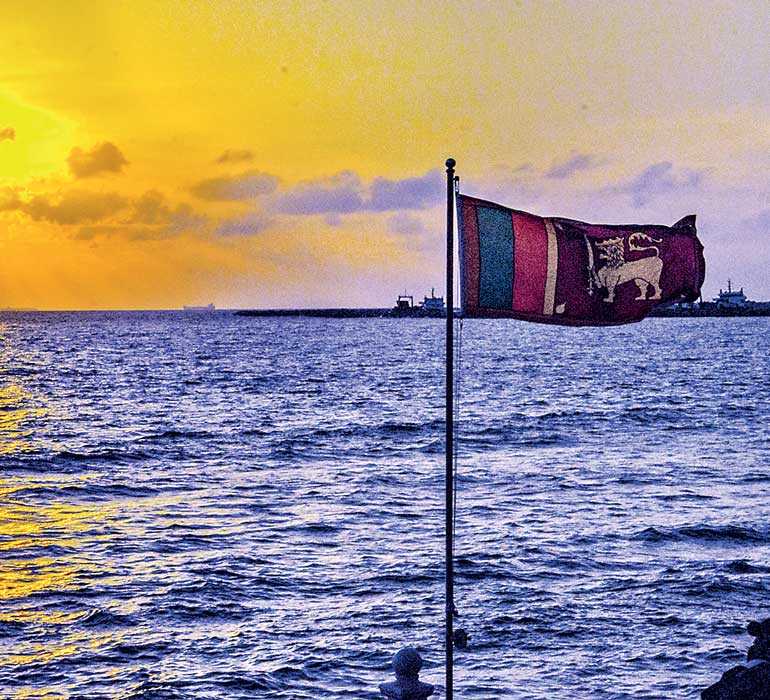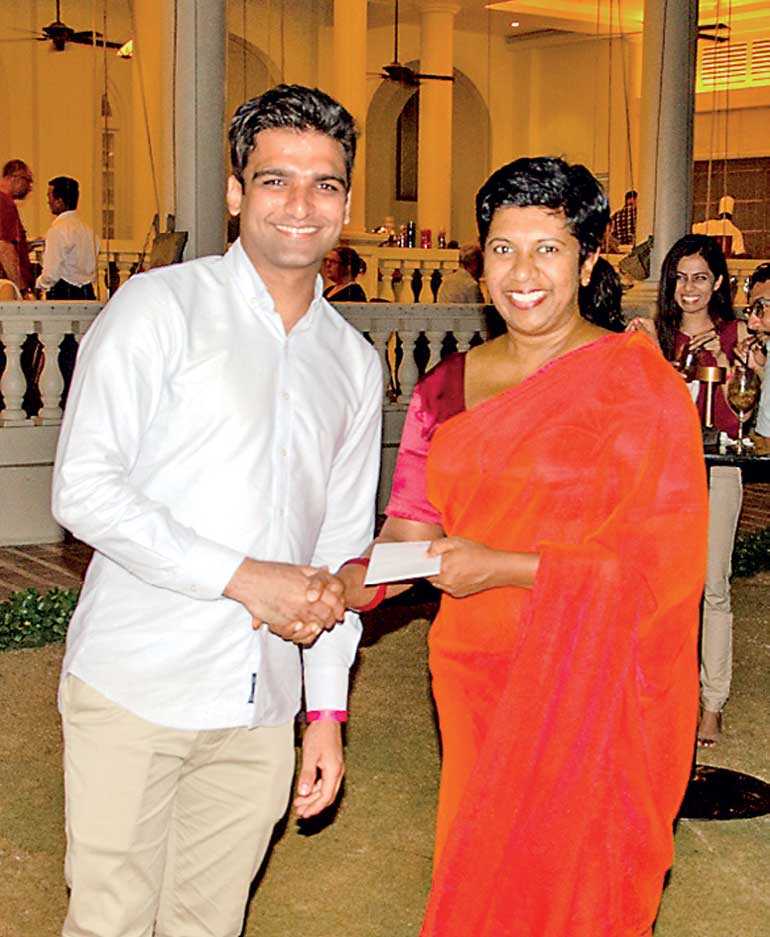 Asraff, Winner of Dinner at The Verandah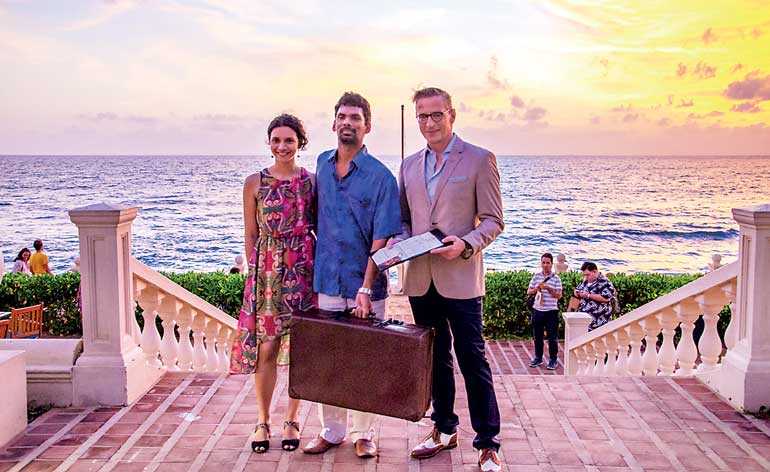 Daniella and Janeen, winners of the stay at the hotel, with GFH GM Robert Hauck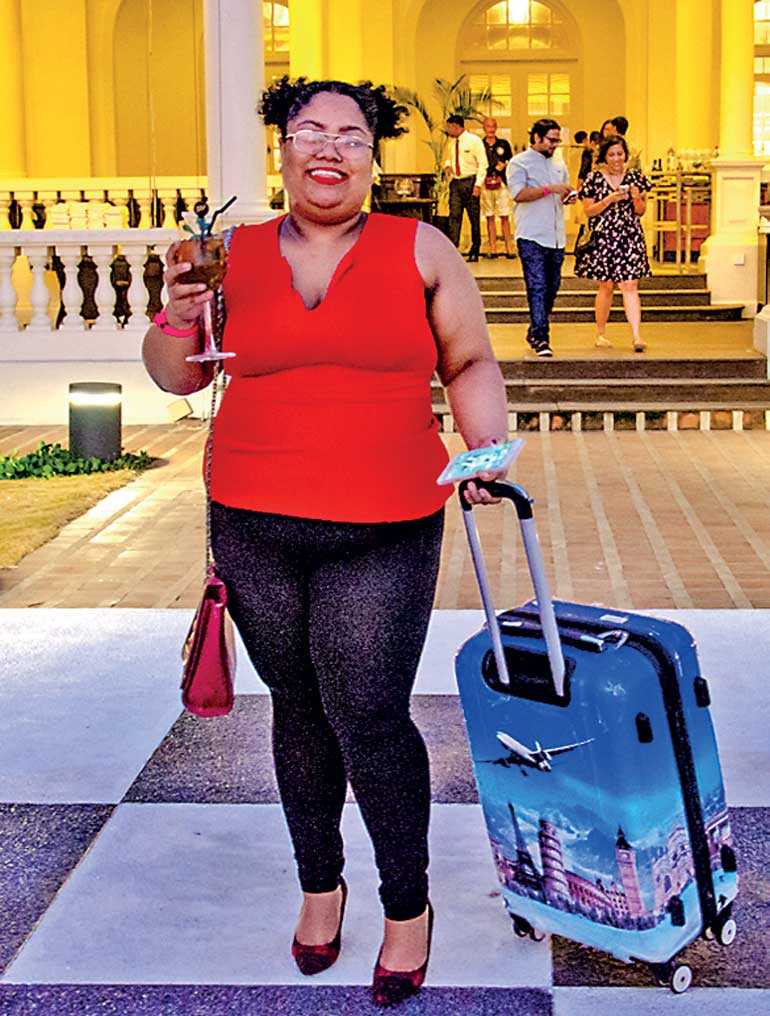 Grace Wickremasinghe, one of the winners of the overnight stay at the hotel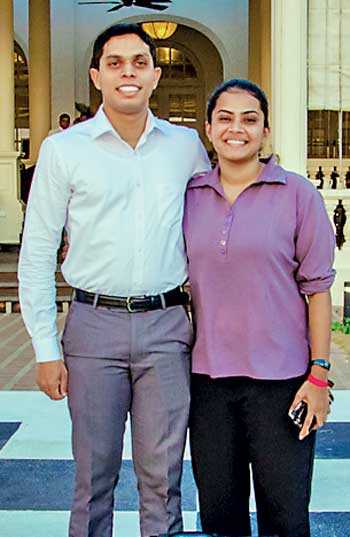 Parami Fernando - one of the winners of the stay at Galle Face Hotel