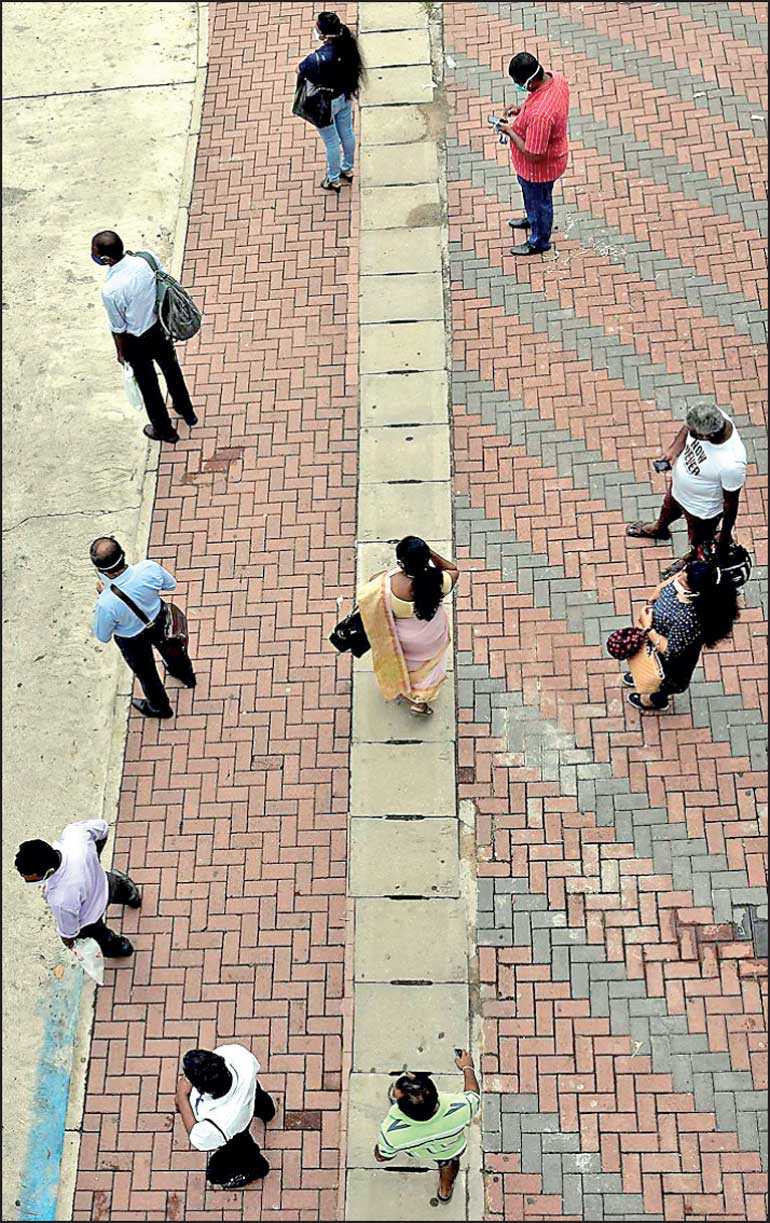 ---
New Gazette stipulates Rs. 2.5 m as maximum compensation up from Rs. 1.25 m previously; new legislation effective from 19 February
Labour Minister says change made after 15 years focused on worker welfare
The Labour Ministry in its latest Gazette has doubled the upper limit of compensation under the Termination of Employment of Workman Act (TEWA) from Rs. 1.25 million to Rs. 2.5 million.

The Gazette, which was issued on 25 February by Labour Commissioner General Prabath Chandrakeerthi, legalises a Cabinet decision made in January. The new ceiling came into effect on 19 February.

The Termination of Employment (Special Provisions) Act No.45 of 1971, as amended by Act No.12 of 2005, was enacted for the purpose of providing relief when terminating the service of workers. The Act introduced a formula for determining the amount of compensation to be paid to workers at the termination of employment.

Accordingly, the compensation was determined on the basis of the period of service under the regulations imposed by the Minister of Labour. However, the regulations include a provision that the amount of compensation calculated according to the formula above should not exceed Rs. 1.25 million, which has been opposed by unions.

"The Government has accepted multiple representations made by unions that Rs. 1.25 million is inadequate, given the current cost of living. Therefore steps were taken to amend the legislation and double the ceiling amount. This change has been made after the lapse of about 15 years, and we consider this to be a very progressive move," Labour Minister Nimal Siripala de Silva said in a short statement released by the Ministry.

The private sector via The Employers Federation of Ceylon (EFC) expressed concern over the move and lobbied against it.

The EFC highlighted that the increase would have a serious impact on all businesses in the private sector and would also have a direct bearing on potential foreign and local investors.

The Free Trade Zone Manufacturer's Association (FTZMA) also wrote to the Labour Minister in December, warning that any change to the current ceiling could "seriously damage the continuity of business, investment, and generation of employment opportunities". They emphasised this could have a deeper impact in the backdrop of the COVID-19 impact exerted on companies.