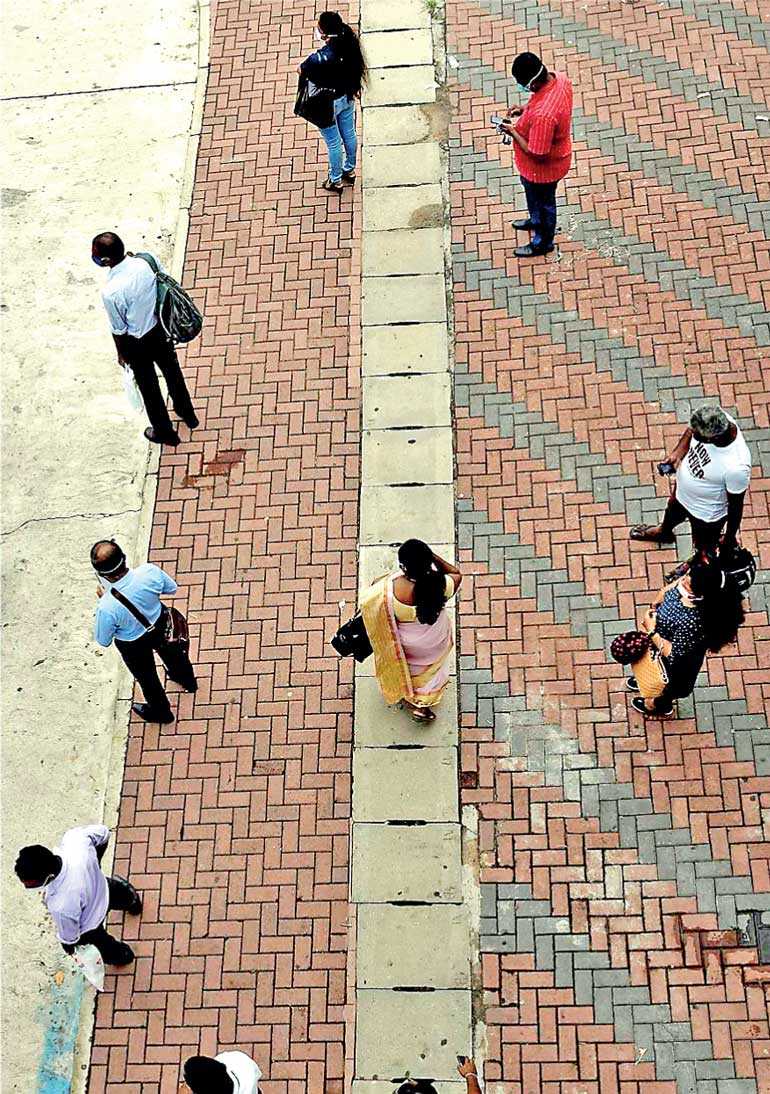 ---
Labour Minister proposes increase in upper limit to Rs. 2.5 m from 1.25 m at present
Employers' Federation of Ceylon raises objection at National Labour Advisory Council meeting
Warns move will have serious impact on all biz and deter foreign and local investors
Committee headed by Commissioner General of Labour appointed to discuss concerns of stakeholders on hike in private sector retirement age
The Employers' Federation of Ceylon (EFC) has strongly opposed the Government's move to increase the upper limit of compensation under the Termination of Employment of Workman Act (TEWA).

At a recent meeting of the National Labour Advisory Council, Labour Minister Nimal Siripala de Silva had proposed to increase the upper limit of compensation to Rs. 2.5 million from Rs. 1.25 million applicable since its introduction in 2005.

At the meeting EFC had raised objections to the proposed increase. It had highlighted that the increase would have a serious impact on all businesses in the private sector and would also have a direct bearing on potential foreign and local investors.

EFC has notified its members about the proposed increase and has sought written submission of views and concerns to make formal representations to the Government on this matter.

The 2021 Budget proposal to introduce a retirement age for the private sector was also discussed at National Labour Advisory Council meeting.
The Minister had announced that the Government intended to introduce a retirement age of 60 years to the private sector with the option of withdrawing EPF benefits at 50 and 55 years for female and male employees respectively, as per the law at present.

A committee has been appointed headed by the Commissioner General of Labour to discuss the concerns of stakeholders prior to introducing the retirement age through legislation, EFC sources said.

According to the Central Bank, unemployment at the end of second quarter of 2020 was 5.4%, up from 4.9% a year earlier and 4.8% at end 2019. There were 8.18 million people employed by end 2019.