Taking the world theme 'Press for Progress' into action, the Women's Chamber of Industry and Commerce is commemorating International Women's Day 2018 on Thursday 15 March at the Bougainvillea Ballroom – Hotel Galadari Colombo with Microsoft Asia Pacific General Manager – South East Asia New Markets Michelle Simmons as the Guest Speaker who will address on 'Press for Progress with Digital Transformation in the Workplace'.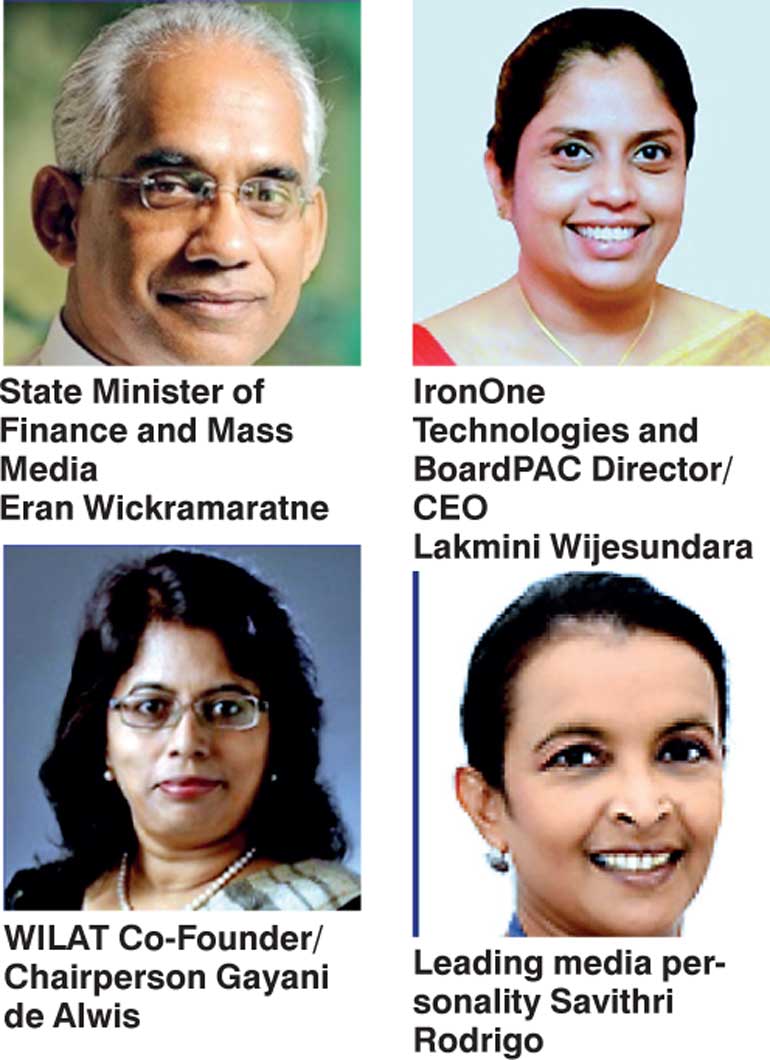 This will be followed by a panel discussion moderated by Rukula Ltd. CEO Reeza Zarook with the panel comprising State Minister of Finance and Mass Media Eran Wickramaratne, leading media personality Savithri Rodrigo, IronOne Technologies and Board PAC Director/CEO Lakmini Wijesundara and Women in Logistics and Transport Co-Founder/Chairperson Gayani de Alwis.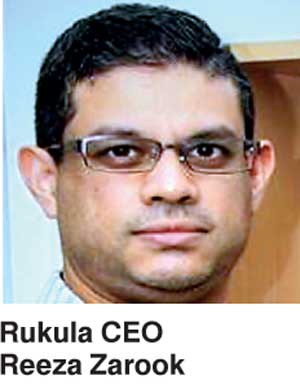 Simmons began her career with Microsoft in the United States in 2001, where she held leadership positions in sales, partner strategy, and marketing across the enterprise as well as small and midmarket and partner solutions organisations. Simmons holds an MBA from Xavier University and bachelor degrees in Marketing and French from Miami University. She enjoys running and has completed seven marathons, including one in Antarctica.

On this day, the Zonta Club II of Colombo will join Women's Chamber of Industry and Commerce to celebrate International Women's Day which is also the Zonta Yellow Rose Day to recognise inspirational women with a yellow rose.

The Women's Chamber of Industry and Commerce of Sri Lanka, incorporated in 1985, is a nonprofit organisation of women in professions, business and management promoting and developing urban and rural women into entrepreneurial skills to better their living standards with the objective to incorporate women entrepreneurs into the mainstream of business activity in the country. It is the first women only trade chamber to be set up in Sri Lanka with a rapidly-growing membership of 260.

The Women's Chamber of Industry and Commerce of Sir Lanka has to its credit many innovative projects such the Agromart Foundation, training courses for women migrant workers, poverty alleviation through entrepreneurship development, capacity building workshops, financial literacy programs and business trade fairs and productive programs for the women in entrepreneurship and professions.

'Press for Progress,' the world theme for 2018 International Women's Day, is very appropriate, thus the Chairperson Chathuri Ranasinghe and the Board of Directors of the Women's Chamber of Industry and Commerce of Sri Lanka endorse that they will work together towards pressing for progress in accelerating gender parity, for equal rights, opportunities and resources.

Ranasinghe points out that in Sri Lanka, the foundation has already been laid for gender parity with Article 12 of the Constitution of the Democratic Socialist Republic of Sri Lanka providing that all persons are equal before the law and entitled to equal protection of law; that no citizen shall be discriminated against on grounds of race, religion, language, caste, sex, political opinion, place of birth or any such ground.

Despite the Constitutional guarantee, the prevalent gender wage gap, women in work place not being provided with equal opportunity to achieve leadership/managerial positions such as in our agricultural section, i.e. tea, rubber, coconut and also in the garment sector and our largest foreign exchange earners, the migrant worker women, out of whom more women are in labourer positions whilst an insignificant number in the managerial slots, are amongst many more instances.

The event is a ticketed event with refreshments. For reservations contact Janitha at Women's Chamber of Industry and Commerce Secretariat on 0112671762.