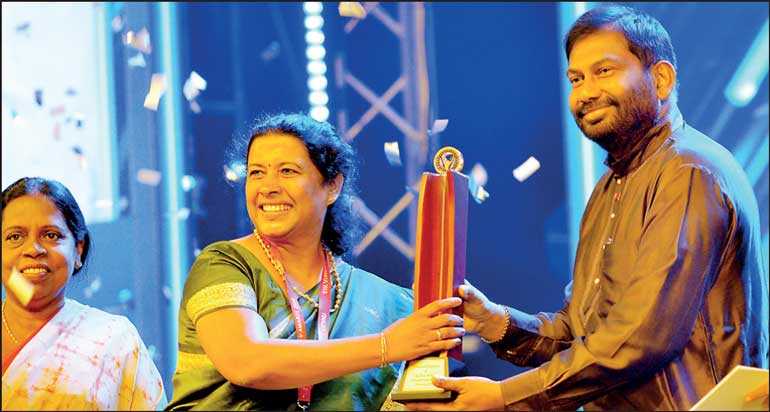 Volunteer of the Year 2018 - Selvika Sahadevan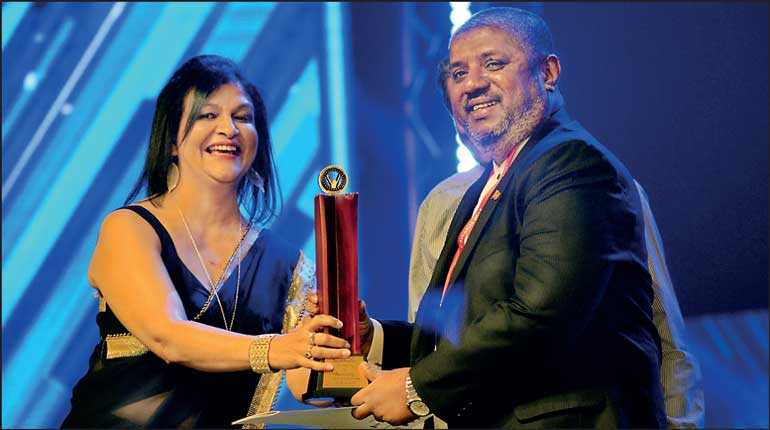 Volunteering for People in Sri Lanka - Hilir Mohammed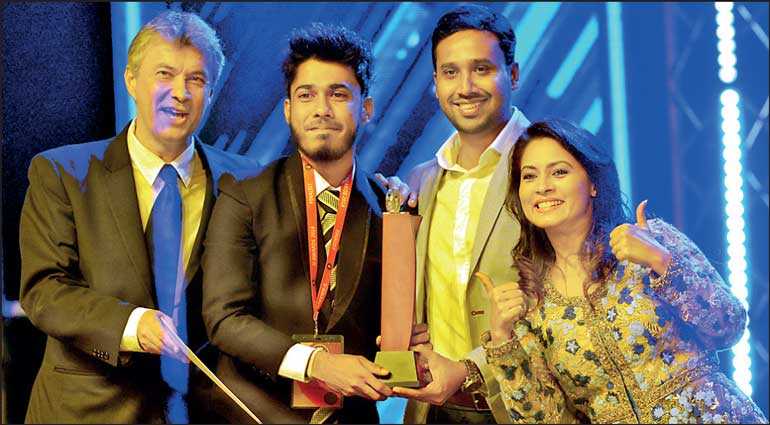 Youth Volunteer of the Year 2018 - Dileep Chathuranga
---
After months of nominations and thorough selection, Sri Lanka's 14 most inspiring individuals were acknowledged at the V-Awards 2018 on 20 February at Nelum Pokuna Theatre. They were recognised for their selfless deeds and special contribution to peacebuilding in Sri Lanka.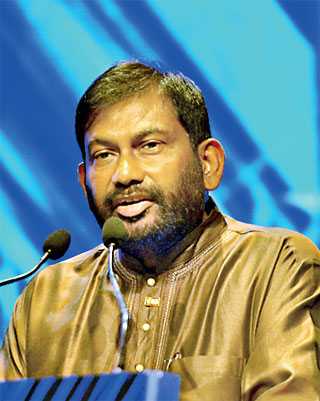 Minister of Social Empowerment Daya Gamage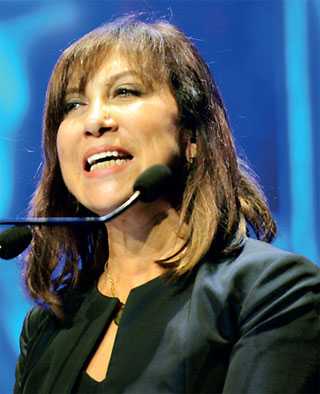 UN Sri Lanka Resident Coordinator Hanaa Singer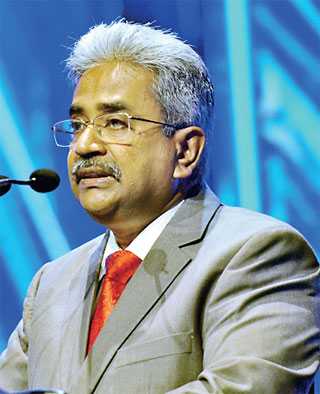 Representing the Panel of Judges, Dr. Vinya Ariyaratne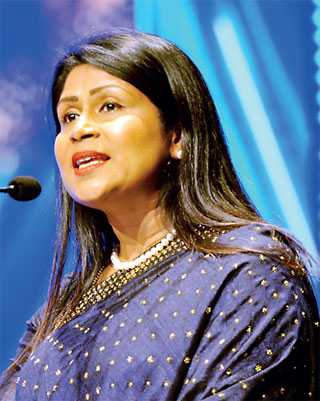 UN Volunteers Bangkok Regional Manager Shalina Miah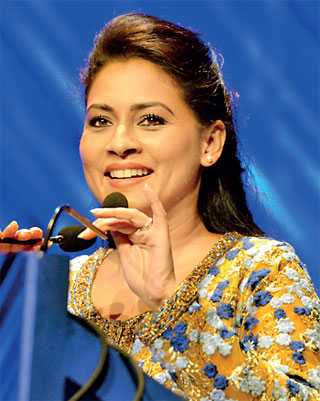 V Awards spokerperson and volunteerism advocate Pooja Umashankar
V-Awards was initiated in 2011 as a joint venture of the National Steering Committee on Volunteerism (NSC-V), United Nations Volunteers, and News 1st to celebrate the 10th anniversary of the International Year of Volunteers (IYV+10) in Sri Lanka and to showcase the humanitarian service of volunteers for social development in Sri Lanka. The concept behind this project is to honour individuals who make extraordinary and selfless contributions to society through volunteerism, and thereby inspire others to volunteer for social causes.

V-Awards 2018 marks the fourth edition of recognising individuals who have took the initiative to serve the community without expecting anything in return. In 2018, under the activities of UN Volunteers' Peacebuilding Fund Project (PBF), V-Awards focused on the inter-linkage between volunteerism and peacebuilding so that the understanding of peacebuilding is promoted among youth, and the importance of youth participation in peacebuilding is promoted among the public.

The 'Volunteer of the Year' was awarded to Selvika Sahadevan for volunteering towards eliminating drug and alcohol abuse in schools and villages. Dileep Chathuranga was awarded as the 'Youth Volunteer of the Year' for volunteering towards youth empowerment through education and the 'Peace and Reconciliation Award' was won by Hilir Mohamed for volunteering towards community development and fighting cancer.

The stories of the 14 V Awards Finalists are

as follows:
Ascari Seneviratne
Having had a run with the police himself and dealing with the legal system for over two years, Ascari Seneviratne realised society often ostracises anyone who has been to prison, leaving them to return to petty crime due to their inability to find gainful employment.

Over the years, Ascari has supported the release of over 130 prisoners while playing an active role in the Prisoners' Welfare Association. He is also taking a proactive approach with helping the inmates to develop skills that will find ways to improve their lives. Ascari is determined not to stop his voluntary work for prisoners and said helping the needy is what makes him the happiest.
Chamila Pathirana
Since he was a young boy, Chamila has actively participated in community services. In 2006, he founded the 'Gauthama Daruwo Arya Foundation' to make sure his resolution towards charity did not waver as he grew older.

Ten years later when a massive drought devastated the North Central Province, his foundation was able to truly work its magic. Chamila and his friends went to Welikada to distribute water and built more than 50 houses in the area. His biggest aspiration is to guide youth to find happiness in helping others.
Chaminda Pradeep Kumara
Chaminda had a vision to make his village a better place in to live in. He has achieved many feats such as building a complex that housed Government services which vastly increased citizen services, providing drinking water facilities, and even launching 'Nenasa Development Foundation,' a foundation that provides educational facilities for children who have dropped out of school. Chaminda is currently focused on protecting Panirendawa Forest Reserve which is being cut down by illegal activities. He is determined to pursue his goals, as his sole purpose is to serve the people.
Dileep Chathuranga
Dileep is passionate towards helping other students who, like him, hailed from an impoverished background with education being the opportunity to change their plight. As a software engineer from the Moratuwa University, he is also a motivational speaker and a guidance counsellor, passing on the message that every student has a power to better their life. Today, he is providing support to students with subjects including Science and English, working on the development of a study app which will make it more accessible, and inspiring youth to be more environmentally conscious by planting trees around Sri Lanka.
Gayan Gunathilake


For the students of Gamini Vidyalaya, Gayan is more than their music teacher. His affection towards students drives him to voluntarily support the numerous problems they face. Gayan found solutions to a longstanding issue the students faced, which included the inability to bear the cost of travelling out of the city, to Colombo or elsewhere, to participate in competitions. He mobilised teachers from 23 schools in the area to create a fund for students in the arts stream to be utilised when needed. Gayan believes that students needed to be dealt with empathy and kindness. He lives by the philosophy that humans must help each other and every individual has a talent that can be harnessed to make them useful to the world.
Sister Greta Nalawatta
Sister Greta first encountered children with hearing impairments at the School for the Deaf in Ragama and wanted to help them integrate with society. A qualified government teacher, Sister Greta was offered a position as a teacher at Kirillawella Maha Vidyalaya.

She started teaching her first student in an old house near the school which is now the Centre for Education of Hearing-Impaired Children (CEHIC) and has integrated 675 children all over the island. Sister Greta has created a detailed syllabus over the past 10 years including new teaching methods and has no plans of slowing down.
Hilir Mohamed
Having endured the cruelty of cancer, Hilir Mohamed son's dying wish was to procure a PET scanner for the Apeksha Hospital in Maharagama. Despite his religious background, he accepted the challenge to collect funds reaching out to the wider community. With donations across Sri Lanka it was possible to raise funds needed for the PET scanner within three months.

Hilir established the Fight Cancer Team which includes about 150 members with socially and religiously different backgrounds. His current efforts include fundraising for machines such as LINET, CT scanner and MRI machine needed in the hospital. Hilir dreams of a day humans will find a cure for cancer. Until then, he promises to keep up the fight to save lives.
Kumara Ranasinghe
Kumara believes there is more to life than just personal gain. He established the Kumara Ranasinghe Foundation in 2013 which launched many projects such as raising awareness on youth drug abuse, providing educational material for students for low income families, construction of a day-night handball court, a community centre and a playground at the Walagamba School among others across the Galgamuwa area. In 2017, Kumara undertook the Kurandankulama water project which sought to relieve the people in Galgamuwa who are suffering from severe drought.

Looking to the future, Kumara is keen on finding innovative solutions to two big issues: the massive unemployment issue among the youth and the human elephant conflict in the Galgamuwa area.
Mohamed Yaeesh
A road accident in 2002 rendered young Yaeesh permanently disabled. He became desperate for change in environment that would allow him more independence in terms of mobility. He joined Nawasahana Disabled People's Organisation (DPO), and with his determination was soon appointed as Chairperson.

Yaeesh has influenced Government agencies to flatten roads so that people with disabilities can move more easily. He also collected old computers to teach to the youth with disabilities, giving them an opportunity to make a basic living doing data entry work. Through the DOP, Yaeesh hopes to raise awareness and acceptance of the needs of disabled people.
Nadeeka Dilrukshi
Nadeeka eagerly accepted the opportunity to work at a hospital and followed her passion for nursing and caregiving despite choosing arts for higher education. This experience motivated her to voluntarily explore how she could contribute towards developing the hospital. Her efforts in implementing the 5S productivity system were successful and rewarded the hospital with honorary awards, opening doors for the hospital to improve its facilities.

Her voluntary work spans across several areas including creating jobs for women and youth. Nadeeka who volunteers out of love says she never expects a monetary compensation when helping others.
Dr. Ranjan Mallawarachchi
Dr. Ranjan is a consultant surgeon who presented his concept of palliative care with the goal of helping patients who are suffering from long-term terminal illness. A younger Dr. Ranjan was motivated to learn more about end-of-life care and in helping patients whom the medical system could not continue to support.

He introduced palliative care in 2011 to the Vavuniya Base Hospital and in 2017 to the Kuliyapitiya Teaching Hospital, to not only find solutions to physical pain but also psychological and social problems. Dr. Ranjan believes that as a citizen it is important to take initiatives and make a difference in society.
Selvika Sahadevan
Having grown up with an alcoholic father, alcohol addiction was an issue that resonated personally with Selvika. Selvika started 'Vimochana Home' in 2011 and the home now offers more than a safe place for drug and alcohol addicts with 400 people coming to rehabilitate themselves and boasting a 70% success rate from 2011 to 2018.

Selvika hopes to expand her scope to help addicts further by starting a centre for women and youth to be part of residential or vocational training programmes. Selvika continues to create awareness about drug and alcohol abuse in schools and villages and hopes to continue the work she does for as long as she can.
Shanaya Perera
With her family members being diagnosed with cancer, Shanaya Perera was determined to make a difference in the lives of people suffering from cancer through photography. By establishing 'Photocause' in 2011, 'Awake' and 'Click-off' in 2017 and launching several exhibitions, she dedicated her works to raise funds and awareness among people for bettering the service and facilities for cancer patients. She has now set a larger vision, is planning an exhibition in March 2019 and wants to have cancer detection centres in every province by 2030.
W.K. Wijeratne
As an Ayurvedic toxicologist, Wijeratne has been saving people for more than 44 years through indigenous healing. He is passing the knowledge down to his son, just like he learned from his own father. He is steadfast about preserving the traditional healing method. The formulae for treatment are costly, but he has managed to continue despite his economic hardships.

Wijeratne doesn't receive anything in return for his medical services and earns a living through farming. He is determined to carry on saving lives with traditional practice despite the difficulties he is facing.

Pix by Shehan Gunasekara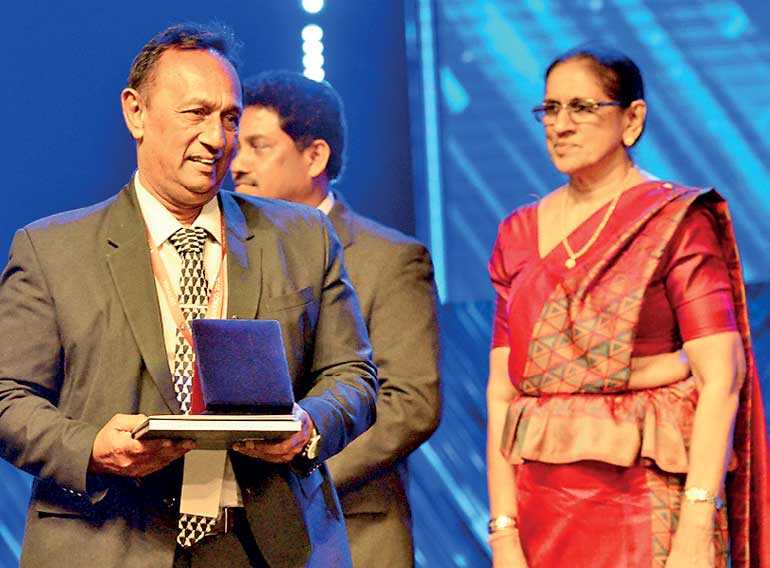 Ascari Seneviratne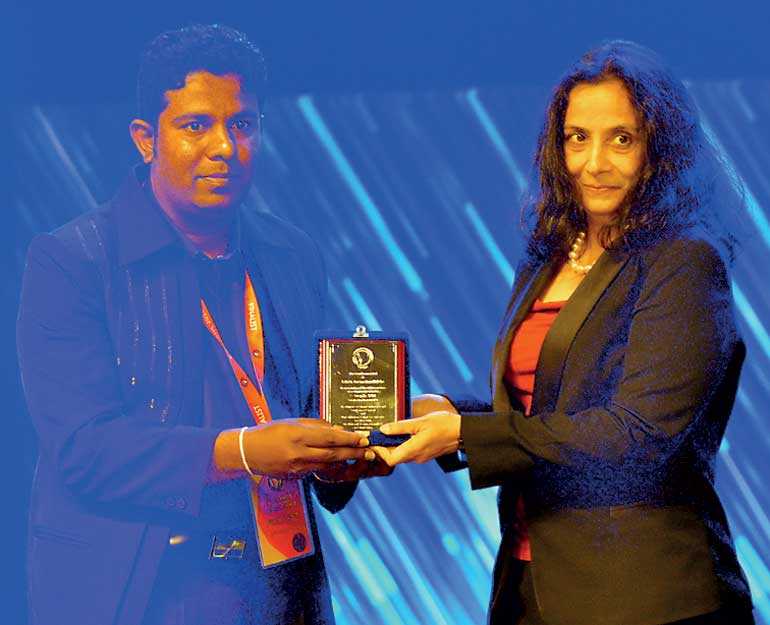 Gayan Gunathilake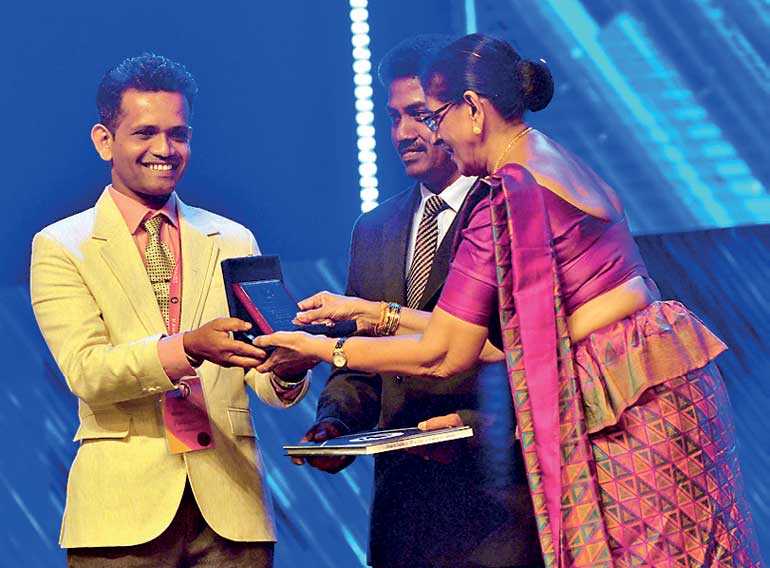 Chaminda Kumara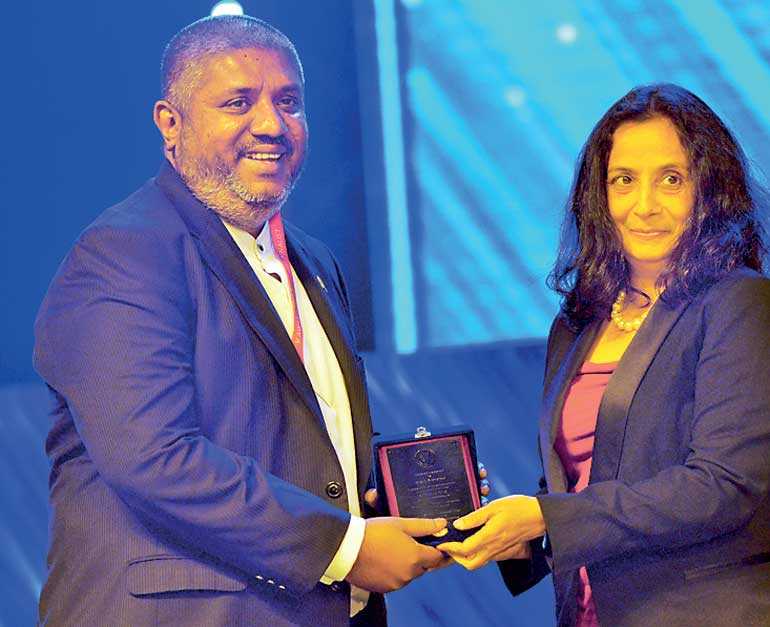 Hilir Mohamed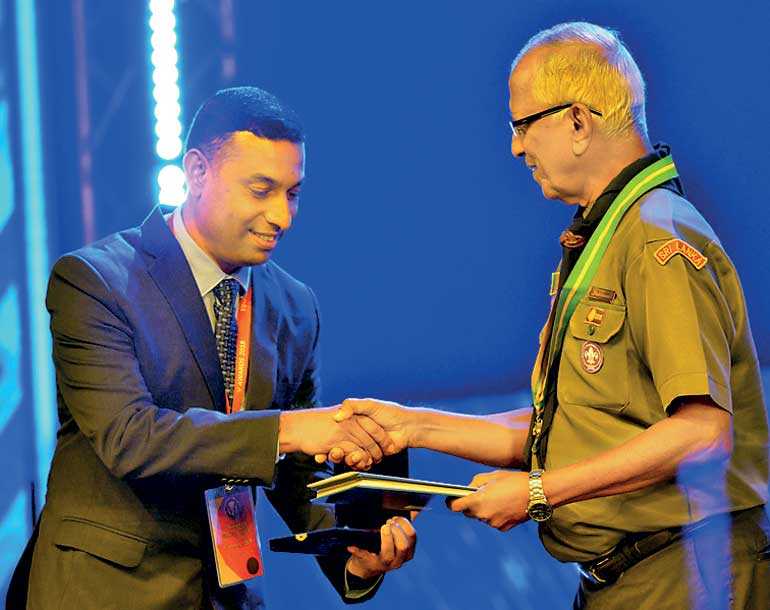 Dr. Ranjan Mallawarachchi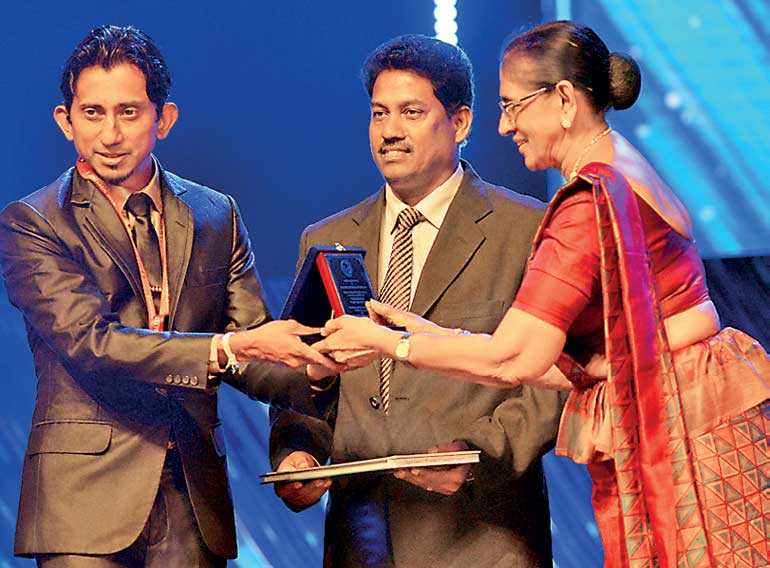 Chamila Pathirana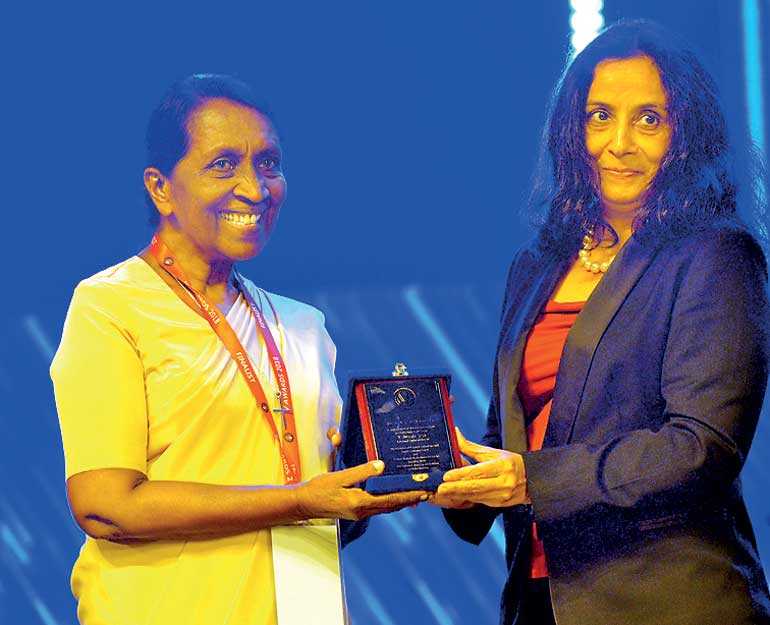 Sr. Greta Nalawatta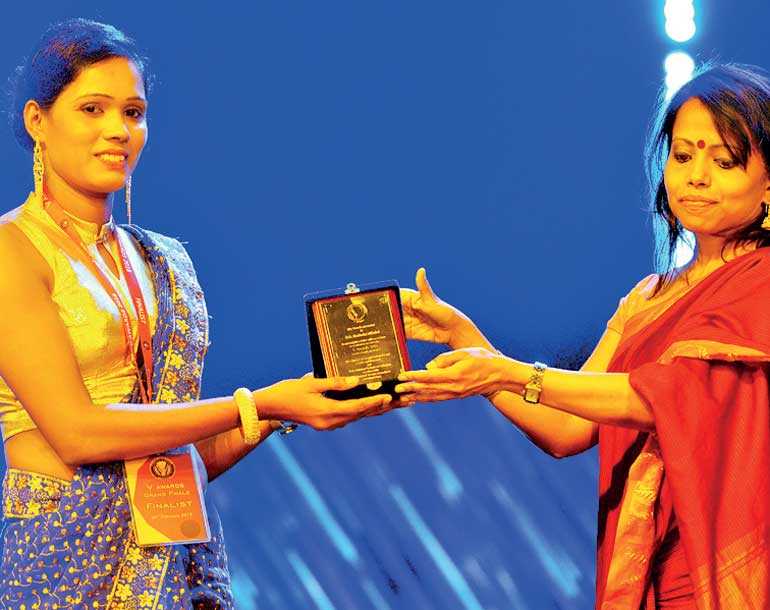 Nadeeka Dilruksi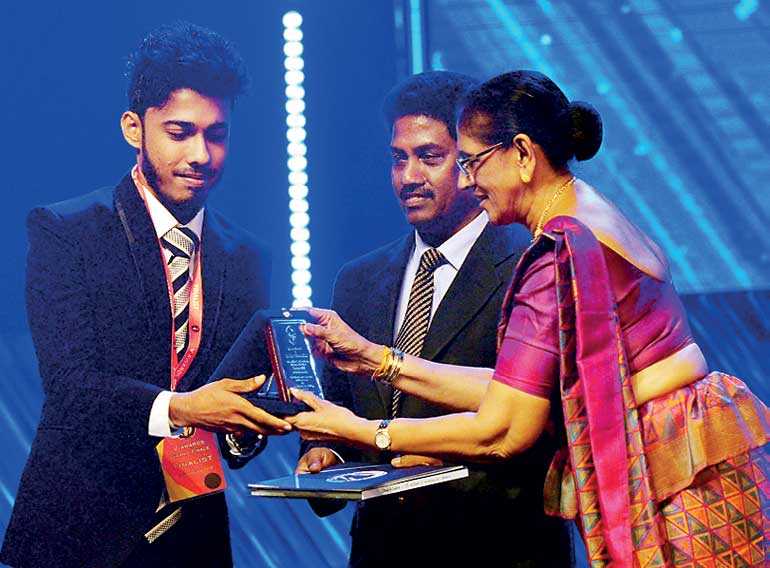 Dileep Chathuranga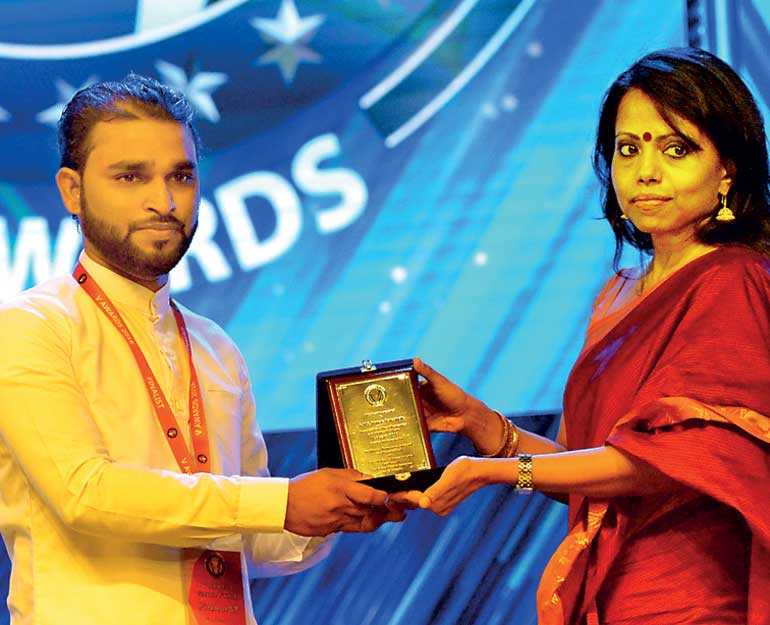 Kumara Ranasinghe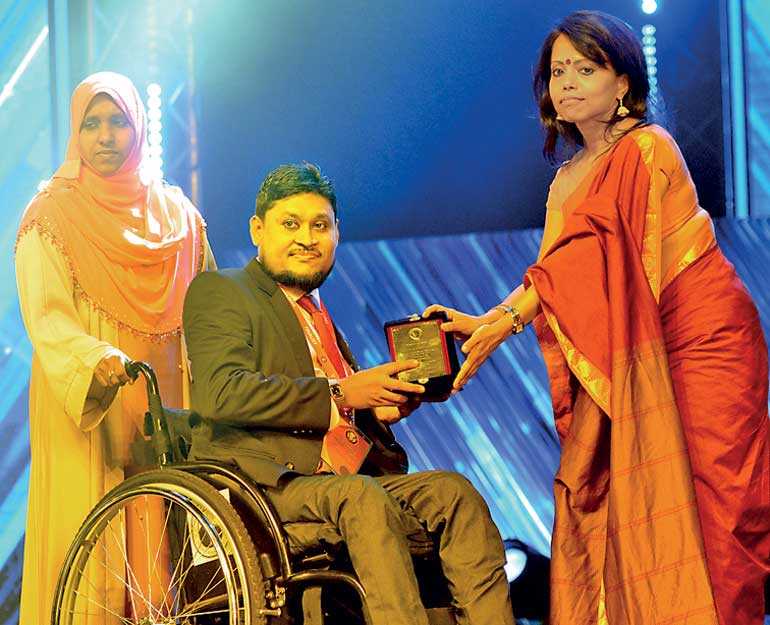 Mohamed Yaeesh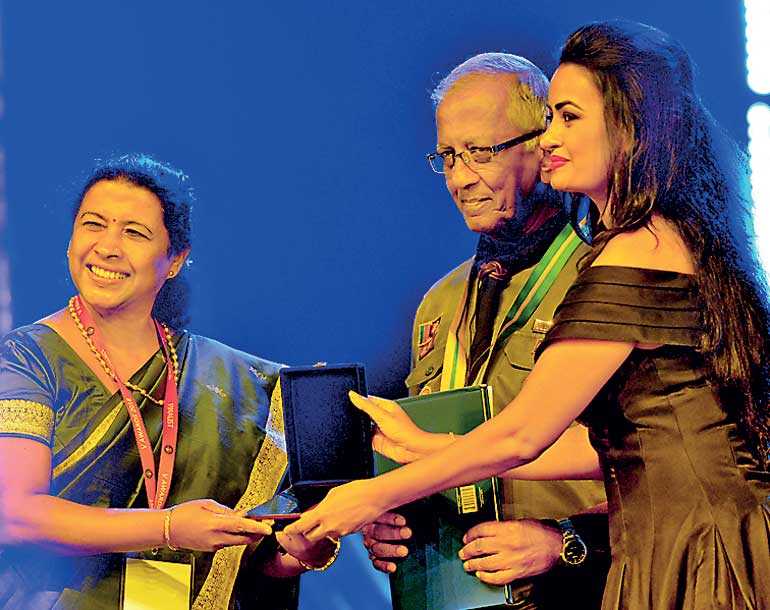 Selvika Sahadevan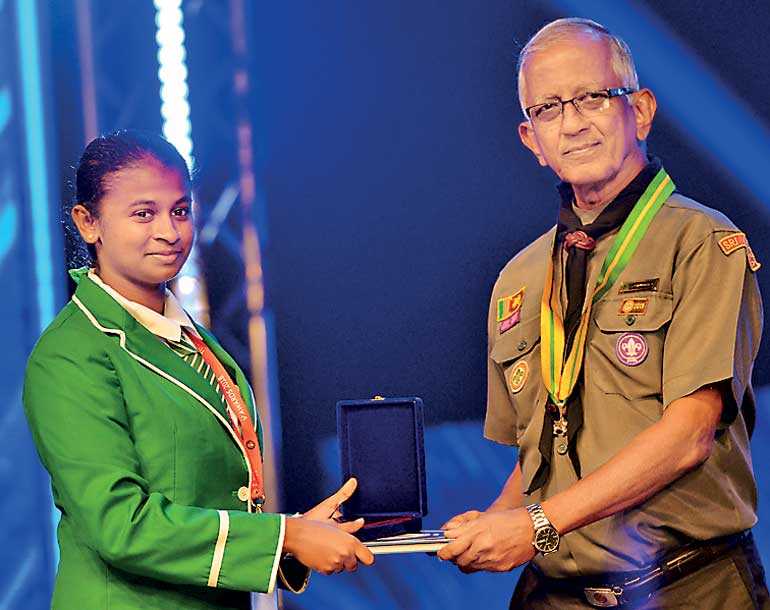 Shanaya Perera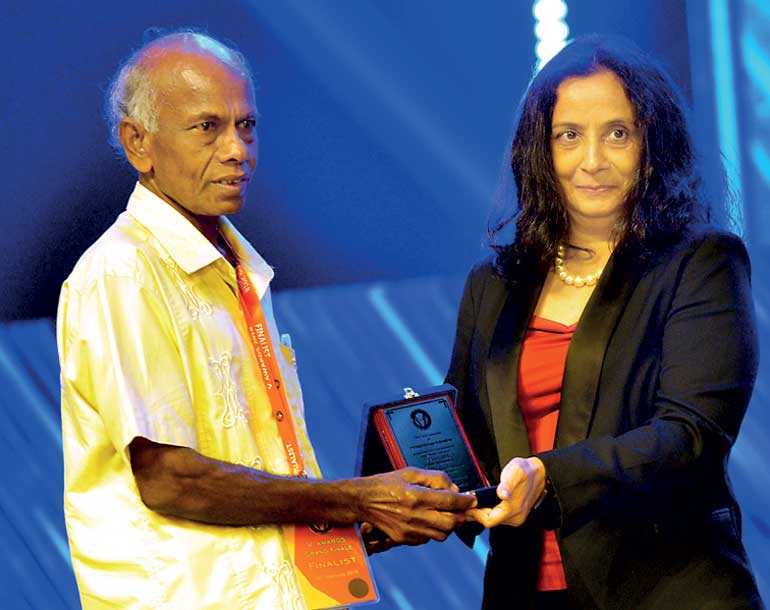 Kapuraralage Wijerathne