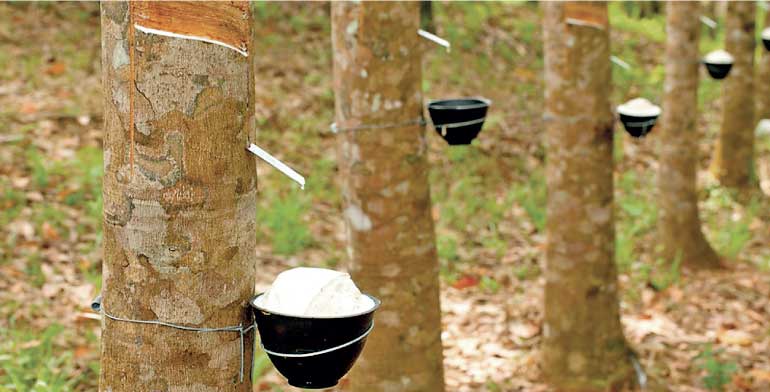 Kuala Lumpur: Global production of natural rubber (NR) was up in 2017, but global consumption of NR dropped during the same time period.

According to a recent release from the Association of Natural Rubber Producing Countries (ANRPC), NR production rose 6.8% last year to 13.3 million metric tons, compared to the 12.4 million tons produced in 2016. ANRPC noted that almost 90% of the world supply was produced by its member states.

Global NR consumption, meanwhile, rose by a mere 1.4% to 12.9 million tons during 2017, according to ANRPC. In December, the association saw signs of recovery in rubber pricing, but the improvement was linked to higher crude oil prices and a previously agreed upon cut in supply by three major NR producers. In an effort to address low NR prices, Thailand, Malaysia and Indonesia, members of the International Tripartite Council, agreed 29 November 2017 to cut NR exports by 350,000 tons between 22 December 2017 and March 31 this year. Other measures included providing loans at subsidies to encourage replanting and increase productivity.