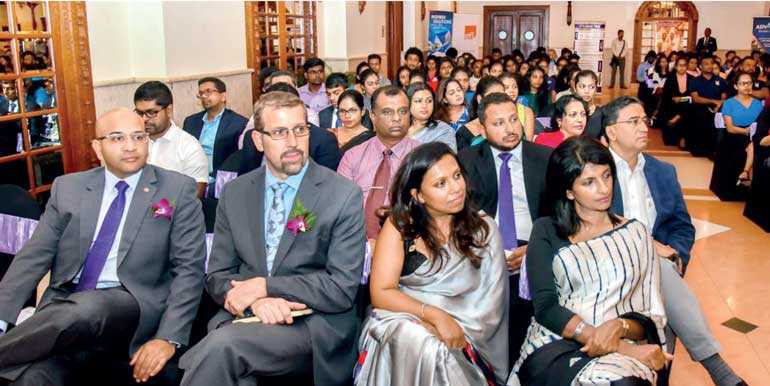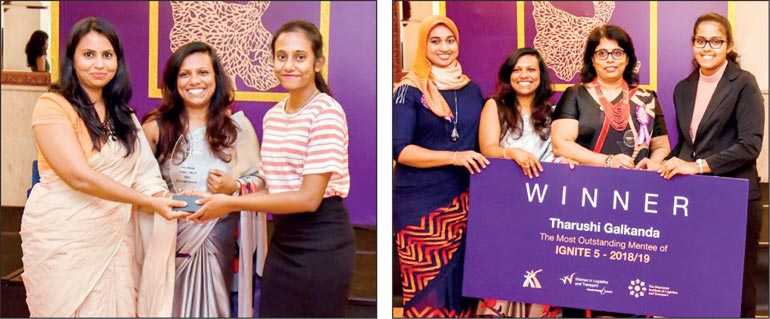 Women in Logistics and Transport (WiLAT) Sri Lanka, the women's forum of the Chartered Institute of Logistics and Transport (CILT), held its flagship 'Ignite' mentoring program in its sixth edition on a grand scale on 7 November at the Winchester, The Kingsbury.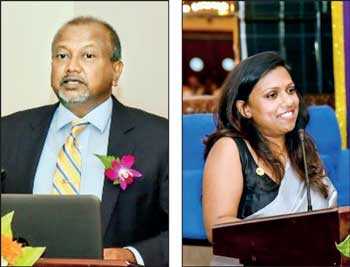 The theme of the panel discussion was 'Mentoring and Beyond – Paving your way to success'. Major Gen. (Rtd) Ubaya Madawala, Head of Compliance and HSES at Expolanka Holdings, who was the Chief Guest, delivered a delightful and appropriate keynote speech on personal values and individual social responsibilities.

The panellists were MAS Kreeda Director Sustainable Business Eranthi Premaratne, Unilever Sri Lanka Marketing Director – Beauty and Personal Care Nilushi Jayathilake, Great Place to Work (GPTW) CEO Kshanika Ratnayake and YouLead Project Director Charles Conconi.

All panellists drew from their first-hand experiences on mentoring, coaching and development and contributed to an interesting and informative discussion. Hayleys Advantis Director Ibrahim Saleem moderated the panel discussion.

Mentoring is one of the main strategic thrusts of WiLAT and Sri Lanka is the lead country for rolling out WiLAT globally. WiLAT has enrolled 32 undergraduates who are following the education stream of Transport and Logistics for Ignite 6. Undergraduates were selected from university of Moratuwa, University of Kelaniya, University of Sri Jayawardenapura, Ocean University, Cinec Maritime Campus and Kothalawala Defense University. Ignite 6 mentoring undergraduates represented 11 male students. 20 of experienced and qualified mentors from the industry is selected for Ignite 6 and for the first time since WiLAT has commenced Ignite, eight male mentors are included. Tharushi Galkanda from the University of Moratuwa won the most outstanding mentee of Ignite 2018/19 and was awarded with a scholarship as a token for her good work whilst Hansani Jayasundara from Ocean University won the best poster in the poster competition carried out depicting ones mentoring journey and learning.

WiLAT is present in 21 countries with over 1,600 members and is a growing community around the world. WiLAT SL is one of the pioneering fora, which was set up before the global launch of WiLAT in June 2013.