Move makes easier for non-vessel-operating common carriers to use negotiated service arrangements and negotiated rate arrangements
Changes follow lobbying by industry representatives to streamline the contractual relationship between carriers, intermediaries, and shippers
New US rules governing service contracts and non-vessel operating common carrier (NVOCC) service agreements will enter into force next month as the US seeks to streamline the regulatory costs and burdens for ocean shipping businesses and their customers.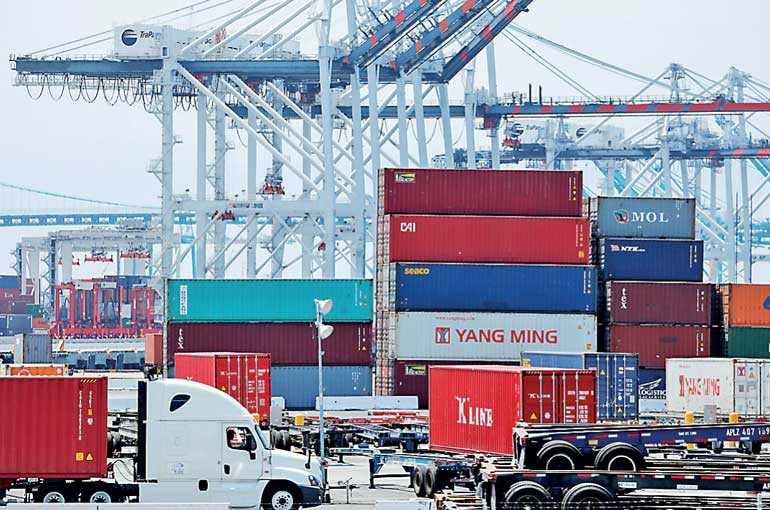 Trucks offload containers from ship at the port of Los Angeles in Los Angeles, California - REUTERS


The US Federal Maritime Commission (FMC) agreed in March to revise the rules in order to "expedite commerce through streamlining the contractual relationship between carriers, NVOCCs, and shippers". The FMC voted on 6 June in favor of moving forward with a proposed draft 'Final Rule' which it published last week, allowing the "deregulatory flexibilities" for NVOCC negotiated rate arrangements (NRAs) and NVOCC service arrangements (NSAs) to go into force from 22 August.

FMC said the key changes to NRAs, which had been driven by requests from the National Customs Brokers & Forwarders Association of America, would allow NRAs "to be amended at any time; allow the inclusion of non-rate economic terms; and allow an NVOCC to provide for shipper's acceptance of the NRA by booking a shipment", adding: "NSAs will become easier and more attractive to use by removing filing and essential terms requirements."

NSAs and NRAs are instruments created by the FMC, at the request of shipper and carrier stakeholders, respectively in 2004 and 2010, to provide shippers and 'ocean transportation intermediaries' (OTIs) with a more efficient way to comply with Shipping Act reporting requirements, while relieving them from the tariff filing process, FMC explained.

The rule changes agreed in March proposed to allow sequential service contract amendments to be filed within 30 days of the effective date of an agreement between the shipper and carrier − NVOCC service arrangement agreements can be filed up to 30 days after their effective date − and increase the duration to correct technical data transmission errors to 30 days from 48 hours previously, also extending the period during which a party can submit a service contract correction request to 180 days from 45 days. FMC acting chairman Michael Khouri commented: "These regulation amendments for NSAs and NRAs will benefit American consumers and the carrier industry – both vessel operators and NVOCCs – by expanding choices for shippers, reducing regulatory requirements, and increasing efficiencies in contracting for ocean shipping services.

"The National Customs Brokers & Forwarders Association of America petition has had a long road here and they must be commended for their work. The time and effort from all industry participants has been welcomed and worthwhile."

He said the FMC was committed to proactively considering stakeholder requests to address outdated, unnecessary, or unduly burdensome regulations.