Murat BAYDAR has taken over as the new General Manager for Turkish Airlines in Sri Lanka effective from 1 September.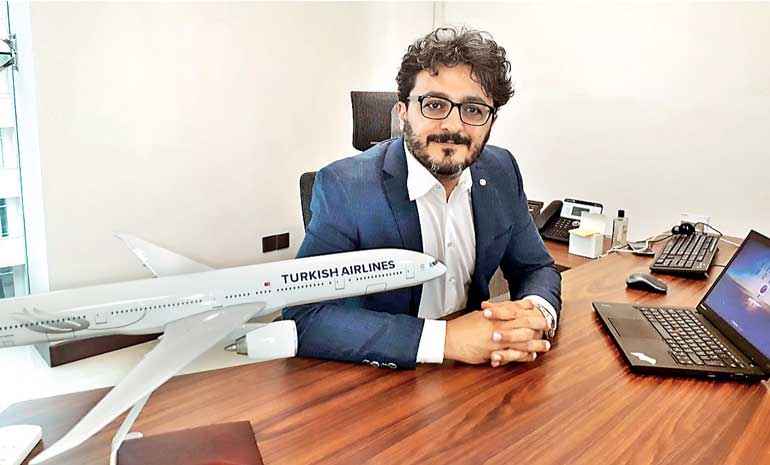 New General Manager for Turkish Airlines in Sri Lanka Murat Baydar
Having joined in 2008, he has worked in multiple departments in Turkish Airlines in many countries. Murat has wealth of experience as General Manager in Salzburg, Austria since 2013 to 2017.

He holds a Master of Business Administration (MBA) from University of Istanbul Kultur University.

Turkish Airlines has added more value to Sri Lanka Tourism due to its vast network of 300 destinations around the Globe. Being awarded 'The Best Airline' in four categories at the Skytrax Passengers Choice Awards 2017, Turkish Airlines has given the Sri Lankan market an opportunity to choose flying with an award winning European carrier and experience the quality of the flying experience.