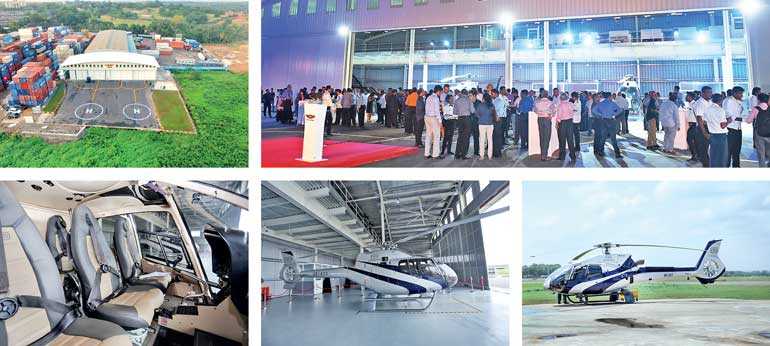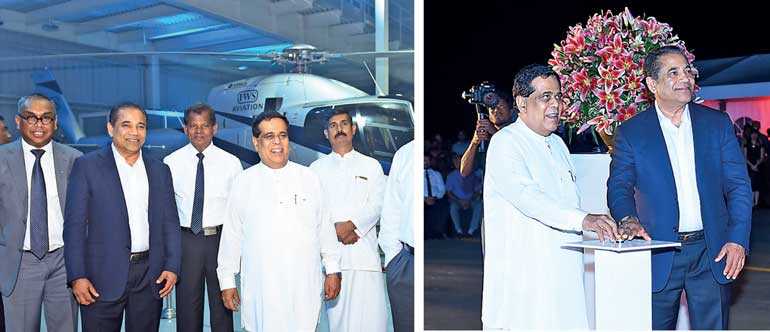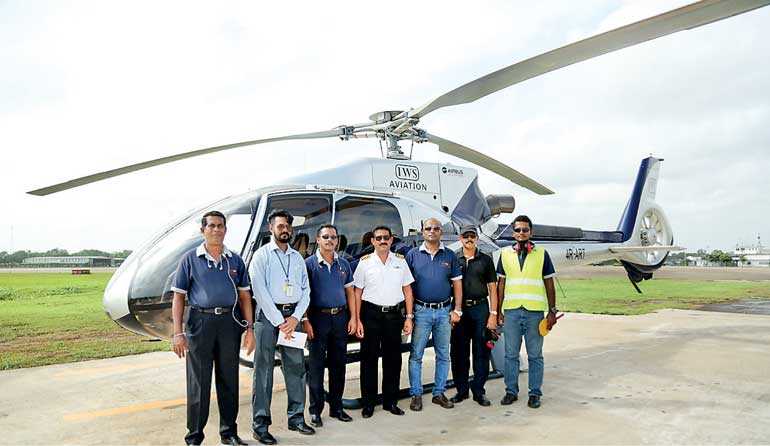 IWS Aviation launches Sri Lanka's first privately owned fully fledged aerodrome in Welisara, Sri Lanka. Facilities at the helicopter include landing and parking spaces, line and base maintenance for Airbus and Bell Helicopters, AOG (Aircraft on Ground) Help Desk Support, crew coordination and AOC (Air Operators certificate) 24/7.

IWS Holdings Group Chairman I.W. Senanayake (Arthur) states, "We are proud to inaugurate Sri Lanka's first private Aerodrome equipped with state of the art facilities for the first time in Sri Lanka. The facilities will extend and facilitate private sector sales and maintenance of helicopters utilising our air operator certificate.

The Company will provide dedicated specialised and qualified service staff and pilots as well as hangar facilities for parking. Moving forward, we intend to establish a helicopter flying school in conjunction with Swiss Helicopters to produce more qualified pilots and enhance their capability to world class standards."

He further added, that the facility will also create qualified engineers and technicians with the latest technology prevailing in the industry. Our existing staff who are working with IWS Aviation are trained by AirBus Helicopters and Bell Helicopters as well as for engines from Safran, France. Customers that buy new helicopters will be able to secure SBH (power by hour), which is an insurance of continuous support for the engine and air-frames together with the support of our associates and partners.

We are in a position to source brand new Helicopters as well as pre owned Helicopters with financing packages. IWS Aviation is a subsidiary company of the IWS Holdings Group – www.iwsholdings.com.