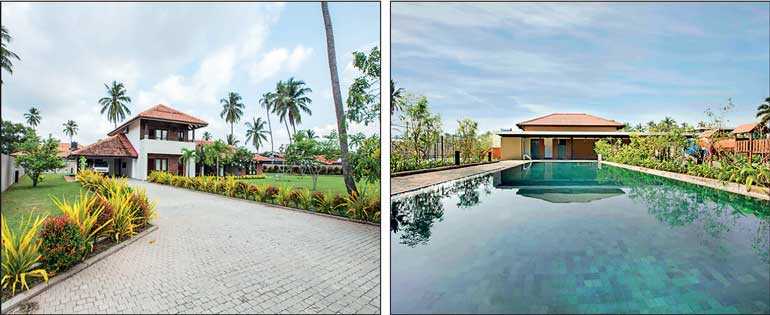 Verdant Villas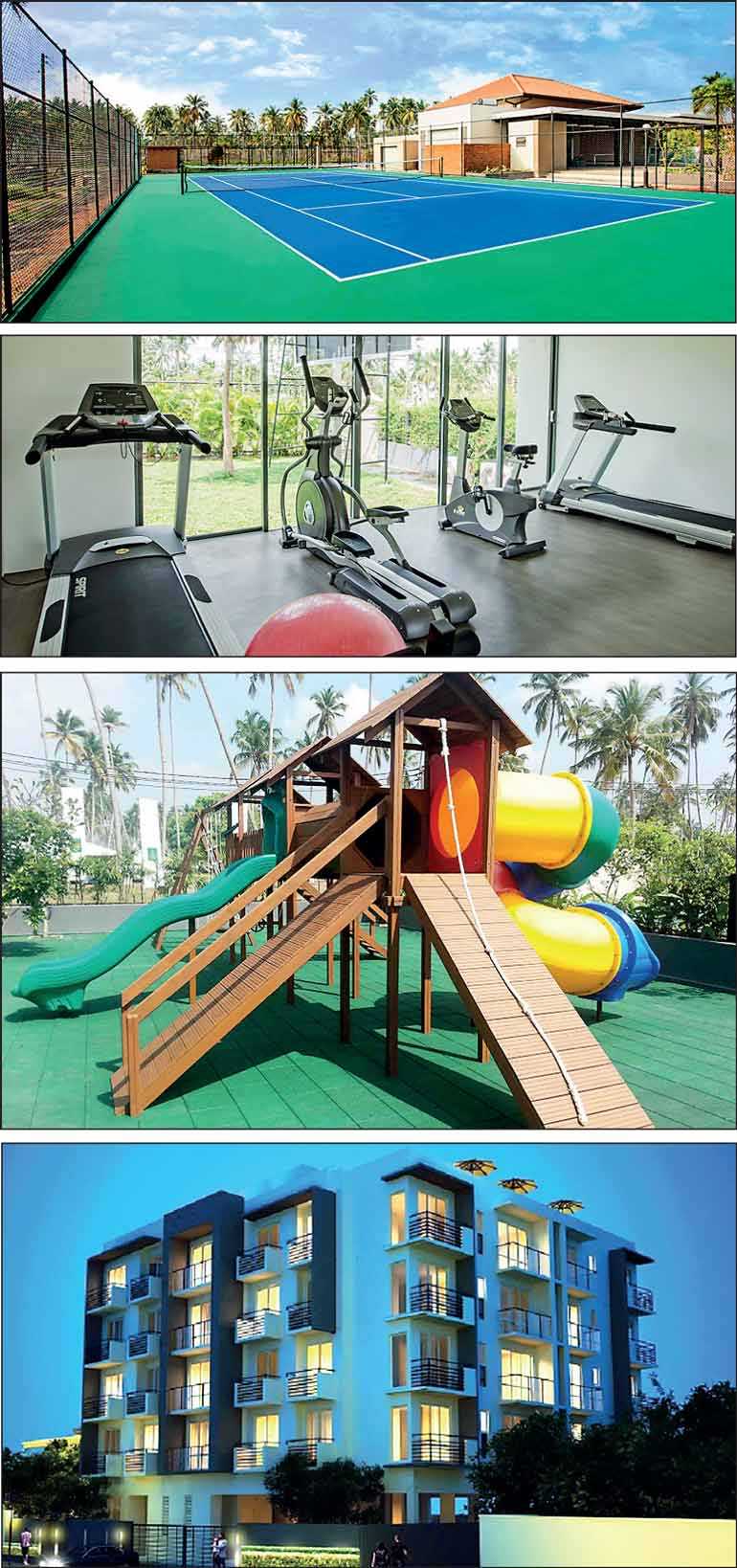 Urban Heights
---
Pioneering real estate developer, Kelsey Homes, recently partnered with HNB, to offer aspiring homeowners with special loans, of up to 75% on – Urban Heights, Wattala and up to 70% on Verdant Villas, Negombo. A well-thought out and planned home loan of this nature can enable buyers to purchase the home of their dreams, without draining their savings or compromising on their standard of living.

Commenting on the partnership between HNB and Kelsey Homes, Chairman of Kelsey Developments PLC, Eardley Perera stated, "We are pleased to announce our partnership with HNB, one of this country's leading financial institutions. Aspiring homeowners can now take loans that will cover up to 75% of the cost of these two projects in our portfolio. This will present anyone the opportunity to purchase their dream house and pay over a selected time period. There has been an increased demand for homes in the areas we are developing, and several units have already been sold. We encourage potential buyers to explore the opportunities expeditiously."

Developed to offer its residents a truly luxurious lifestyle, Verdant Villas, Negombo is an exclusive housing development that is set to become one of Sri Lanka's most coveted and prestigious real estate projects. Spanning across 26 acres of land, this high-end gated development offers over 85 forty-perch plots, each of which offers a one-of-a-kind investment and residential opportunity. Each home at Verdant Villas is designed to offer all the luxury and comfort of a modern home as well as the charm and serenity of a getaway, at attractive prices per perch, Rs. 375,000 upwards. Each facility and feature at Verdant Villas, has been tastefully conceptualised and crafted by talented and acclaimed architects.

Situated in the rapidly urbanising city of Wattala, Urban Heights is a five-storey apartment complex that offers 16 spacious units. Covering an area of 1200+ square feet, they are priced from Rs. 20 million upwards. A range of facilities is offered at the complex, including a gym and very striking views from the roof terrace. In addition to providing 24-hour security and space for parking, the apartment complex is equipped with a lift and a garbage disposal room. Located in close proximity to the Nayakakanda Convent and important places of worship, the Hendala Town, and 8 km to Colombo Fort; Urban Heights is also just 2.5 km to the Kerawalapitiya outer-circular expressway, connecting to the Southern and Central expressways. Urban Heights provides a conveniently located and well-designed home which is ideal for small families who want to live in the rapidly urbanising town of Wattala.

A highly successful completed project of Kelsey Homes is Templer's Square Mount Lavinia, an exclusive gated community of 100 houses set on six acres of prime land with unprecedented value appreciation in subsequent years.