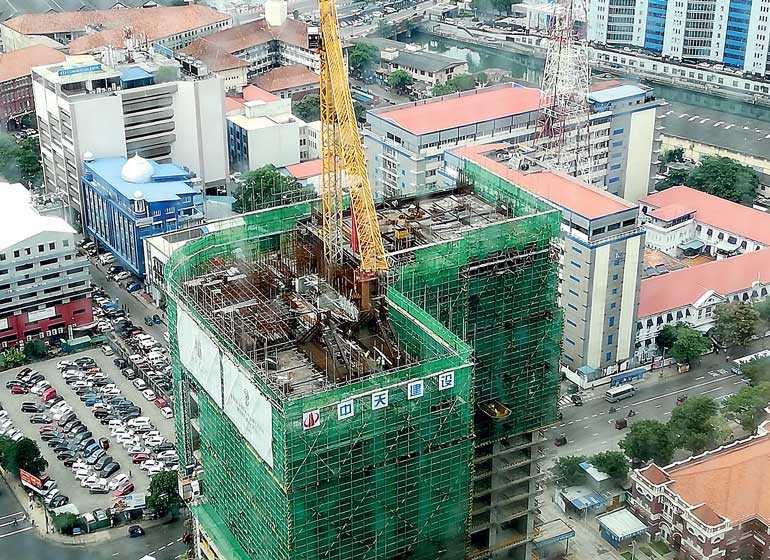 Located in the heart of the city amidst a well-preserved landmark and under the stewardship of an iconic luxury brand, The Ritz-Carlton Residences, Colombo is set to redefine Colombo's skyline.

The ultra-luxury tower standing 326 metres tall, housing an 84-storeyed skyscraper is set to become the epicentre in the city. Complemented by the celebrated The Ritz-Carlton services, the hotel and residences tower's sophisticated design and luxury hospitality will provide an opulent retreat in an enviable location.

Contemporarily designed interiors with soothing colour palette tones, The Ritz-Carlton Residences, Colombo will offer two, three and four bedroom units with a square feet ranging from 1700 to 5000, complemented by views of the city or the panoramic Indian Ocean scenes.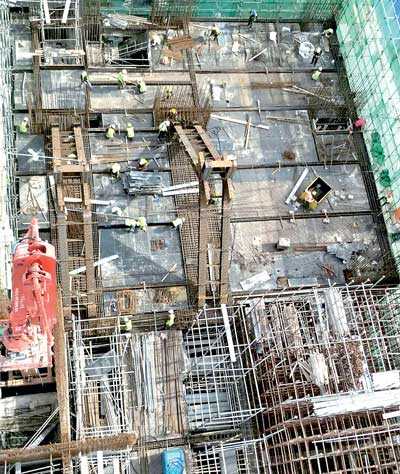 With scheduled completion set for December 2021, and construction progressing swiftly, the 16th floor has already been completed to-date. Development work is now moving towards completing the pillar-less and state-of-the-art banquet facilities.

Featuring more than 2900 square metres of banquet and event space, on completion the grandeur and elegance will make it the premier choice of hotel and venue for prestigious conferences and social events in Colombo.

The overall impression of the banquet facilities, an entire floor, will centre on space that speaks for itself through numerous layers of sophisticated crafting and detail all contributing to the overall sense of exclusivity and understated luxury.

The Ritz-Carlton Residences, Colombo is part of the unparalleled 'The One' project comprising three towers of gleaming glass and expected to usher in a new era of luxurious hospitality.

The One Tower inclusive of mainly commercial space will measure 376 metres in height and comprise offices and residences, a luxury retail mall, multiple storied car parks, a banquet floor, epicurean dining experiences including a sky bar, and a helipad.

Completing the triumvirate is the 'JW Marriott International Tower', covering 76 floors at 303 metres which will together create a spectacular and indelible modern skyline.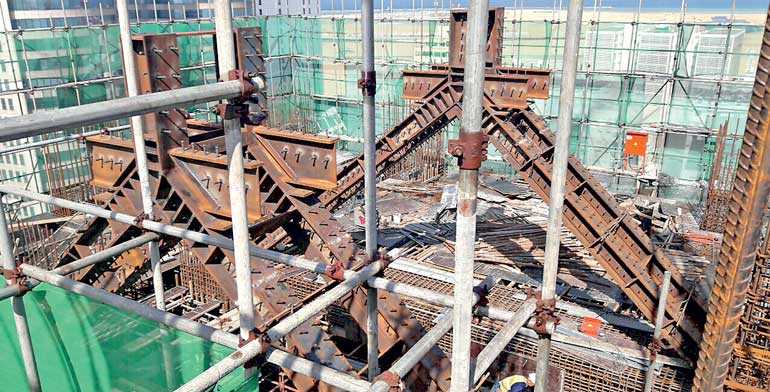 Once launched, the iconic The Ritz-Carlton Residences, Colombo will be embraced for its quintessential experiences and inspiring hospitality. As one of the world's most famous and respected hospitality names the two hyphenated words will showcase superlative accommodation and benchmark service.

Developed by One Transworks Square Ltd. together with award-winning contractor, Zhong Tian Ding Hui (ZTDH) Company, who has to-date completed over 800 high-end projects, the Ritz-Carlton Colombo will undoubtedly create a showcase worthy of recognising Colombo as a world-class city.