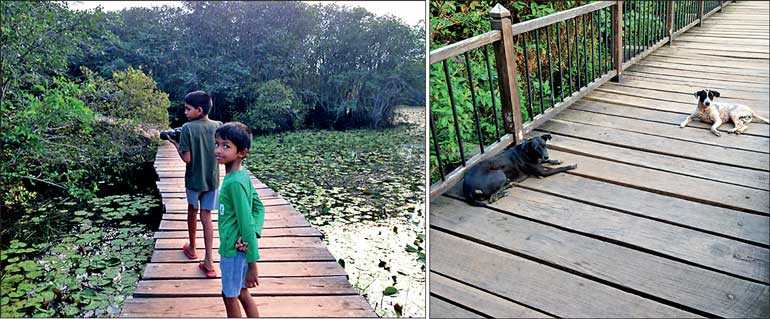 The Wetlands in Baddegana are an eyesore full of stray dogs, causing concern for visitors and parents who take their kids there.

Visitors also said that some days the ticket seller is absent early in the mornings, depriving it of revenue for its maintenance.

Environmentalist are also urging authorities to undertake regular inspections of the wetlands in Baddegana and implement remedial action.