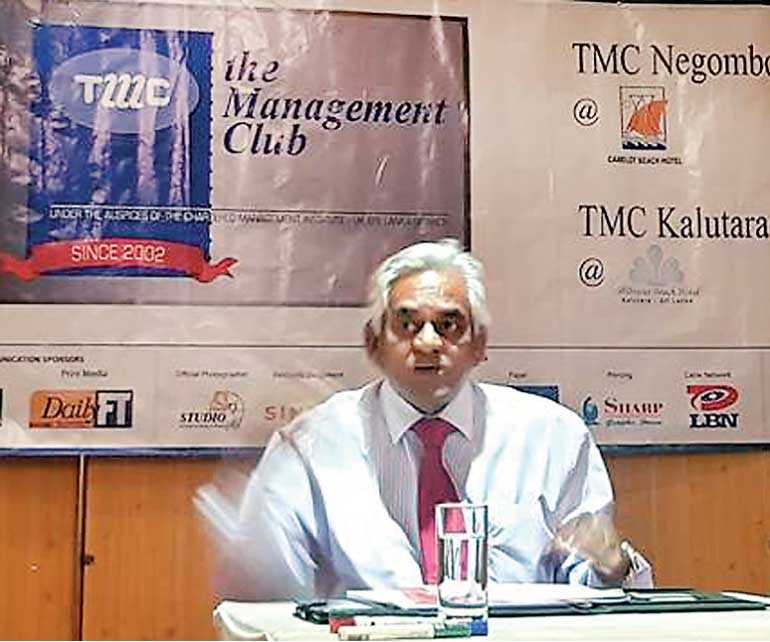 Following are comments from TMC member Madhu Fernando:

Last night's speech by Col. Faiz ur Rahman took me back to The Management Club again! And I was so happy that I renewed my membership, as that one speech was well worth the annual subscription I paid. Insightful, inspirational and well crafted speech would have added at least some value to all the leaders who were there last night. He got me to go back to my management and leadership books and work of all the management gurus I love.

Citing Howard Gardner, Henry Mintzberg Robert Greenleaf, and sharing his own experience from the school boxing team leadership to all the other roles he played and is currently playing, Col. Rahuman kept everyone connected with him for more than an hour, with no distractions. Thank you TMC Colombo! It was a time well spent. I am so happy to be back!