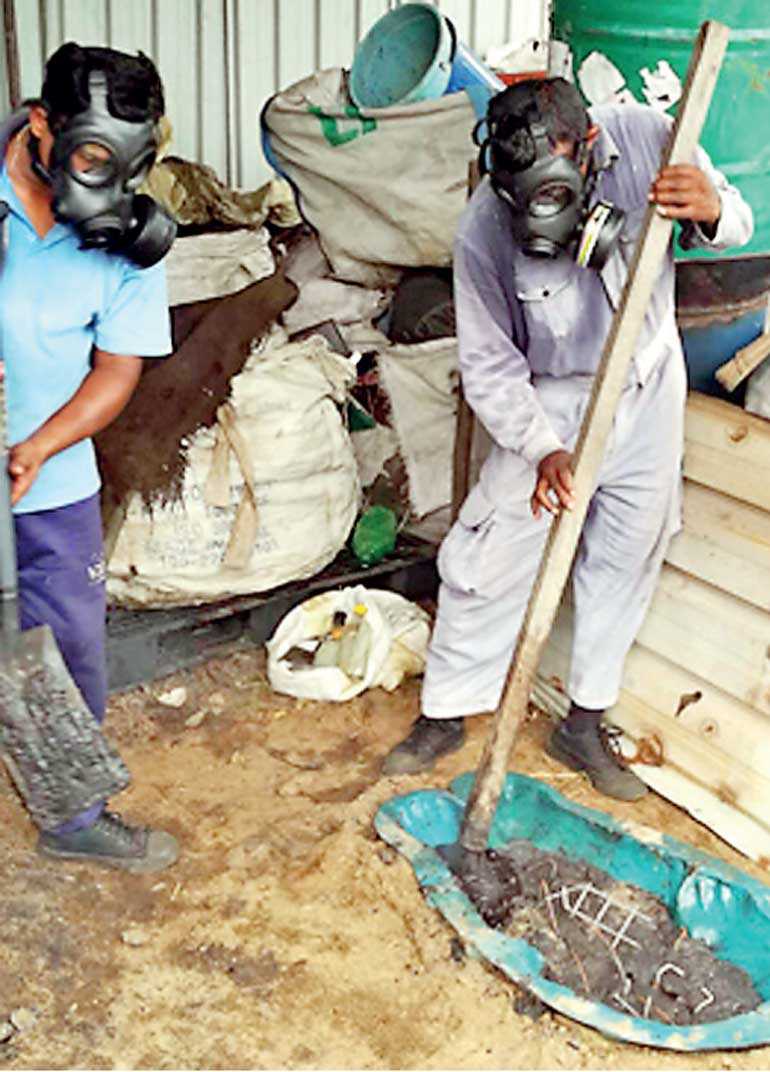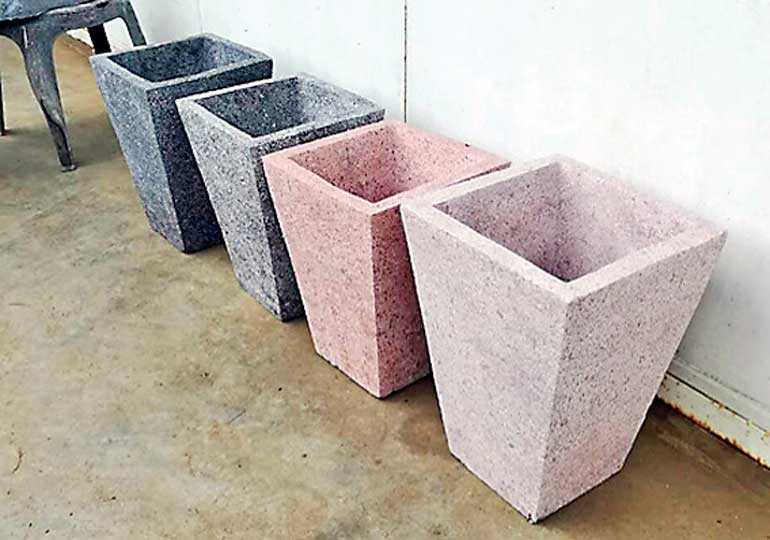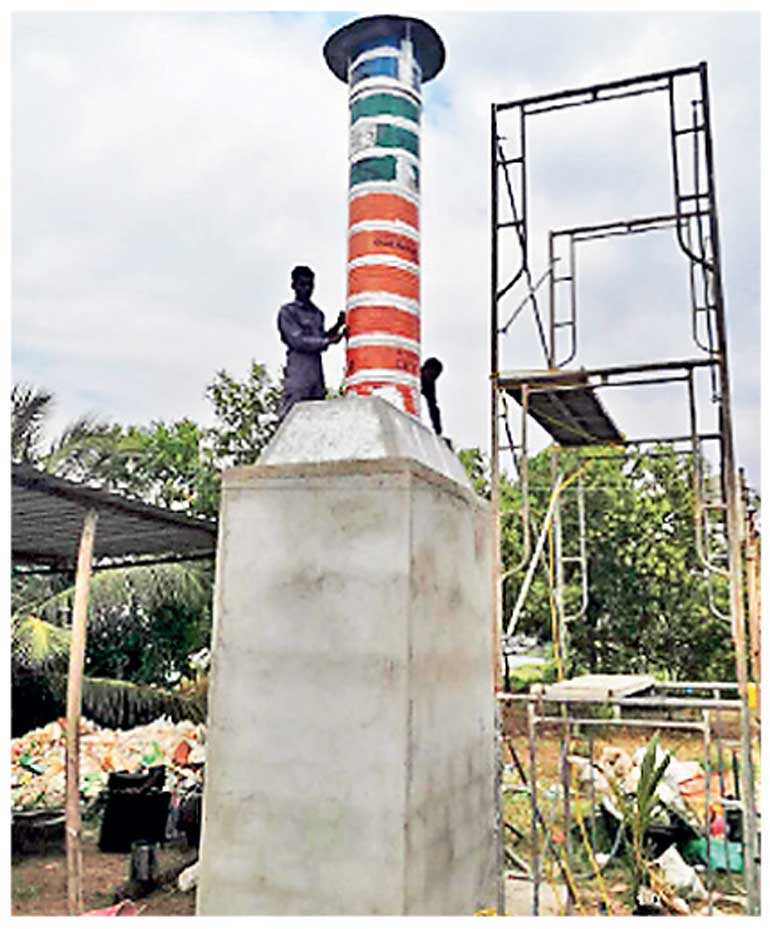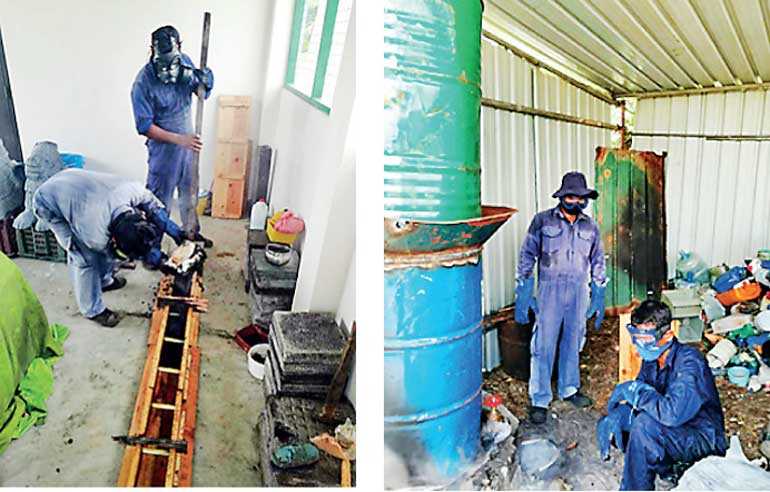 Sri Lanka Navy has introduced a new polythene and plastic recycling process.

The new method, developed by its Marine Conservation and Monitoring Unit as a sustainable solution for waste management consists of three stages.

The initial stage of making fancy items, flower pots, fence posts, and interlocks for gardens has been successfully tested. Under the second stage, the Navy expects to expand and share the new technology island wide through the Naval Community Welfare Project and raise awareness among the masses on proper garbage disposal and its potential as a useful resource.Under the third stage studies are to be carried out with the assistance of the Naval Research and Development Unit to identify methods of disposing non polythene/plastic waste and also to produce a polythene/plastic recycling machine applying injection molding technology.