The Management Club commenced their activities for the year 2018 with a bowling event which was held on 26 January 2018 at the Excel World Bowling Alley with the support of their CSR Arm ETD (Enable the Disabled).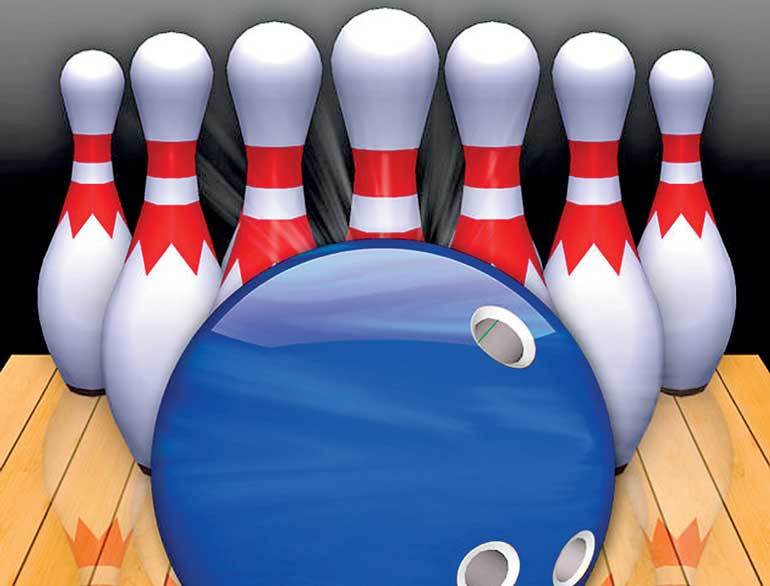 In keeping with the vision of the TMC to bring together professioanal managers in order that they may interact with one another, develop their potential management, leadership and business skills and to make a substantial contribution to the society, this event was organised for the second time to build team spirit amongst the corporate world following the great success of the first event held in 2016.

Members of The Management Club and their guests, together with the corporate and private sector teams had an opportunity of enjoying the evening packed with fun and frolic – food and drinks … music and surprises …aplenty. Over 15 teams participated. Many gifts were awarded to the Best Team, the Runners up, Best Cheering Squad, etc. The Management Club takes this opportunity to thank the members, the teams and all who were present to make this event a great success.

A detailed article will be published in the next TMC page of 12 February 2018.