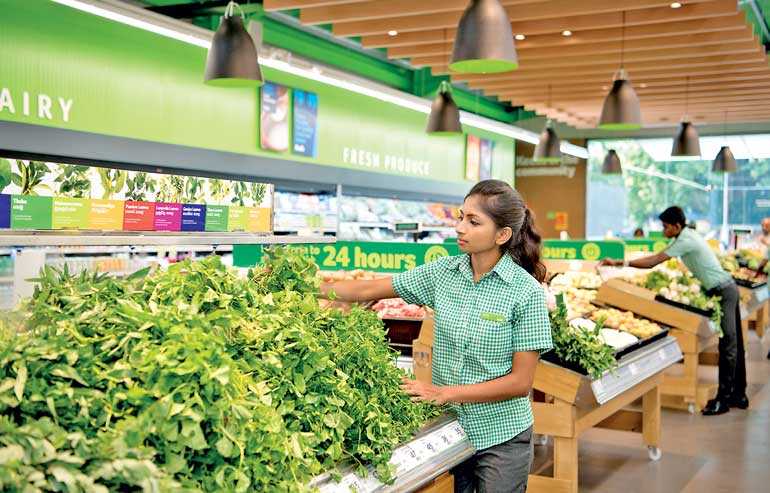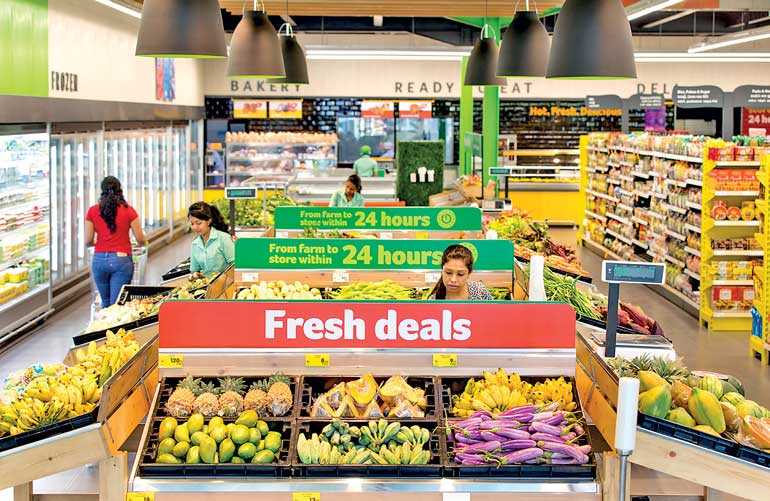 This November, Keells ushered a new campaign that embodies two core values of the brand identity- Freshness and Quality. On 23 November, Keells launched its 'Fresh Guaranteed: Double Your Money Back' campaign, reflecting the brand's promise and commitment towards providing good quality fresh produce.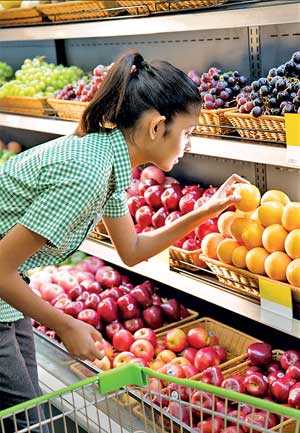 With this in mind, the initiative allows customers to return Keells fresh produce bought within 24 hours which they are not satisfied with for double the price of the quantity brought back.

"Keells' guarantee of freshness begins at the very source working directly with farmers and sourcing from collection centers in Sooriyawewa, Pannegamuwa, Keppitipola, Sigiriya, Jaffna and Thambuththegama," explained Keells Head of Fresh Foods Mifrah Ismail.

Extension officers work in partnership with the Keells Fresh team to educate the farmers on both pre-harvest and post-harvest techniques as well as implementing Good Agricultural Products (GAP) certification among its farmer base.

Back in 2016, Keells pioneered 'Fresh Chilled Chicken' in Sri Lanka offering customers freshness, nutrition and taste. The project involved working with their suppliers to create a process that would optimise freshness and deliver chicken from farm to store under stringent hygienic standards and within 24 hours.

To date, 78 outlets maintain Good Manufacturing Practices (GMP) standards while over 60 outlets maintain Sri Lanka Stand-ards Institution (SLS) standards which emphasise Keells' commitment towards providing customers with high quality produce.

In addition to fruit, vegetables, fish and meat, the brand's standard of freshness now also includes their recently added range of hot food counters and juice bars as well as a customer favourite – the bakery.

For John Keells Group President – Retail Charitha Subasinghe, the Fresh Guarantee is a testament to the Keells identity as a newly re-launched brand and a reflection of its core purpose – to improve the quality of life for the nation.