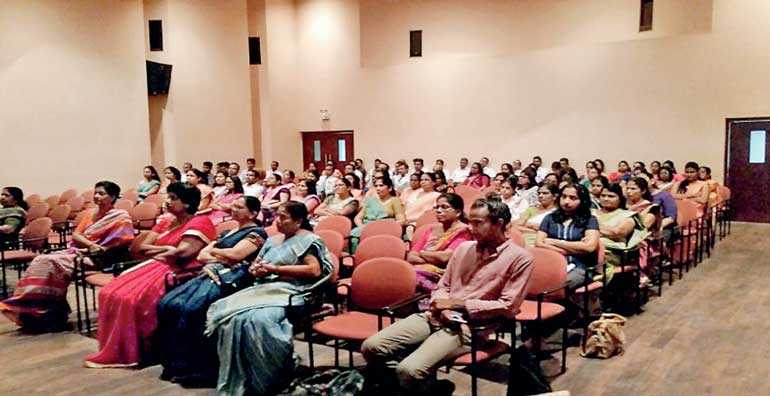 The Sri Lanka Export Development Board organised a program on Tuesday, 5 June; World's Environment Day at DHPL Building, No. 42, Nawam Mawatha, Colombo 02 with the objective of "making the building premises free of plastic".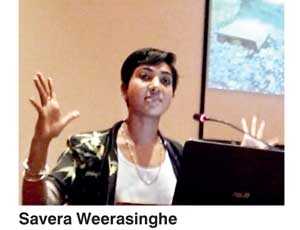 The presentation was delivered by Savera Weerasinghe, CEO of MSH Packaging Industries Ltd. and Founder of Ananta Sustainables, a subsidiary dedicated to providing compostable packaging alternative to single use plastics.

She has explained how plastics could be Refused, Reduced, Recycled and Re-used and the Plastic Cycle of Compostable and Degradable.

EDB supports this as a national endeavour to protect our island's ecosystem!