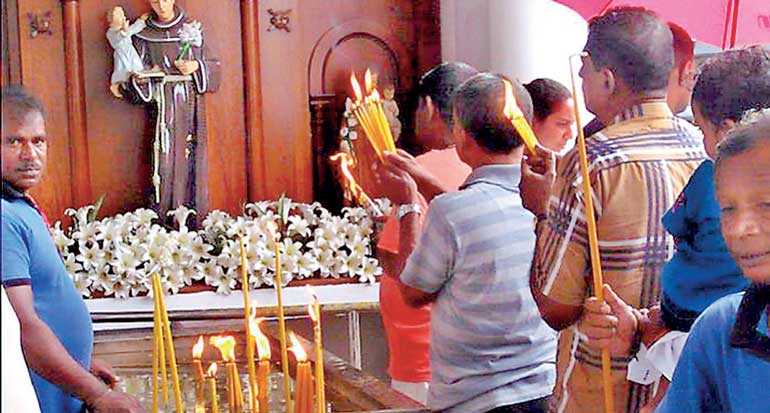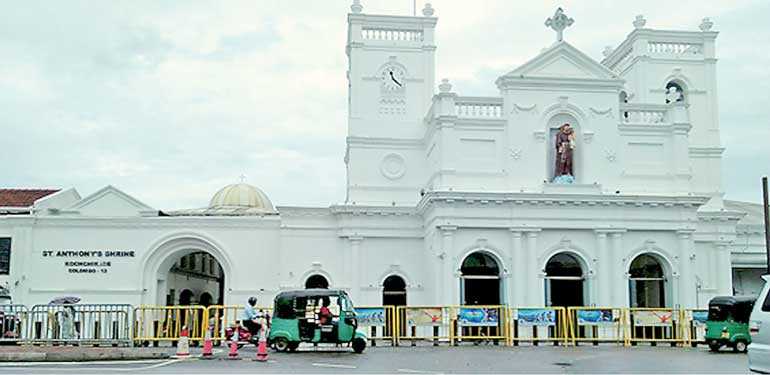 Colombo (AsiaNews): On the eve of the three-month anniversary of the Easter Sunday massacres, the Catholic Church of Sri Lanka continues its commitment in favour of relatives of the victims and survivors. The Archdiocese of Colombo and 'Seth Sarana', the name of Caritas in the island's capital, have activated a series of programs to support the most vulnerable, in particular children, and are also helping the Zion Church in Batticaloa, the only Protestant of the three churches hit by the attackers.

On 21 April, the country was shaken by a series of explosions in three churches and three hotels. In addition to the church of Zion [evangelical ed.], the sanctuary of Saint Anthony and the church of Saint Sebastian, both in the territory of the Archdiocese of Colombo, were devastated. The final toll was very heavy: 258 dead and over 600 wounded.

In the aftermath of the attacks, the local Catholic Church immediately acted in aid and in an attempt to recreate the broken harmony between the Christian community - deeply wounded - and the Muslim one, driven by the awareness that the blame for the acts of some extremists cannot fall on all those who profess the same faith.
The attacks on three churches and three luxury hotels have devastated the country and damaged relations between the communities. In total, the Catholic Church has raised about 1.77 million euros, which will be used to support orphaned children, the families of the victims and the physical and mental rehabilitation of the survivors, as well as to help the Protestant Church.
In total, the Church has received Rs. 350.7 million [1.77 million euros, ed]. They are the result of private, local, foreign and Governmental donations. The archdiocese has decided to allocate most of these funds – Rs. 102.5 million [almost 518 thousand euros] - to support the education of children affected in the attacks. Specifically, it wants to finance their education up to university admission, while for newborns it has set a monthly allowance for five years. The Archdiocese and Caritas-Seth Sarana have decided that at least Rs. 16.8 million [85 thousand euros] will go to the families of the deceased as compensation and another Rs. 17.8 million [90 thousand euros] for the medical expenses of the wounded. All donations will be managed and distributed by the office, so as to directly provide for the individual needs of the person and families.

The leaders of the Catholic Church have also activated a centre that offers a psychological assistance service to overcome the traumas due to the attacks. Thanks to the assistance of the 'Rally to Care Initiative' of the Dialogue Foundation, a consultancy has been opened. This is the 'Emmaus Life Healing Centre' which offers the professional skills of 20 psychologists, 10 psychotherapists, and 17 psychiatrists. In total, at least 770 people are being treated at the centre; the professionals have made 200 home visits to affected families so far.

Caritas has decided to donate Rs. 10 million [50 thousand euros] for the reconstruction of the church of Zion, a Protestant denomination. Finally, it wants to use Rs. 53 million [266 thousand euros] for the purchase of land to be used for the construction of new homes for families who do not have a permanent residence and who are now struggling to survive because the only family member who earned a salary died in the attacks. The Government will collaborate in the construction of buildings. (Source: http://www.asianews.it/news-en/-Three-months-on-from-Easter-massacre-Colombo-Church-takes-stock-of-aid-work-47573.html)