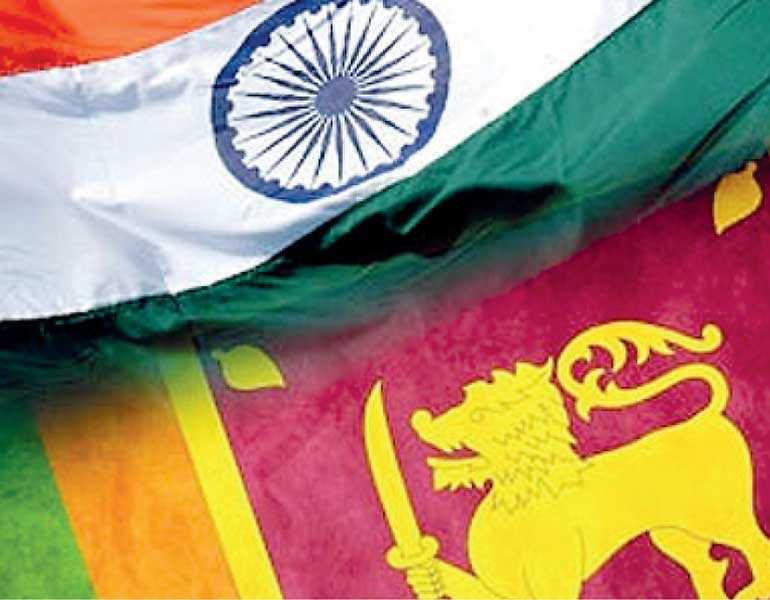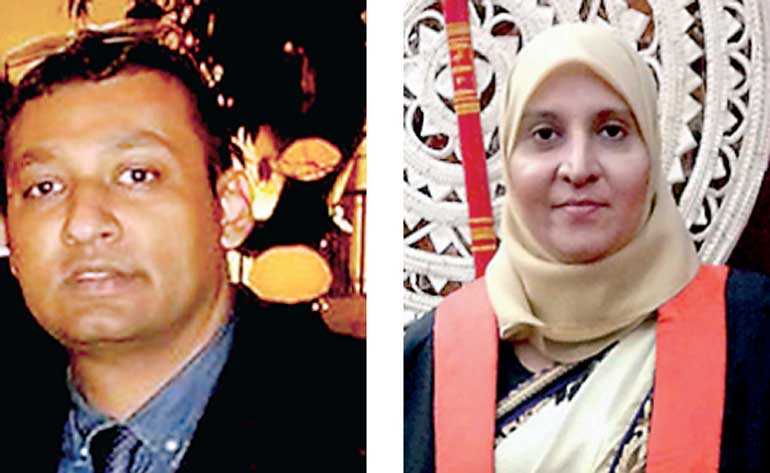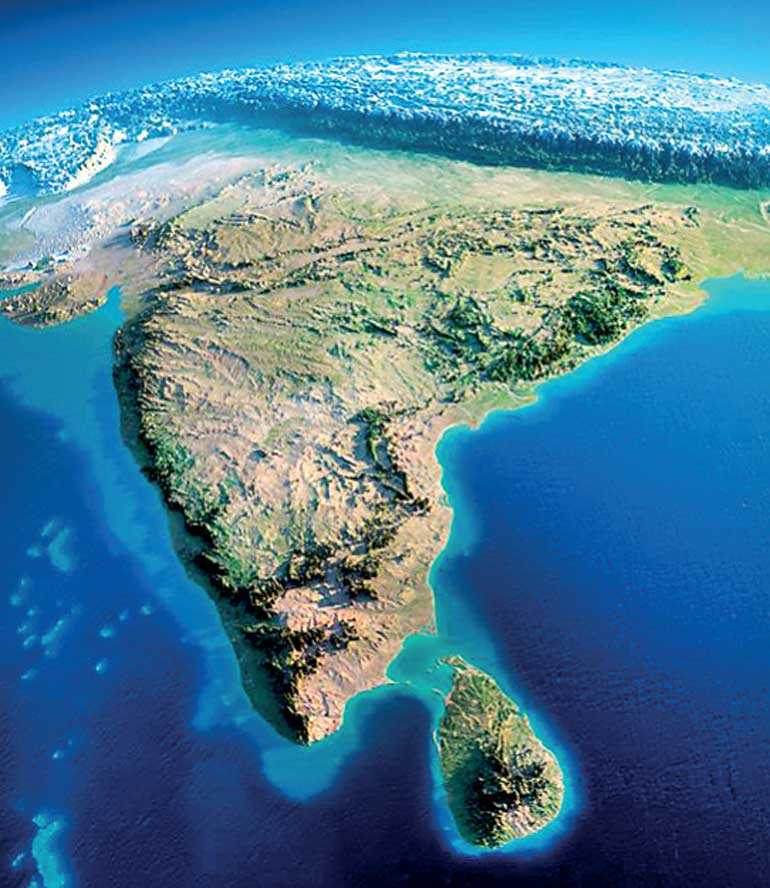 By Srimal Fernando

and Mizly Nizar

Over the past several decades, India's and Sri Lanka's per capita Gross domestic Product (GDP) has risen multi-fold. India's middle-income class grew to 300 million people and Sri Lanka's per capita income crossed $ 4000 with the implementation of various populist economic programs.

The rise of inflation continues to pose one of the biggest challenges to improve general living standards and to reduce overall income inequality for people living in both countries. The alternatives liein finding key interventions to accelerate economic prosperity combined with solutions to pressing problems.

Sri Lanka is India›s closest neighbour and is one of its largest trade partners in South Asia. This mutually-beneficial neighbourly relationship has made significant strides and statistics speak for themselves. Bilateral trade recorded a rise to $ 4.38 billion in 2016 (High Commission of India in Sri Lanka).

In this context one can be optimistic about the growing trade relationship between the two nations and the Indo-Sri Lanka Free Trade Agreement (ISFTA) that could make a big difference to finding a win-win solution towards economic prosperity.

However, one medium term problem is the protectionist measures adopted to safeguard domestic industries that needs vigorous short and long term innovative policy reforms to maximise Foreign Direct Investments (FDIs) to increase job opportunities between the Indian sub-continent and the Indian Ocean island nation.

The next few years will likely see many advances in Small and Medium Enterprises (SMEs) that will continue to generate more than 50% of Sri Lanka's jobs leading to increased individual incomes and a rise in people's socioeconomic status. The consumption needs of this large section of the Sri Lankan society could be met through bilateral trade between the two nations providing quality goods and services at affordable prices.

Notably, the cost-effective 1.2 million Indian made Bajaj three-wheelers plus the Ashok Leyland and Tata buses provide affordable and convenient transportation to millions of Sri Lankan passengers daily. In addition, the middle and upper middle income segments of the society opt for affordable Indian made motor vehicles for their personnel use when the cost of living is relatively high.

Maruti Suzuki and Mahindra are some of the popular Indian brands suited to local conditions and are less expensive than vehicles imported from elsewhere. Hence, Sri Lanka could look to forming joint ventures with Indian auto-makers which could bring down the cost of these vehicles while creating job opportunities for the domestic skilled workers.

Sri Lanka's economic expansion since the end of the conflict nine years ago, has spurred rapid urbanisation sparking a construction boom across the nine provinces of Sri Lanka. Construction requires large volumes of material such as cement and steel. Cement production in Sri Lanka currently meets local demand but new investments are essential in the steel production sectorto cater to the domestic construction requirements.

India being the third largest global steel producer with its leading companies like Tata Steel, Jindal Steel and Power Ltd. (JSPL) and Mittal Steel can play a central role in nurturing Sri Lanka's steel production sector by establishing joint ventures in the country to enhance its steel manufacturing capacity. Alternatively, the boom in India's real estate sector has enabled Sri Lanka's furniture manufacturing companies such as Damro to operate in the South, West and Eastern States of India.

Sri Lanka's apparel sector could benefit through the combination of the Indo Lanka FTA and the European Union's (EU)›s Generalised Scheme of Preferences (GSP) that allows free movement of goods with tariff concessions. There is a possibility of increasing export profitability and expanding the volume of sales in the Sri Lankan apparel and textile sector. The combined tariff concessions could potentially increase Sri Lanka's earnings in this sector to $ 8.5 billion by 2020 from the current annual export earnings of $ 5.2 billion.

Of Sri Lanka's agricultural exports to India, Sri Lankan tea produced by 700 factories in 12 districts recognised internationally as "Ceylon Tea" is now becoming part and parcel of India's tea drinking culture. In the last few years, popular Sri Lankan premium tea brands like Dilmah and Akbar teas have gained a foothold in the Indian market.

In addition to trade, people-to-people exchanges between the two countries have promoted the development of bilateral ties. India provides the opportunity for Sri Lankan students to obtain standardised higher education at a reasonable cost through its 600 universities.

Furthermore, Indian tourists are increasingly picking Sri Lanka as their preferred vacation destination with over 300,000 visiting the country annually. Likewise, nearly 150,000 Sri Lankan pilgrims visit Bodh Gaya in India annually. In order to provide basic financial facilities to pilgrims and other tourists, Sri Lanka's banking sector has potential to expand its operations in India.

The links between the two countries combined with Sri Lanka striving for a balanced foreign policy alongside India's 'Neighbourhood First' policy could benefit both countries in economic terms by endeavouring to balance bilateral trade, which currently favours India.
(Srimal Fernando is a research scholar at Jindal School of International Affairs, India and an editor of Diplomatic Society for South Africa. Mizly Nizar is a foreign policy analyst and a former visiting lecturer at The Bandaranaike Centre for International Studies and the Open University of Sri Lanka.)