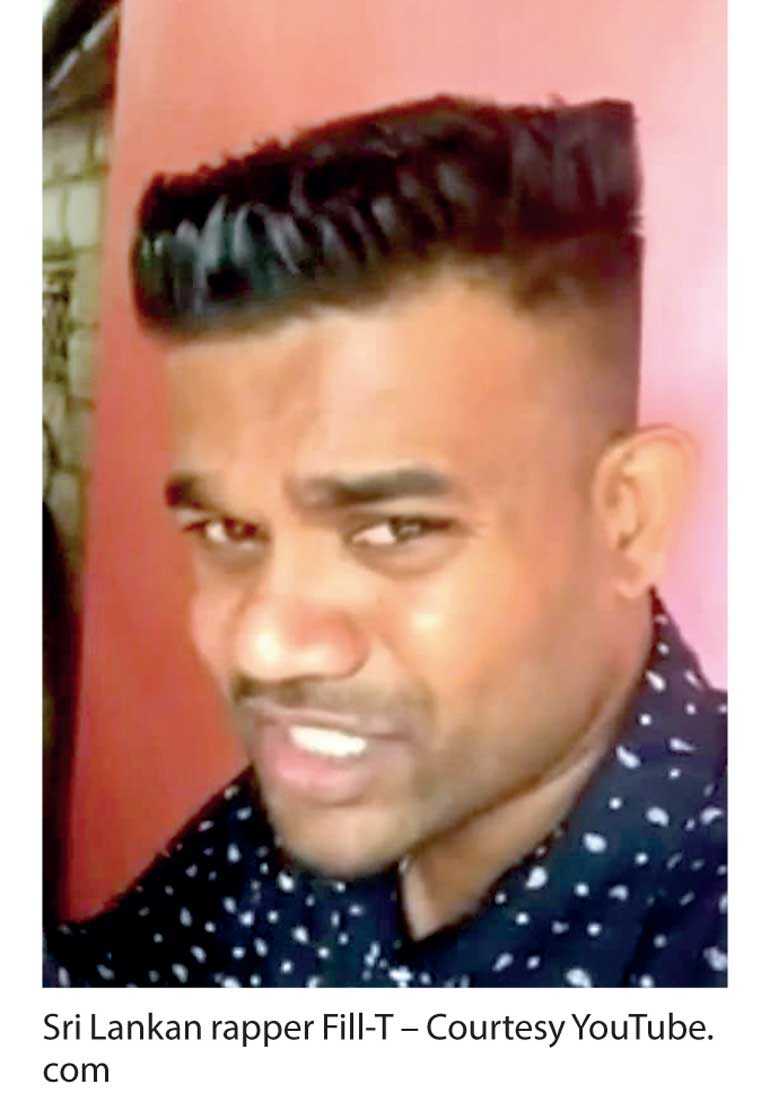 A Sinhala rap music video was the talk of the town a couple of weeks ago. The video for the song 'Malli' by the rapper Fill-T generated a great deal of controversy. It caught our Eye when the 'explicit' nature of the content as well as its metonymic or substituted references to sex acts in the video generated heated online debate about music, women, rap, culture and sexuality. So, in this short article, the Cats take a closer look at the video itself as well as the controversy it generated, to comment on the ways in which women, pornography and female sexuality continue to be part of our conversations about culture in Sri Lanka today.
YouTube and the evolving Sinhala rap music video

The Malli video can be placed within the growing line of similarly erotic music videos that are being produced and distributed on YouTube by rappers such as Iraj and KaizerKaiz. Like Malli, these videos are replete with semi-nude women and with references to sex and sex acts. These videos are enabled by the evolution of social media platforms like YouTube. Carrying content on YouTube allows for production costs to reduce significantly, and it's safe to assume that it democratises the production of music videos somewhat. Another advantage is the option of increasing profits through advertising and product placement in the videos, thereby enabling the artiste to monetise the video rather than relying on royalties or having to pay for airtime.

The production of increasingly 'explicit' content in these videos is the flipside of this trend towards YouTube. Many of these videos are shot and produced for YouTube and are almost never fully shown by the mainline TV stations. This shift also allows for the videos to be far more 'explicit' in nature and content.

Unlike TV, the YouTube medium also gives the viewer control over the viewing, allowing them the freedom to choose the time, place of viewing as well as enable pausing of content and repetition. As a result, the success of a song is no longer measured in terms of its musical value or through award shows but rather through popularity as measured through views and likes.

One could assume the competition for views provides further encouragement for the inclusion of 'explicit' content and many of these videos quickly reach millions of views (Malli for example has 2.5 million views in the three weeks since it was released).
The music video and pornography

The link between pornography and the music video is hard to miss in Malli. In form and content, the video is alluding to pornographic audio-visual styles. The introduction to the video includes the 'sound' of a woman apparently 'enjoying' sex. The video includes women dancing provocatively, bathing, cooking in the nude and a woman having her pubic hair shaved by a man.

Other metonymic references to sex include two women eating hoppers in the nude (a colloquial reference to lesbian sex), a man vigorously polishing a shoe in front of a semi-nude woman which, when framed in a certain way, leads you to believe he is masturbating, as well as numerous other explicitly sexual acts that play on sexual imagery. However, the common thread among all these images is a camera that lingers on men's faces but on women's bodies. On the rare occasion when the camera does linger on a woman's face it is most often to highlight her pleasure and/or enjoyment of whatever sexual activity she is engaging in at the time.

The duality in the perspective of the lingering camera requires reflection on the culture of pornography among young people in Sri Lanka today. As a commenter on the video pithily put it, the rapper and producer Iraj only covers a single pornographic category in one video whereas this video covers all of them.

For a country that has long topped the list of google searches for the term 'sex', this attempt to mainstream erotic content is hardly surprising. However, as the gaze of the camera suggests, the primary drive of videos like Malli is focused on emphasising stereotypical 'heterosexual male' fantasies of women and what women's pleasure looks like to a heterosexual man.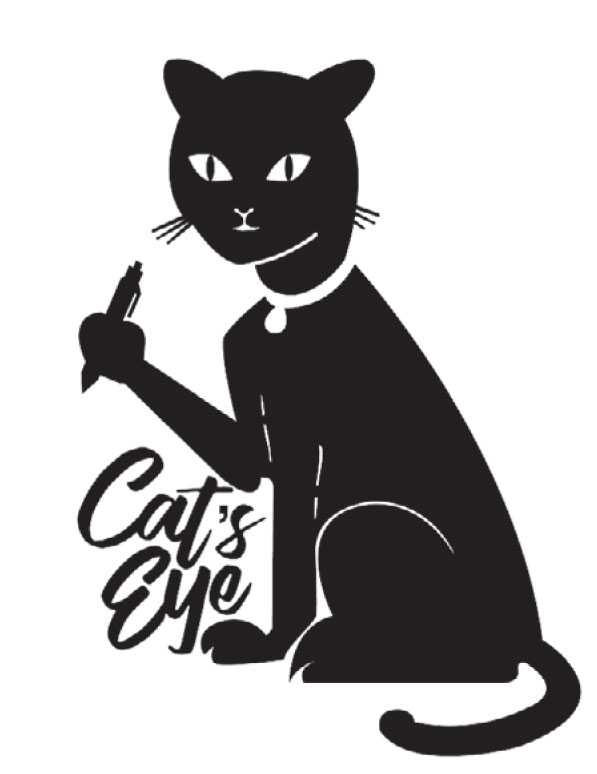 It is rather unfortunate that these videos rarely show women as anything more than seductresses, gold diggers, cheating partners or helpless victims (the truly 'visionary' among these producers often include all of these tropes in a single video!).

Not only does the video reinforce stereotypes about the nature of men and women's sexual interactions, it also reinforces stereotypes about how straight men necessarily view women as 'objects' in order to realise their own sexual pleasure. We found this to be not only reductive of female sexuality but also of male sexuality.

As a result, the video unhelpfully and disappointingly reinforces presumptions about a 'normative' kind of heterosexual male desire as being the only viable way of discussing and performing pleasure and sexuality in Sri Lanka today.

While this 'normative' heterosexual male desire is emphasised and celebrated through videos such as Malli, it is unfortunate that most of the judgement is directed at the young actresses in the video. Many comments on the YouTube video equated the women in the video to sex workers. There are two problematic notions there: 1) Any woman who is demonstrating sexual pleasure and agency must be a 'prostitute' 2) Being a sex-worker is shameful and being mistaken for one is just as bad! This reductive analysis, meant to insult the models in the video, came from both men and women.

This kind of judgemental commentary reminds us that women's sexual agency is not something that we like to recognise as a society. It is considered shameful for women to exercise their sexual agency and express sexual desire. Even liberals among us prefer to see women as victims or as submissive to male desire. Though the young actress was nonplussed by this kind of shaming and judgement, we have to point out the unfortunate costs that women and queer persons are forced to bear to uphold the 'normative' heterosexual fantasy foregrounded in the Malli video.
What's our problem with Fill-T porn?

Given the conscious effort of the video to reflect or invoke the pornography genres, it should come as no surprise that there was also a decent amount of moral outrage directed at the video for this very thing: its 'pornographic' nature. For example, some of the comments on social media about the Malli video construct a narrative about the 'exploitation' and 'objectification' of the women in the video. And thanks perhaps to the characteristic concern for the elderly in our society, some commenters also worried about the difficulties the parents of the actresses may face due to their daughters' performance.

Feminists have been historically divided on the matter of pornography. Some believe that 'sexually explicit' content necessarily 'degrades' women, reinforces heterosexist stereotypes and encourages male sexual violence against women. Others believe that women's agency, and the sexual pleasure that some women derive from the production and consumption of porn, must be considered.

These debates (and the multiplicity of positions taken up by feminist thinkers and activists) drew attention to the fact that many censorship laws and regulations around the world are based on an idea of 'safeguarding' society from what is deemed 'harmful content'. It should come as no surprise that historically, and even at present, what is often deemed 'harmful' are expressions of women's sexualities and expressions of queer (non-normative) sexualities. Some feminists have been asking for a long time: What is 'harmful' about sexual expression? What is 'harmful' about erotic content?

The controversy generated by the Malli video tells us that there is a need to reconsider this debate in the Sri Lankan context today. On the one hand, the 'explicitness' of the video saw some people express the need to 'protect' children and women from exposure to such 'naughty' content, as well as concern for the women featured in the content. On the other hand, the actresses who perform in the video dare to paint a different picture.

One actress asserted in an interview that she is a professional, this was work; she does not speak of exploitation but instead speaks candidly about choosing to perform in that video and being very comfortable with that choice. What can a feminist gaze offer for responding to these seemingly contradictory positions relating to sexual expression, agency and pornography in Sri Lanka today?

This discussion on pornography and music videos reminds us that women in Sri Lanka today continue to navigate and tread the lines between the burden placed on them as bearers of 'culture' and the pursuit of their own pleasure, and the exploration and expression of their sexualities.

What we think is unfortunate about the Malli video is not at all its open portrayal of men and women's sexual pleasure, but the limitation that is imposed when the performance of this pleasure must always be subsumed to the achievement of what is assumed to be 'the' heterosexual male fantasy. As a result, the video only recognises very limited expressions of sexuality and pleasure. If the producers and artists behind these are truly serious about holding up a mirror (or a CCTV camera, as Fill-T argues elsewhere) to Sri Lankan society, it is high time that they start thinking in more complex ways about the kinds of sexualities which make up our reality.

We don't want to join in the moral outrage - we call not for an end to these videos, but more diverse representation of sexualities and an alternative to the heterosexual male gaze, in these videos. Wouldn't it be nice to see more varied presentations of women's pleasure? More diverse male sexualities? More representations beyond the assumed 'normative' heterosexual mode?

In a world where the majority of media and cultural products are still produced by men, what is needed are more opportunities for women to step into the fray; spaces where women can be more open about their encounters with pleasure and sexual agency without the fear of retaliation. We would like to see more women film-makers and artists take up the possibilities of the YouTube medium as a way of pushing the conversation around their pleasure and sexualities. And there is always space for more queer artists telling their own stories! To the music producers, artists and commenters who may argue that such a call is idealistic and unrealistic, allow us to end by paraphrasing Fill-T: "Why disceammatadiscade, for all of you even no?"

(The Cat's Eye column is written by an independent collective of feminists, offering an alternative feminist gaze on current affairs in Sri Lanka and beyond).