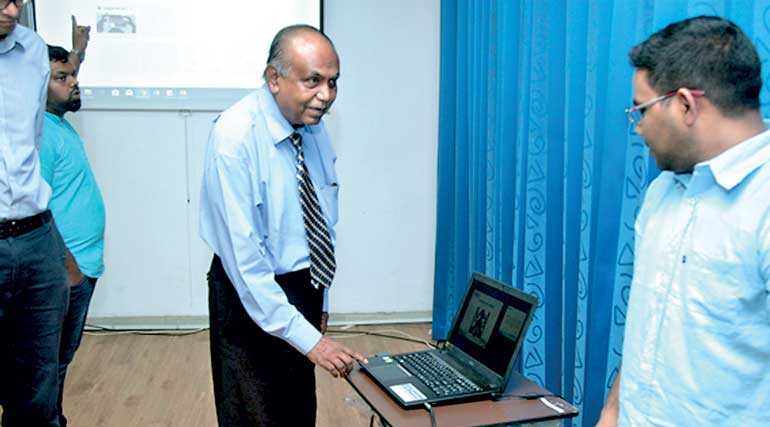 By Skandha Gunasekara

Transparency International Sri Lanka (TISL) on Tuesday launched an integrity award for the public sector to encourage ethical and professional practices among government officials.

The new endeavour, called the Integrity Award, will see a nationwide media campaign inviting citizens to nominate public officials who have demonstrated integrity in both their professional and personal conduct.

Thereafter, the nominees will be evaluated by an expert panel of independent judges which will narrow down the nominees to a final shortlist of five individuals.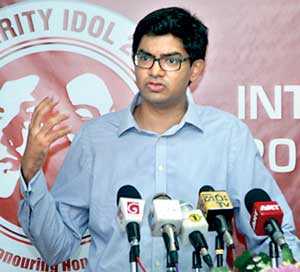 The five-member panel of judges for Integrity Idol 2018 will consist of retired Supreme Court Justice and former Commission to Investigate Allegations of Bribery or Corruption Chairman Amir Ismail, retired Deputy Auditor General Lalith Ambanawala, retired Auditor General and former TISL Chairperson M.D.A. Harold, investigative journalist Thusitha Pitigala and Social Activist and Viluthu Executive Director Maithreyi Rajasingam.

The nomination period will be open from 12 June-31 July.

After the five finalists have been shortlisted, their backstories, aspirations, challenges and impact of their conduct will be filmed and broadcast over electronic and social media to be viewed by the general public.

The public will then have the opportunity to vote, through an SMS system, for whom they believe out of the five finalists is most deserving of the Integrity Idol 2018 title.

Conceptualised by Accountability Lab, an organisation which seeks to produce active citizens and responsible leaders around the world by empowering change-makers, the lntegrity ldol campaign has already been successfully carried out in Nepal, Pakistan, South Africa and Nigeria amongst other countries.

Speaking at the launch of lntegrity ldol 2018, TISL Executive Director Asoka Obeyesekere said: "A key component of the integrity idol campaign is public participation. By engaging with the public and highlighting the stories of public officials who serve with integrity, in at times difficult conditions, we hope to highlight the often unrecognised champions of integrity in the public service. We believe that the lntegrity ldols will be an excellent example of the finest qualities of public service, for both current and future generations."

Citizens wishing to nominate a public official who goes beyond the call of duty to serve with integrity can do so by downloading the nomination form from rvww.inteqriiyidol.lk. Nomination forms can also be requested over the phone by calling 0711 295295 or 0761 173344 and arrangements will be made to post forms to the nominators. Nomination forms can also be collected from the TISL Head Office at No. 5/1 Elibank Road, Colombo 5 and TISL Advocacy and Legal Aid Centres in Matara and Vavuniya. The deadline for submitting nominations is 31July 2018.