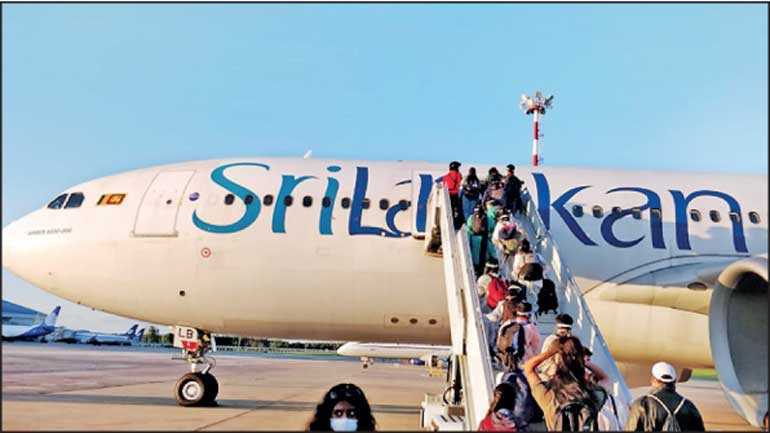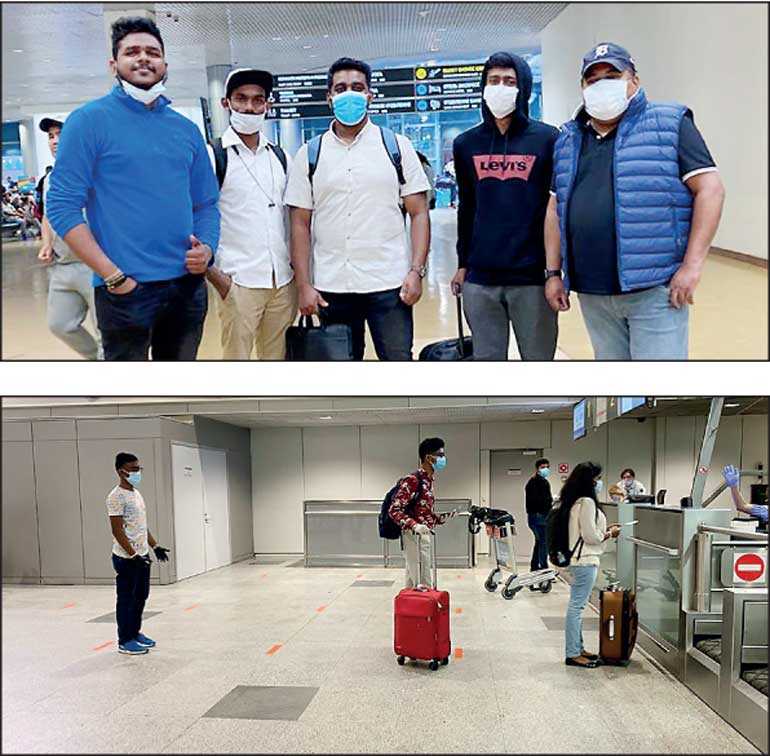 Sri Lanka Embassy in the Russian Federation, concurrently accredited to the Republic of Belarus, jointly with the Presidential Secretariat, Sri Lanka Ministry of Foreign Relations and Sri Lankan Airlines facilitated the repatriation of 236 Sri Lankans from Minsk (Belarus) and Moscow (Russia) to Colombo on 09-10 July 2020.

The passengers on this special flight included students and short-term visa holders.

The 236 passengers included 114 people from Belarus, 98 from Russia, 11 from Latvia, 06 from Romania, 04 from Kazakhstan and 03 from Poland.

The Embassy of Sri Lanka in Russia wishes to thank all those who made this repatriation flight possible under challenging circumstances in the countries of accreditation and particularly wishes to thank the Belarus and Russian authorities for the assistance provided.