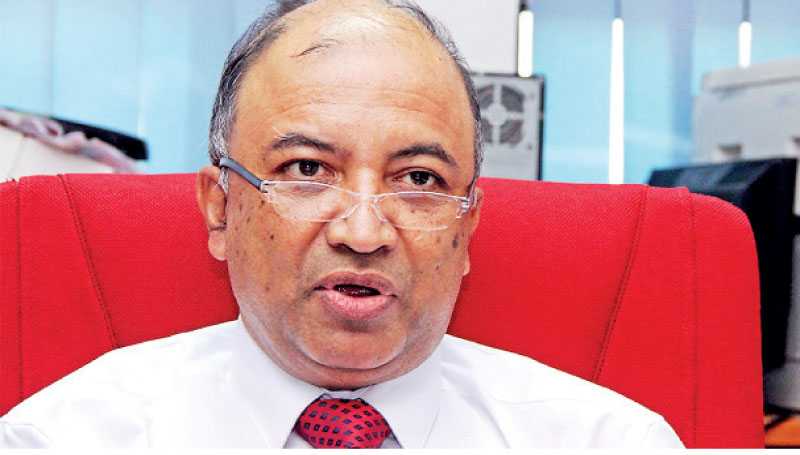 Dr. Hemantha Herath
---
Rehearsals to be carried out next week
Regulatory process being finalised
---
All preparations have been made by health authorities to immunise the public against COVID-19 as soon as the country receives the COVID-19 vaccine, Health Services Deputy Director General Dr. Hemantha Herath yesterday said.

"Necessary rehearsals will be carried out in the coming week and the regulatory process regarding the vaccines expected to be brought down in the future is being carried out at present," Dr. Herath said, adding that only the final fine-tuning measures are being carried out at present.

He stated that health units in the country are prepared to distribute the vaccine, as per the priority list, as soon as Sri Lanka receives a vaccine in whichever way.

While he did not specify where Sri Lanka would receive the vaccines from, the country is expected to receive sufficient doses for 20% of the population through COVAX, an initiative led by the World Health Organization (WHO), Gavi and the Coalition for Epidemic Preparedness Innovations (CEPI). The program targets global equitable access to COVID-19 vaccines.

Meanwhile, India's Ministry of External Affairs on Tuesday announced that the country would begin supplying COVID-19 vaccines manufactured in India to neighbouring and key partner countries Bhutan, Maldives, Bangladesh, Nepal, Myanmar and Seychelles.

"In respect of Sri Lanka, Afghanistan and Mauritius, we are awaiting their confirmation of necessary regulatory clearances," India's Ministry of External Affairs went on to say.

---