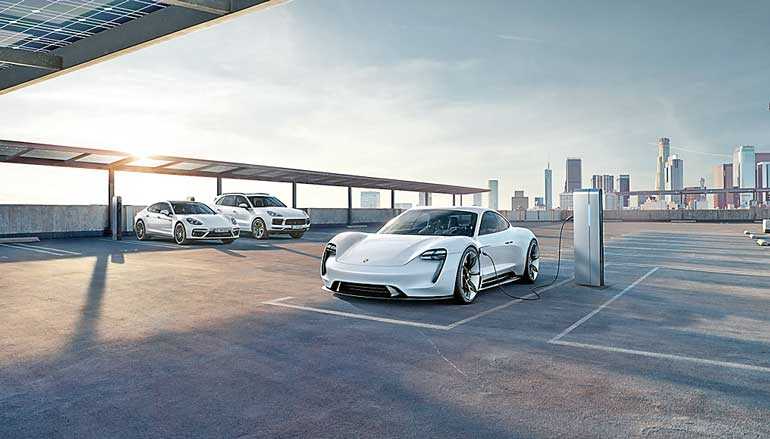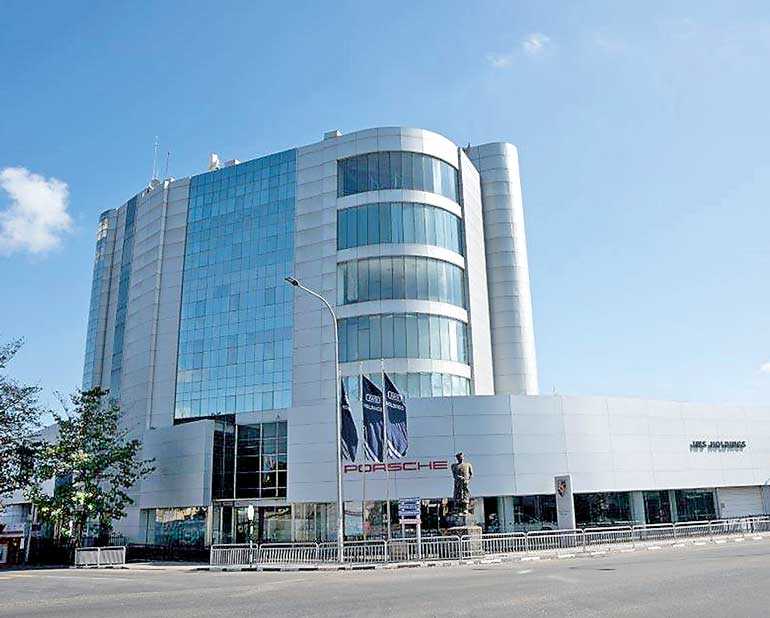 The New Porsche Centre Sri Lanka
---
The New Porsche Centre Sri Lanka: Gearing up for the electrifying era
(Stuttgart). The future of mobility is another step closer: Series production of the first purely electric Porsche is set to begin this year. In preparation, the vehicle has now been given its official name: The "Mission E" concept study, the name currently used to describe Porsche's complete electric offering, will be known as the "Taycan". The name can be roughly translated as "lively young horse", referencing the imagery at the heart of the Porsche crest, which has featured a leaping steed since 1952.

"Our new electric sports car is strong and dependable; it's a vehicle that can consistently cover long distances and that epitomises freedom," explains Oliver Blume, Chairman of the Executive Board of Porsche AG. The oriental name also signifies the launch of the first electric sports car with the soul of a Porsche.

Two permanently excited synchronous motors (PSM) with a system output of over 600 hp (440 kW) accelerate the electric sports car to 100 km/h in well under 3.5 seconds and to 200 km/h in under 12 seconds. This performance is in addition to a continuous power level that is unprecedented among electric vehicles: Multiple jump starts are possible in succession without loss of performance, and the vehicle's maximum range is over 500 km in accordance with the NEDC.


Pre-order your Taycan

With production scheduled to begin late 2019, Porsche Centre Sri Lanka is now taking pre-orders from the Porsche enthusiasts. With an advance payment of Rs. 1.5 million customers are able to pre-order their Porsche Taycan and reserve an early production slot to be amongst the few who are brave enough to go fully electric.


Investment for the future

In order to accommodate the new technology of Porsche, the "Taycan", Porsche centre Sri Lanka has taken the initiative and invested in turning around the existing showroom and service facility in to a state of the art, Porsche standard facility in the near future. Currently undergoing refurbishment, the showroom facility is scheduled to be completed by March 2019.

The new facility will be equipped with 2 DC fast chargers and 2 AC chargers to accommodate the Taycan owners. The Porsche Centre will have all the modern equipment and the look and feel of showroom on par with the global standards. The second stage of the refurbishment process will include the Porsche Service Centre which will have all the modern tools and equipment to service the latest cars and SUVs including the classics as well. It will have a fully air-conditioned facility carrying the global standards to ensure top quality service and safety for all vehicles.