Bajaj Motorcycle range

Bajaj Qute Quadricycles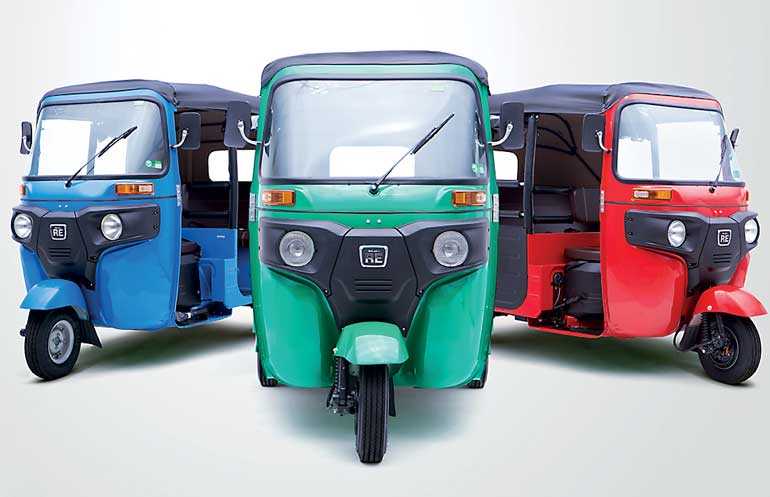 Bajaj Three wheelers
---
Bajaj Auto India has recorded its highest-ever monthly sales after reporting 502,000 units sold in September. It is a 17% growth compared to the same period last year which sold a total of 428,000 units.
Total exports in September stood at 190,506 units in comparison to 146,973 units in the same month last year, which is a 30 percent growth for the company. Commercial vehicles sales stood at 38,474 units as compared to 34,361 units last September.

The Bajaj Group is amongst the top 10 business houses in India. Its footprint stretches over a wide range of industries, spanning automobiles (two wheelers manufacturer and three wheelers manufacturer), home appliances, lighting, iron and steel, insurance, travel and finance.

The group's flagship company, Bajaj Auto, is ranked as the world's largest three wheeler manufacturer andthird largest two wheeler manufacturer and the Bajaj brand is well-known across several countries in Latin America, Africa, Middle East, South and South East Asia.