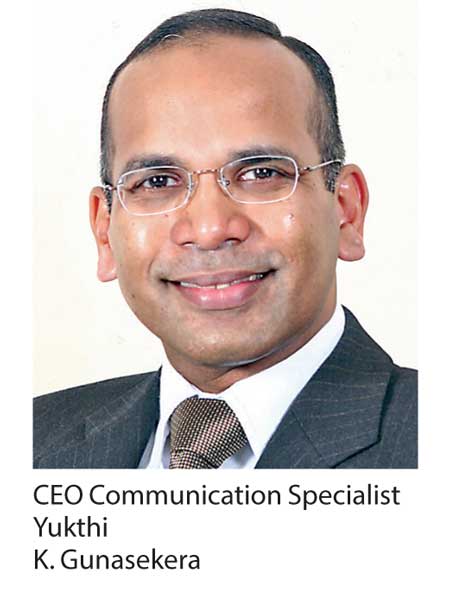 The first law of CEO communication is for the leader to "be on message". What does this mean? "Being on message" means that the leader crafts her message to her audience to create a positive image about or get something done for her organisation.

For example, in my time at IBM, I organised 'socials' for my distributors. If there was no message from IBM (usually on its latest technology), the CEO would deny permission for the event. The lesson? No message, no event.

The CEO's time comes at a premium. Therefore, the return on investment of every single meeting with stakeholders must be maximised. To do this effectively, the leader must be fully prepared. Fortune 500 CEOs meet with their corporate communication teams and subject matter specialists before they communicate to any stakeholder group – be it the press or their own employees.

Being on message also means that the leader is thoroughly prepared to answer any question that is posed by his stakeholders. Here too, the leader will first answer the question, and then steer the conversation to one of the key points he has prepared before the meeting. This is called "answer and steer".

The key to "being on message" is preparation and practice.