'Sportsmanship and fair play in one of the world's most popular games'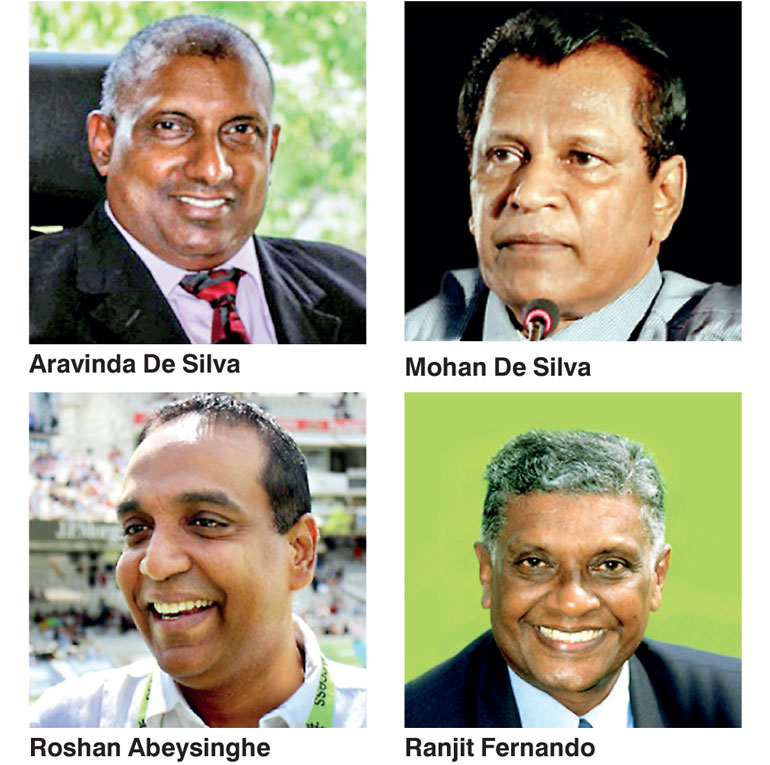 The Chartered Institute of Marketing Sri Lanka will be hosting its second Networking Event for this year titled 'Sportsmanship and fair play in one of the world's most popular games' on 30 August at the CIM office, No. 20, Deal Place A, Colombo 03 at 6.00 pm. This will be a night of networking and fellowship exclusively for CIM Members.

The event features former greats from the Sri Lankan cricketing arena, namely, Sri Lankan cricket superstar Aravinda De Silva, cricket commentators Ranjit Fernando and Roshan Abeysinghe and cricket administrator Mohan De Silva. The evening will involve informal presentations by the four brilliant personalities and will be followed by reception to facilitate further networking.

Entrance for this event will be free for CIM Members. Due to the limited availability of seats, early registration is recommended. Please call Tharindri on 0766 604 506 or 0112 564 860. Email cimsrilanka@cim.lk.

CIM is the largest community of professional marketers in the world with 100 years of heritage delivering education, membership and insight offerings to the marketing and sales profession. CIM Sri Lanka is the first international branch of CIM UK comprising the largest number of members, both students and professional members.

As the leading professional body for marketing, CIM places great emphasis in bringing together programs that are topical and relevant targeting the members and the entire business community.