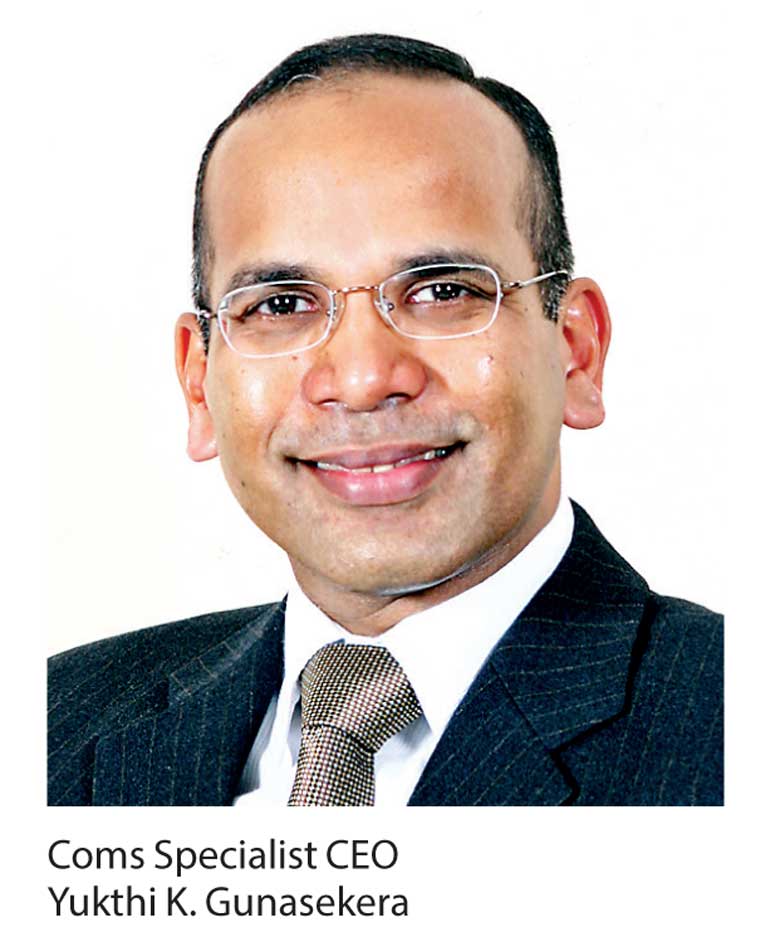 Articulating her 5Cs of leadership, PepsiCo Chairman and CEO Indra Nooyi said, "You can be very, very competent, but if you are not willing to speak out, if you are not willing to have the confidence based on your knowledge, what's the point? Right? You just roll over. So courage and confidence are very important. The third C is communication skills. You cannot over-invest in communication skills – written and oral communications – because as a leader, you constantly have to mobilise the troops. So, I encourage all of you to invest in communication skills – critically important."

CEO Communication Specialist YKG has combined Nooyi's three Cs – courage, confidence, and communication skills – into one training program: 'SpeakUp!' It is an exclusive, interpersonal-communication boot camp where corporate executives will learn how to communicate effectively in different corporate settings. SpeakUp!'s objective is to give junior corporate executives the tools and confidence to contribute to conversations and meetings at their workplace, thereby enabling them to serve their companies and customers better.

Announcing the launch of SpeakUp! YKG's Managing Director Yukthi Gunasekera explained: "In my line of work as a specialist in CEO Communication, I work with CEOs and HR Heads. Some of them asked me why YKG does not run a communication course for junior executives who can benefit immensely from the principles of good communication practice that I teach at CEO level. This got me thinking. Looking around, I noticed that in the Sri Lankan training space there were no branded, interpersonal-communication training programs conducted by experienced trainers with corporate management exposure. From my observations at two blue-chip companies (IBM and JKH), I was fully aware that oral communication in a corporate setting is not only about public speaking and presentation skills – it is about how employees connect with each other in individual and group settings. And, so the idea was born to have a highly focused training program, for a handful of participants at a time, simulating real-life business communication situations. This is the genesis of SpeakUp!"

The first SpeakUp! training workshop will be held on Thursday 5 April at the Cinnamon Grand Colombo. To register or to request further information onSpeakUp!, call 077-999-2442 or email yukthigunasekera@gmail.