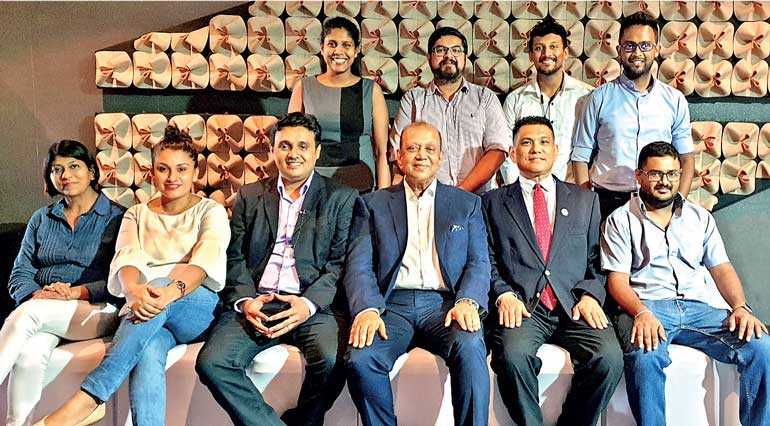 NN consulting successfully completed the ninth corporate program on effective leadership for the new digital age at the Movenpik Hotel Colombo recently.

The participants attended the programs comprised of various organisations including finance, tech firms, wellness industry, and many others who actively took part in the program.

The main facilitator was veteran hotelier and external consultant for KPMG Nirmalan Nagendra and Farill Farook, motivational speaker and chief operating officer of a leading digital firm.

A central focus of the workshop was based on the theme 'Effective Leadership for the new digital age' which was categorised into three segments; discovering your self-identity, achieving peak performance and work-life balance, highlighting extensive research on personal and professional experience.

Nirmalan Nagendra shared many insights and life lessons based on his three decades of experience in the hospitality industry and his presentation key focus areas included: everything is 'WE' not 'I' – work as a team, work-life balance – nothing called a perfect marriage – have to work on it, have sincere appreciation of your colleagues, put a positive interpretation on other people's behaviour; while Farill covered key topics such as personality development leadership, understanding and working along with Millennials and case studies of world-class teams and athletes towards building a leadership mindset.

The feedback of the workshop included: "An Excellent Leadership program by both facilitators, very good session related to teamwork, leading and mindfulness," "The personal development aspect of the program felt very relevant and relatable," "Loved the section on body language," "Very motivational and interacted well with the audience," "Management and self-improvement skills were most relevant, leadership building while working with teams and family," "It was very nice to listen to personal experiences and regarding the small things that affect leadership and altogether to lead a better life". For more details contact 0771116669 or mail nirmalan_nagendra@yahoo.com.