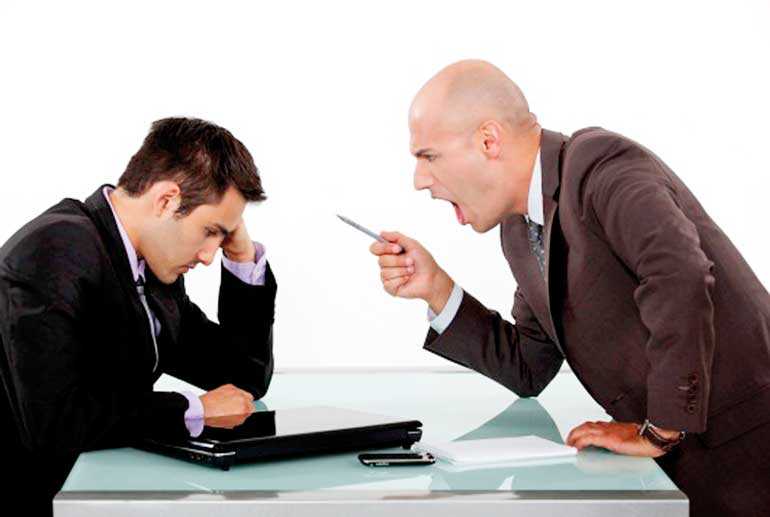 Devising effective employee retention strategies requires organisations to understand both why employees leave organisations and why they stay.


Why employees leave

Employees leave organisations for all sorts of reasons – some find a different job, some go back to school, some follow a spouse who has been transferred to a different location, some retire, some get angry about a work-related or personal issue and quit on impulse, and some simply decide they no longer need a job (these categories of departure are referred to as 'voluntary turnover'). Still others get fired or laid off by the organisation (referred to as 'involuntary turnover').

Generally, an individual will stay with an organisation if the pay, working conditions, developmental opportunities, etc., are equal to or greater than the contributions (e.g. time and effort) required of the employee. These judgments are affected by both the individual's 'desire' to leave the organisation and the 'ease' with which he or she could depart.

Studies have shown that employees typically follow four primary paths to turnover, each of which has different implications for an organisation:


Employee dissatisfaction. Attack this issue with traditional retention strategies such as monitoring workplace attitudes and addressing the drivers of turnover.
Better alternatives. Retain employees by ensuring that the organisation is competitive in terms of rewards, developmental opportunities and the quality of the work environment. Be prepared to deal with external offers for valued employees.
A planned change. Some employees may have a predetermined plan to quit (e.g., if their spouse becomes pregnant, if they get a job advancement opportunity, if they are accepted into a degree program). However, increasing rewards tied to tenure or in response to employee needs may alter the plans of some employees. For example, if a company is seeing exits based on family-related plans, more generous parental leave and family-friendly policies may help reduce the impact.
A negative experience. Employees sometimes leave on impulse, without any plan for the future. Generally, this is the result of a negative response to a specific action (e.g., being passed over for a promotion or experiencing difficulties with a supervisor). Analyse the types and frequencies of work-related issues that are driving employees to leave. Provide training to minimise prevalent negative interactions (e.g. harassment, bullying, or unfair and inconsistent treatment) and provide support mechanisms to deal with those problems (e.g. conflict resolution procedures, alternative work schedules or employee assistance programs).


Additional predictors of turnover that merit careful attention include:


Organisational commitment and job satisfaction.
Quality of the employee-supervisor relationship.
Role clarity.
Job design.
Workgroup cohesion.


Why employees stay

As important as it is to understand the reasons that drive employees to leave an organisation, it is just as important to understand why valuable employees stay. Studies have suggested that employees become embedded in their jobs and their communities and as they participate in their professional and community life, they develop a web of connections and relationships, both on and off the job. Leaving a job would require severing or rearranging these social and value networks. Thus, the more embedded employees are in an organisation, the more likely they are to stay. Companies can increase employee engagement by providing mentors, designing team-based projects, fostering team cohesiveness, encouraging employee referrals, and providing clear socialisation and communication about the company's values and culture, as well as offering financial incentives based on tenure or unique incentives that may not be common elsewhere.

Employees want to be recognised for their achievements. Respondents to the SHRM/Globoforce survey, Using Recognition and Other Workplace Efforts to Engage Employees, agreed that recognition can help create a positive workplace culture and employee experience, and 68% said their organisation's recognition program positively affects retention. Employee benefits also play a role in retention. Offering a competitive benefits package, in addition to competitive pay, reduces the likelihood an employee will find the grass greener elsewhere.