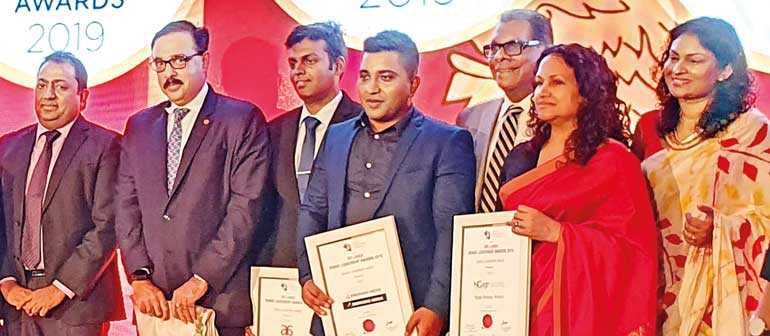 CMO Asia awards ceremony
Taj Asia Ltd and Taj Safaris Ltd. Head and Sri Lanka, Maldives and Malaysia Area Director Pankaj Sampat won the prestigious award 'Best General Manager in the Hospitality Sector' at the CMO Asia 2019 Awards ceremony which was held at the Crystal Ballroom of Taj Samudra, Colombo yesterday. Taj Samudra, Colombo also received the 'Brand Leadership Award 2019' at the ceremony.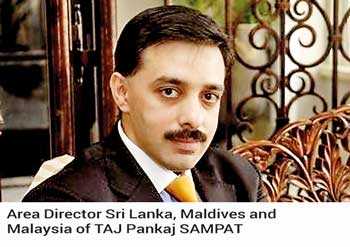 The awards are an independent brand recognition exercise initiated to give recognition to individuals who have achieved extraordinary success from innovative and effective people management and customer satisfaction practices in Sri Lanka. The Mission of the Awards is to educate and disseminate the importance of hospitality and customer service in Sri Lanka.