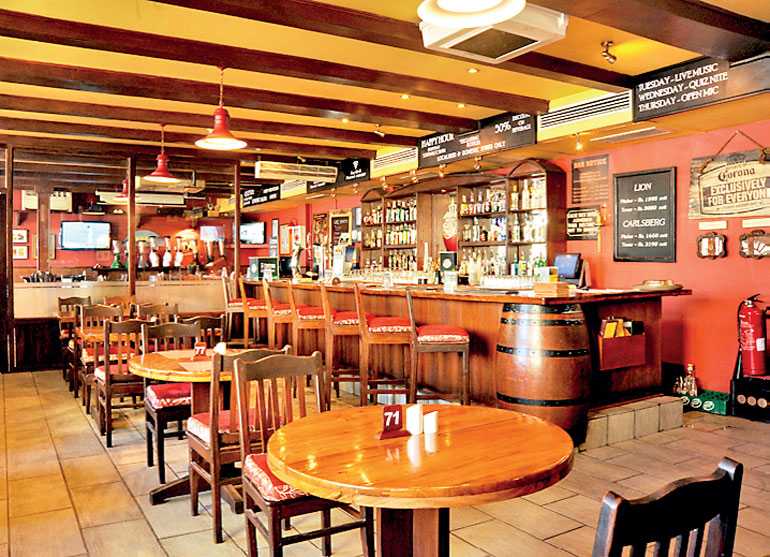 The corniest day of the year can be celebrated differently where you bring your anger, frustrations and sadness to In… On the Green this Valentine's Day.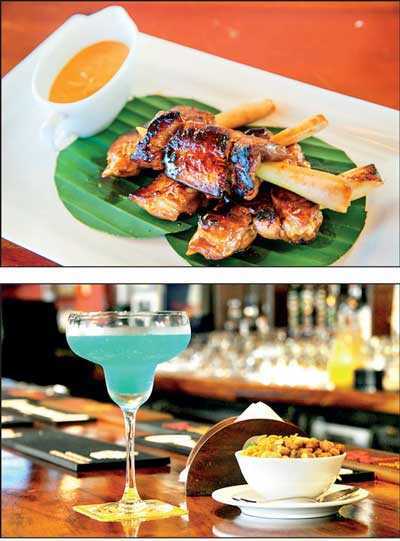 Just after a break up? Resenting all that time you wasted? Want to have an excuse to have fun this Valentine's and don't want to be around the mushiest people on earth? Our team has you sorted. Bring a picture of your ex and yourself posing together and shred it and get a free cocktail while you are at it.

The staff is ever ready and all ears to listen to your woes and help you through this night with some of the best cocktails and mouthwatering finger food and main meals. You can shred your ex to a count down or to the sounds of OIC, performing live at the venue for the night. The shredder at In… On the Green awaits you this Valentine's Day from 7 p.m. onwards.