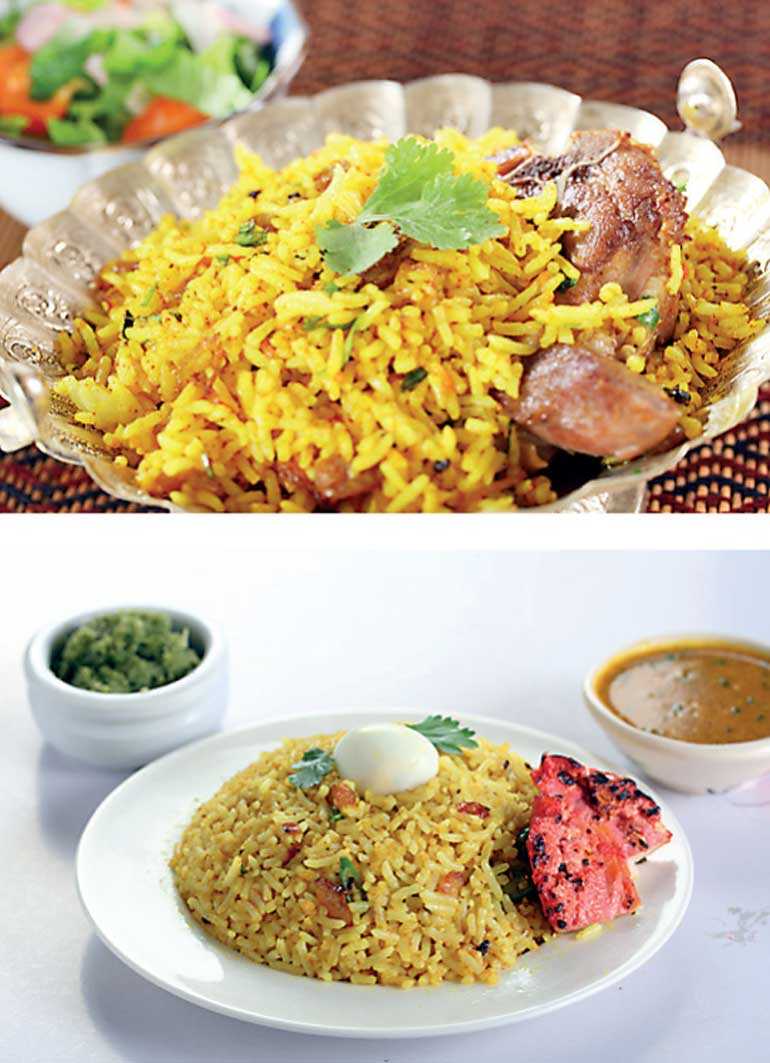 The ethnic palate of Persian cuisine is now a simple seasoning away from filling one's home kitchen with the fabulous aroma of chicken biryani. MA's Kitchen brings yet another simple but delicious solution guaranteed to please the foodies and the hungry alike. MA's Biryani Masala is a handy taste-maker, easily converting plain rice into a flavoured rice dish that is favoured across the world – all within a mere 15 minutes.

MA's Biryani Masala introduces those looking to spice up everyday home cuisine to a world of taste; dishing out a range of flavours, each one more exciting and mouthwatering than the last.

Dating back centuries from the Mughal kitchens when it was first discovered to the present, biryani is a dish that has been improvised upon in a plethora of delicious ways. Those craving something more traditional can savour the authentic taste of string hopper biryani, or unlock new possibilities by marinating chicken in the masala, infusing the spices in the meat to prepare a biryani roast chicken, rich in flavour. This versatile spice mix can added to a batter mix, allowing you to create a biryani masala battered peanuts or pakoras, or it can be used to prepare kottu biryani. Other innovative ways of using the spice mix is to include it in a samosa filling, and the more adventurous could explore new recipes, beginning with a simple addition of the mix to create biryani pasta and biryani noodles.

Composed of a wide range of familiar favourites, the spice mix perfectly blends the right amounts of coriander, turmeric, cinnamon, garlic, curry leaves, ginger, nutmeg, mace, pepper, clove, lemongrass, cardamom, chicken powder and onion, guaranteed to transform the most simple and boring dish into a delectable treat for the senses. Produced at a Food Safety Systems Certified (FSSC 22000) factory, the Biryani Masala seasoning from MA's Kitchen is brimming with flavour that will undoubtedly bring spice to one's life.