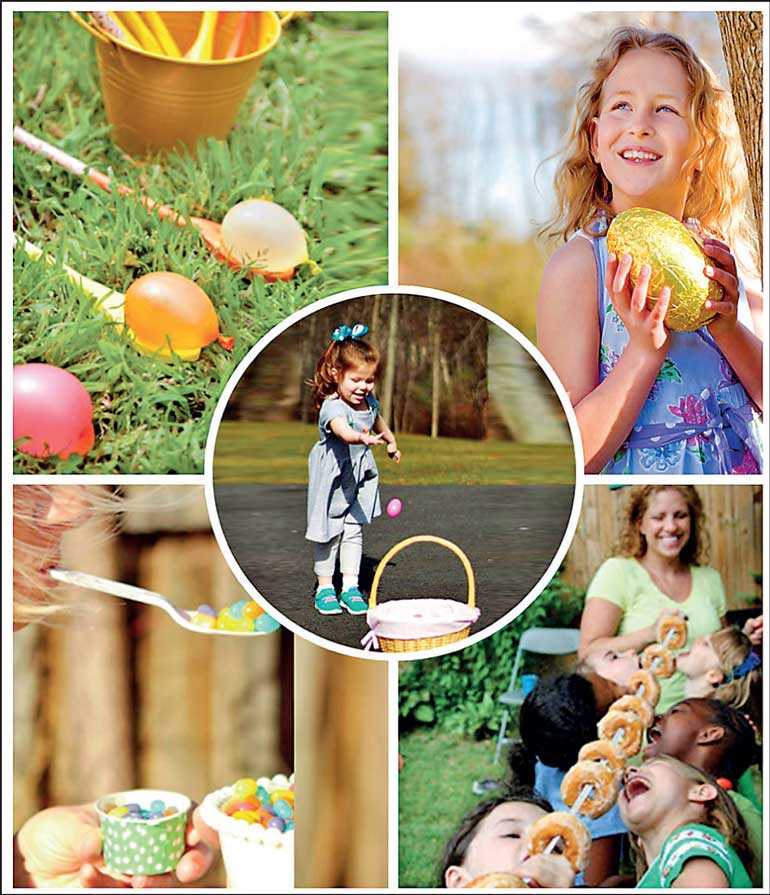 ---
Colombo City Centre will be bringing the magic of Easter to Colombo that will provide enjoyment for the whole family! Aptly titled 'Easter Eggcitement,' this event will feature exciting games, awesome prizes, and more.

The activities taking place on Easter Sunday, 21 April, will encompass fun games: Easter Basket Egg Toss, Active Egg Hunt, Doughnuts on a String, Egg and Spoon Race, a Mouth Full of Spring, and Pin the Tail on the Bunny. Further, as your kids have amazing Easter fun, you can relish in the world-class retail experiences that the Mall offers you with its incredible lineup of reputed international brands and local favourites. Food Studio is also on hand to provide a diverse variety of global cuisine, which every member of your family will enjoy.

So, bring your little ones over for the 'Easter Eggcitement,' which will take place from 11 a.m. onwards at the Atrium, Colombo City Centre, Sir James Peiris Mawatha, Colombo 2.