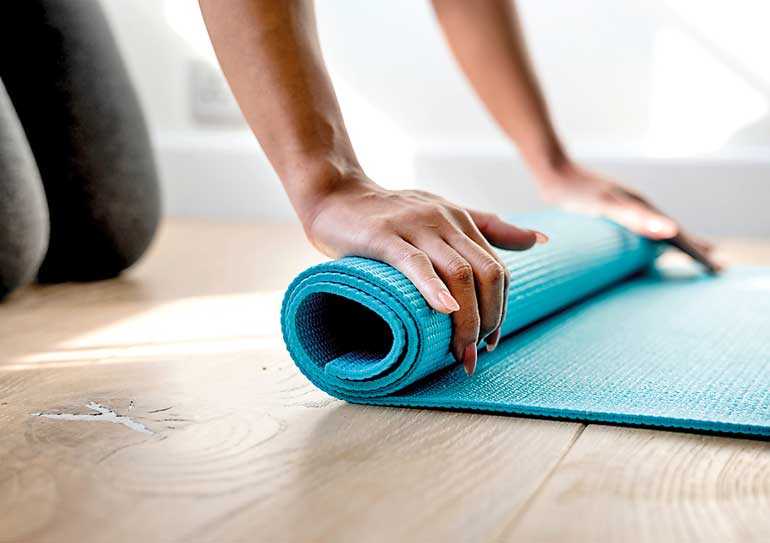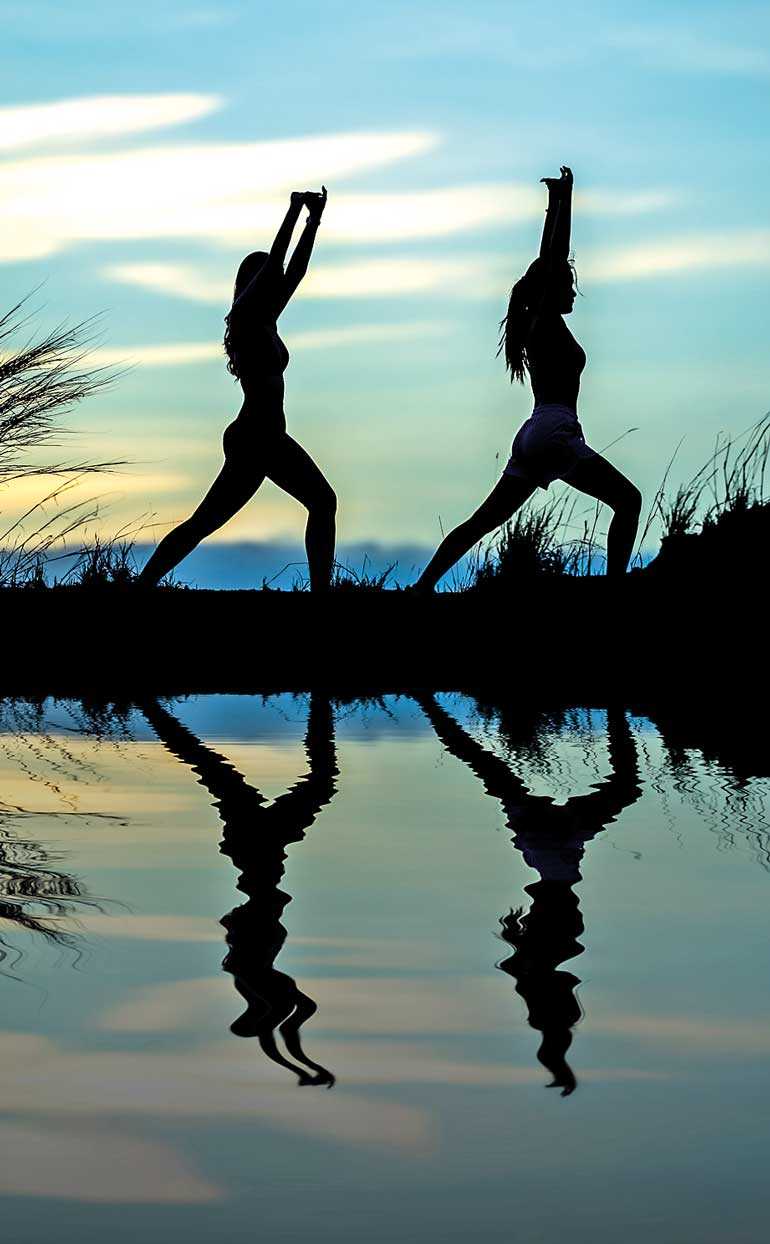 Thinking of taking better care of yourself by working out regularly in the New Year? Good. It's important. It's equally important to maintain that thought throughout the year until it turns into a habit and you develop a strong, healthy body for life.

Getting fit is found to be a very common New Year's resolution, with many of us virtuously opting for gym memberships as presents. Yet, studies show that 60% of gym membership in the New Year go unused by February.

Here are a couple of things to keep in mind that will help you avoid common pitfalls and make exercise an integral part of your life.

1. Start slow. Often, people take things too hard early on and overwork themselves; this makes it easy to say no to the path to getting fit, especially if you weren't the type to exercise too often in the first place! Starting too strong takes your muscles by surprise and takes its toll on the body. This is where it's important to focus on not trying to become fit in a matter of days but look to the long road ahead.

2. Change is important. It's all about challenging and teaching your body to adapt to a new routine that takes you where you wish to go. You can start off small, but it's important to keep challenging your body by increasing your workload, otherwise you won't see any progress.

3. Location matters. The spirit tires before the body does and boredom is the enemy. Avoid this by taking your workout to a new location. Always worked out in a gym? Then go outside. Work out alone at home? Join a group class or two. Ditch the TV and the treadmill and walk or run in the fresh air or challenge yourself to take on a new sport; it can be invigorating!

The road is long and hard, but the satisfaction lies in the destination. So get off your best asset and make a New Year's resolution you can stick to through 2019, and beyond.