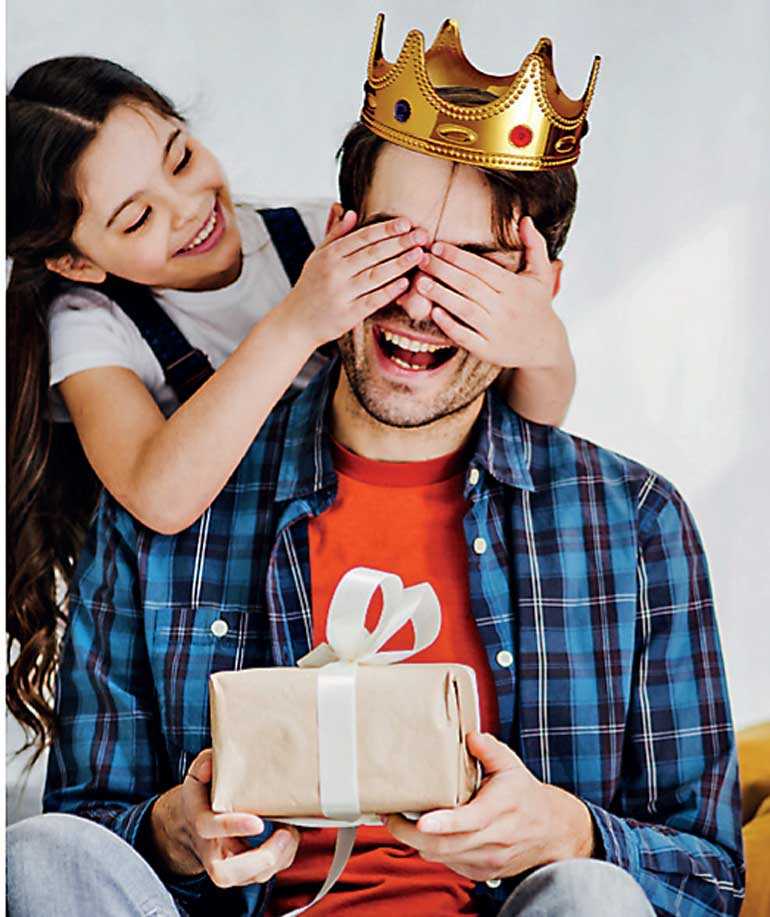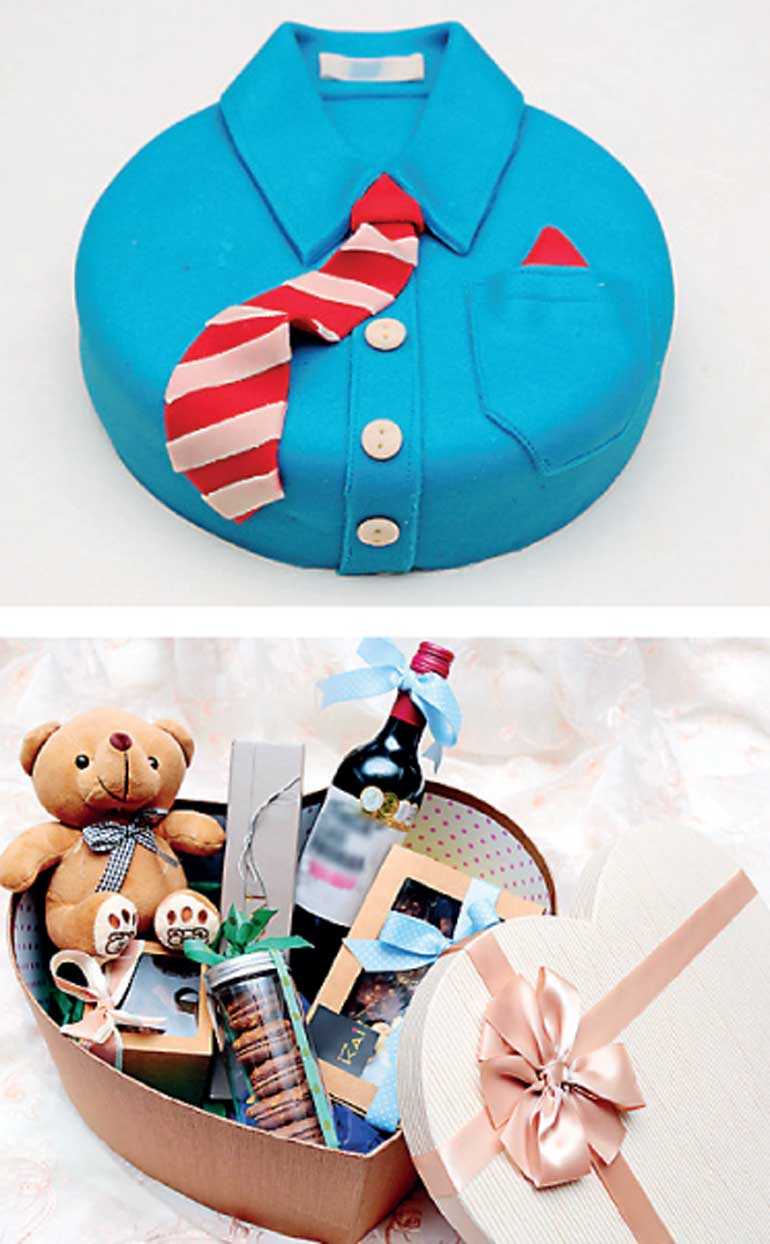 Fathers' Day is an important event that reveres the prominent role father takes on, in a household. There are a host of things that can be done to make Father's Day a special event. Irrespective of whether your family spends time together, occasions like these certainly call for celebration. The festivities are incomplete if there are no appropriate gifts that say more than words.

Hilton Colombo promises to give your money's worth; making the special occasion a truly memorable one. Choose from a wide array of the regular cakes with personalised messages and even the exclusive ones especially launched for Father's Day or a special Father's Day Hamper from Café Kai, available from 13 to 17 June.

You can also win his heart by treating him to an exceptional Brunch on Sunday 17 June at Graze Kitchen; a wide selection from seafood to prime Australian meats; appetizers, salads, soups, roasts, pastas, artisanal sausages (homemade), Asian favorites like Peking duck, Indian specialties, Turkish shawarma, Japanese favs, decadent desserts and a whole lot more to choose from. Dads get a mug of brew and a family portrait on the house too.

The Father's Day Brunch is priced at Rs. 4,888 nett per person and is on from 12:30 p.m. to 3 p.m.

So treat your dad like a king, at Hilton Colombo this Father's Day!

For reservations, please call the F&B Reservations Desk on 2492492. Log in to www.hitoncolombo1.com or see fb/HiltonColombo to find out more on what's happening at the Hilton Colombo.