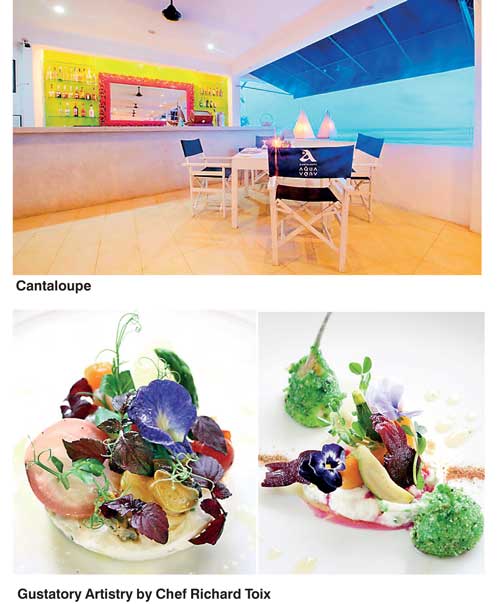 A rare gastronomic experience with Michelin-starred chef Richard Toix, chef-owner of the acclaimed Passions et Gourmandises restaurant, awaits all at Cantaloupe Aqua when the French Chef who is being flown in from Paris showcases his award-winning contemporary cuisine.

A master in the art of fusion food, Chef Richard has been has been awarded by multiple institutions including a Large Table Award by Chateaux and Hotels Collection by Alain Ducasse, Michelin Bib Gourmand to name a few.

His very own fine dining restaurant 'Passions & Gourmandises' in the charming village of St. Benedict bewitched Michelin inspectors and led the restaurant to receive its first star in 2008 for his interpretation of 'oysters and shallots' just nine months after its opening.

Chef Richard will make this return following a similar such event in October 2014 at Clique Supper Club which was a unprecedented success.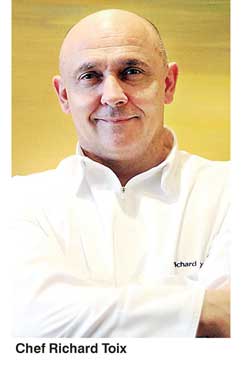 Cantaloupe hotels along with Chef Richard Toix will host two dinners on 31 December and 2 January and a brunch on 3 January 2016 at Cantaloupe Aqua which will feature live entertainment by Jerome Speldewinde.

Come meet this Michelin starred Chef who is synonymous with the best in hospitality and the culinary arts. For reservations and more details contact Ann on - 772037791, 0772037791 or 765311655.