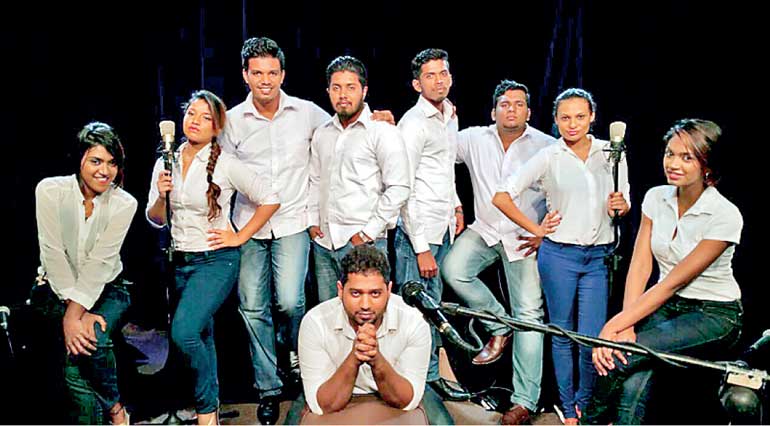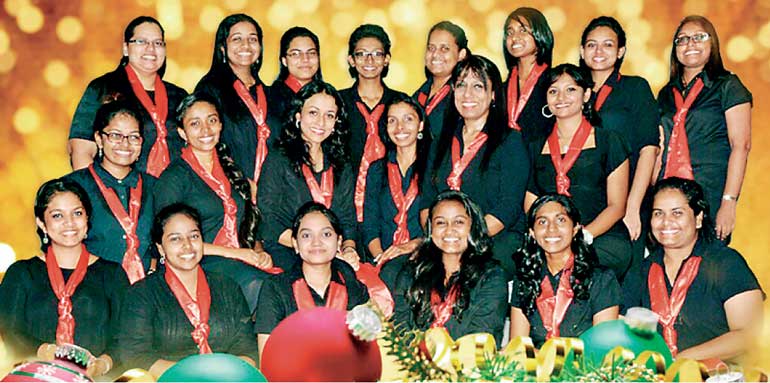 Experience a memorable Christmas at the Taj Samudra, Colombo as it heralds the Christmas season with bountiful goodies to get everyone in the festive spirit. Enjoy this special time of the year and celebrate Christmas in style at the Taj this season. Located in the heart of the city, it is the ideal place to spread the Christmas cheer with family and friends. The newly refurbished Taj Club rooms and the deluxe floor rooms ensure a luxuriant stay for all.

Indulge in the festive English Afternoon Tea daily with a selection of Christmas treats at the Lattice lobby lounge. Croatian singer Sanja Lukanovic will perform at The Lattice from 6 p.m. to 10 p.m. from Tuesday to Sunday and 1 p.m. to 3 p.m. every Sunday during the Brunch at the Latitude.


Christmas Carols with Choro Calibre and Metho Cantanti at the Lattice

The spirit of good cheer is further enhanced by the melodious sounds of Christmas Carols by Choro Calibre on 22 December from 7:30 p.m. to 8 p.m. and Metho Cantanti on 23 December from 7 p.m. to 8 p.m.


Seasonal hampers and goodies

Christmas comes with its own bag full of goodies at Pebbles and will have a marvelous selection of festive delicacies from almond stollen, Dutch breudher, gingerbread Santa, gingerbread hut, love cake, marzipan fruits, minced pie, traditional Christmas cake, yule log, chocolate Santa cookies and much more. Guests could also create a unique personalised seasonal hamper during this season.

Pebbles will also offer a range of items to excite the senses from Australian roast beef, tenderloin, Australian roasted sirloin beef, boneless stuffed derby chicken, roast chicken, roast leg of ham and lamb and turkey. To avail of these festive foods please make prior reservations at the Pebbles.


Explore the flavours of the world

Tantalize your taste buds with the most exquisite and uniquely flavoured cuisines at the myriad restaurants from the Japanese restaurant and bar YUMI, Chinese restaurant Golden Dragon, The Indian Restaurant Navratna and Multi cuisine restaurant The Latitude during lunch and dinner.

Christmas Eve: Be a part of the special Christmas Eve dinner with seasonal specialties at the Latitude, Golden Dragon and Navratna.

Christmas Day: Savour the seasonal feast at the Christmas day lunch with roast turkey, honey roast ham and many more at the Latitude.

Dip into the tempting range of diverse cuisines offered by the varied restaurants at the Taj Samudra, Colombo this season.