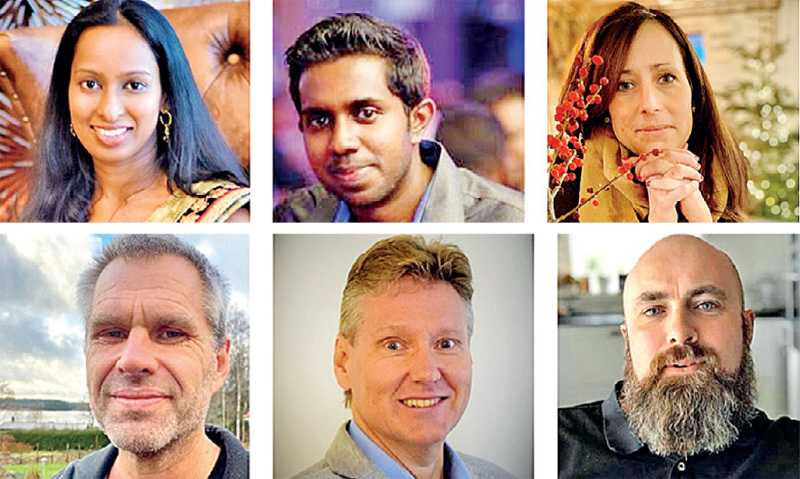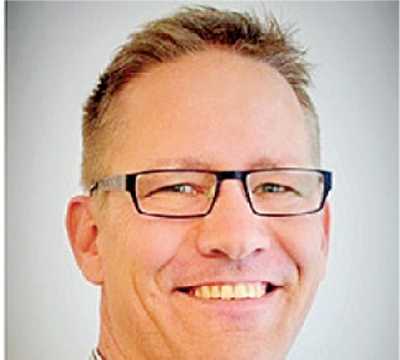 Founded in 1999, leading Scandinavian retailer NetOnNet expanded into the bricks and mortar arena in 2001 and was recently awarded 'the best Nordic company in omni-channel' by Google. Today, NetOnNet offers its customers a seamless shopping experience through online operations and a number of warehouse stores across Scandinavia.

NetOnNet recently chose Creative Software as its technical partner to help drive immediate and long-term goals to innovate, scale and ultimately optimise the overall customer experience.

New to offshoring, NetOnNet sought out the experience and skill needed to manage their IFS Applications 9 ERP and develop in-house customisation on top of the native system. The technical competencies and matured processes of Creative Software enables NetOnNet to leverage expertise that enables business optimisation, and growth.

"This partnership is the first offshoring experience for us, a 20-year-old company. When a decision was made to increase our capacity, the question emerged whether to consider offshoring, especially as it is difficult to find the right knowledge and experience locally due to NetOnNet being one of the few companies in Sweden that possesses developer licenses for IFS. We prefer to develop all software in-house, therefore the offshore team needed to work as one with our team," said NetOnNet Development Manager Anne-Sofie Johanson. "I am happy to say that we found the extensive knowledge and insight, as well as great communication, professionalism, and other skills of the Creative Software team very impressive. Even in the absence of on-site training due to the pandemic, the team has been given complete autonomy due to their commendable ability to grasp end-customer needs and numerous software integrations to deliver successful solutions."

Software Engineering Director Channa De Silva said, "We allocate the best engineers, familiar with required technologies, possessing significant domain knowledge and ability to develop back-end apps. We are thrilled to exceed the level of expertise expected by NetOnNet and look forward to continuing working with them to grow the local team."

Evolving alongside the pandemic, Creative Software has adopted an efficient approach to seamlessly integrate our extended teams, allowing clients to collaborate and quickly build confidence in its engineers.

Creative Software consistently provides in-depth technical expertise, development competencies, and comprehensive communication to deliver maximum value to its clients and help them grow their businesses.