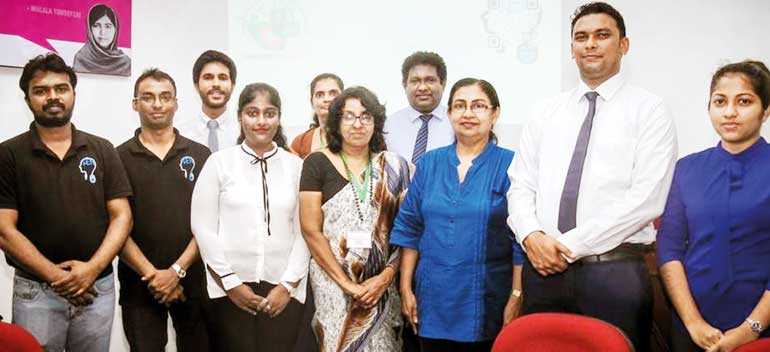 Sen Solutions and Western Hospital Project Implementation Teams with CEOs
Sen Solutions, the HRIS company, delivered a bespoke version of their industry leading, attendance, human resource management and payroll solution to Western Hospitals. Western Hospitals, is a healthcare institution with over 30 years of experience in Sri Lanka.

Western Hospital was founded in 1984 by renowned nephrologist, Professor Rezvi Sheriff.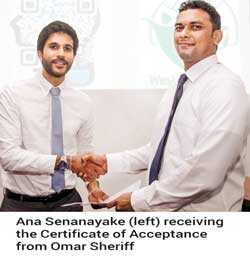 "It was a pleasure working with the Western Hospital team to offer a software that solved their Human Resource bottlenecks and a solution for their multiple shift allocations. A true HRIS system should have the abilities of integrating multiple platforms. The seamless bridging of various HR systems ensures that blind spots are eliminated, operations are optimised, and you are left with a complete and consolidated IT system," says Sen Solutions CEO Ana Senanayake.

"Western Hospitals, as a company is moving into the age of digital transformation. We have invested and will continue to invest in high quality IT solutions in order to give all our stakeholders a better experience. Businesses are increasingly looking to HR for more data-driven initiatives and strategies and Sen Solutions provided exactly what we wanted," says Western Hospitals CEO Omar Sheriff.

Sen Solutions specialises in providing custom IT solutions to a wide range of industries.

Sen Solutions is a member of the CASS Group of companies.