---
Salesforce and Virtusa will host their first-ever hands-on architectural workshop in Sri Lanka today at 5:30 p.m. at The Kingsbury Hotel. It will be led by Salesforce Technical Architect Tuan Abdeen.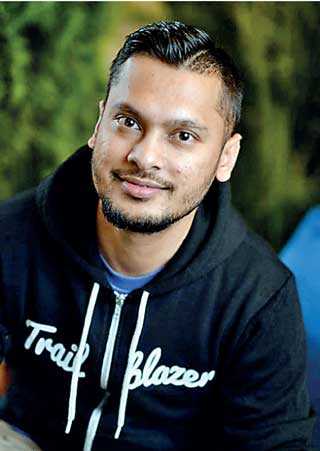 Salesforce Technical Architect Tuan Abdeen




Salesforce is the world's leading CRM platform with SaaS offerings that helps integrate spanning the sales, service, marketing, commerce, communities, departments of an organisation. As a market leading PaaS provider, Salesforce also helps companies to build scalable and reliable technology infrastructure.

The Salesforce team at Virtusa have expertise and experience in implementing multiple Salesforce products including sales, service, marketing, communities and also plays a major role in maximizing the return of investments in the Salesforce industry. The team members have deep knowledge of the platform and can support the most complex integration, identity, deployment and other types of implementation challenges commonly associatedwith enterprise implementations of Salesforce.

With Salesforce being the go-to CRM platform, Virtusa is uniquely positioned in the market to provide a seamless implementation for its clients.

Today's session would be a great opportunity and experience for both the Salesforce community members and Sri Lanka's Salesforce developer user group to network and share insights.