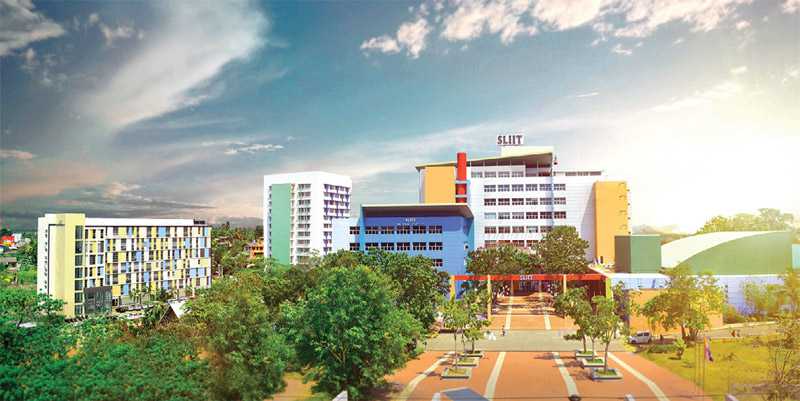 Understanding that widening access to digital skills education is vital for the success of future generations, SLIIT partnered the CISCO Networking Academy ensuring 2,000 students received scholarships for a special online training program in networking.

The Cisco Networking Academy is a globally recognised program that provides individuals the skills they need to succeed in a digital economy. The program propagates networking skills and provides students practical knowledge necessary to contribute to their communities. Seeding the industry with network talent, this program provided a pipeline for these students towards a more effective preparation for life in the 21st century and set an initial foundation to become experts in current technologies.

The SLIIT-CISCO Networking Academy collaboration provided students access to training on network infrastructure and created an ideal pathway for initial preparation toward a career in networking. Students currently in Grade 9 to Advanced levels were entitled to receive these scholarships.

Commenting on the program, Director Development and Engineering Services Uditha Gamage said, "We are proud to work with Cisco Networking Academy and support our youth to receive hands-on learning to develop the knowledge and skills required to succeed in a technology-driven world. The scholarships helped students across the island benefit and created new opportunities to develop talent. We are also appreciative of the support given by the Ministry of Education to deliver this program to students."

The introduction to networks course covered the architecture, structure, functions and components of the internet and other computer networks. Students received a basic understanding of how networks operate and how to build simple local area networks, perform basic configurations for routers and switches, and implement Internet Protocol.

The course duration was 70 hours, and delivered online based on distance learning with seven different sessions per week. This also enabled students island-wide to join the sessions.

The students were provided the scholarship based on a selection process. On completing the course students received the internationally recognised CISCO Networking Academy certificate.

For further information on the program, contact 077 330 0066, or email pdp@sliit.lk.