Mitra Innovation announced its second annual PMO Summit, where the focus will be on 'ICT Transformation In Sri Lanka, and Defining a Shared Vision for 2025' on 19 June, from 5 p.m. to 8 p.m., at Hatch Works Ltd., 14 Baron Jayathilake Mawatha, Colombo 1.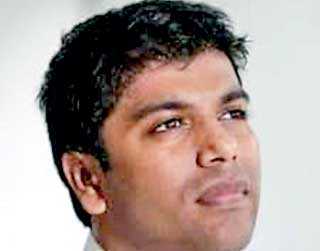 Orion Development Founder and Director/SLASSCOM Chairman/Saks Analytics MD Jeewan Gnanam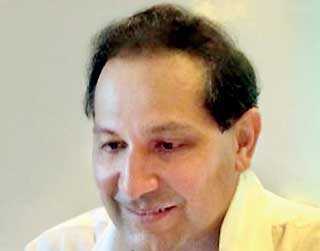 HNB Chief Technology and Digital Officer Rohan Philip Buultjens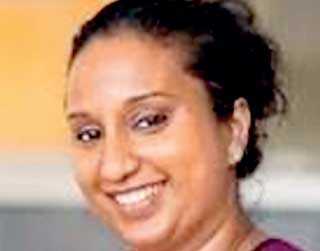 LSEG Technology Head of Strategic Account Management Vidumini Ranasinghe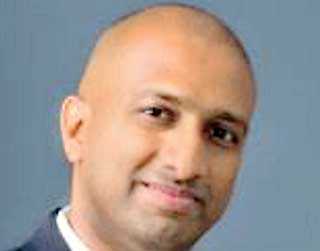 Kapruka.com Founder and Chairman/ Grasshoppers Co-Founder/ Eisenhower Fellow Dulith Herath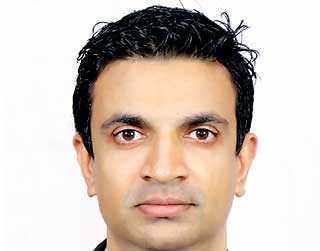 Pearson Lanka General Manager and Head of PMO Diyath Ariyaratne


Mitra Innovation is a fast growing UK based technology solutions provider specialising in digital transformation, cloud enablement, and software development, with a powerful engineering branch in Sri Lanka.

The ICT industry in Sri Lanka has shown how serious they are about innovation, and have made significant strides in recent years. However, Mitra Innovation feels that there are many hurdles to be prepared for, as the amount of technological change we can anticipate in our society in the next 10 years, will be far beyond anything we have experienced over the past 20, and this will require Sri Lanka to truly innovate because the market will demand it.

"The shift in how customers access information, products, and services means that organisations need to determine whether their current processes and procedures, operating models and IT infrastructures, and most importantly, the knowhow of their technical teams, are on par for this inevitable change, thus requiring our organisations to come up with improved competency development plans that provide their teams with the relevant skills, knowledge, and qualifications," said Mitra Innovation Founder Dr. Ashok Suppiah.

"As business leaders of Sri Lanka, our responsibility reaches beyond just our organisation. We are all a catalyst towards a much larger growth story. To remain competitive, we need to get together and share ideas on new technological capabilities, and make plans to embrace this massive transformation that we have so much potential for," he added.

This Summit is targeted at IT Project Managers, Program Managers, IT Influencers, and entrepreneurs, who will gain functional knowledge of emerging opportunities in digital transformation, managing the investment, collaboration, and the change that is necessary for them to be on par.

This year's panellists are: Jeewan Gnanam – Founder and Director of Orion Development and Chairman of SLASSCOM and MD Saks Analytics, Rohan Philip Buultjens – Chief Technology and Digital Officer at HNB PLC, Dulith Herath – Founder and Chairman of Kapruka.com and Co-Founder of Grasshoppers and Eisenhower Fellow, Vidumini Ranasinghe – Head of Strategic Account Management at LSEG Technology, and Diyath Ariyaratne – General Manager and Head of PMO of Pearson Lanka. They will discuss their insights, provide guidance, and best practices on delivering flawless execution, and outstanding results, on the initiatives that support the future of the ICT Industry in Sri Lanka.

If you are looking for a high-quality learning experience, Mitra PMO Summit 2019 is a must attend for you. Register for free by sending an email topmo_summit@mitrai.com.