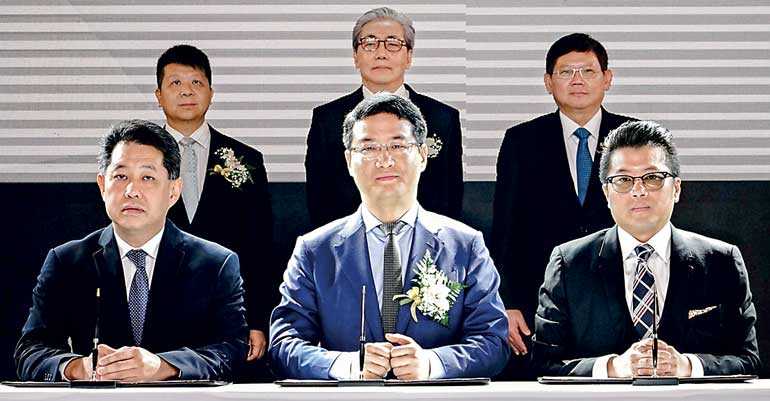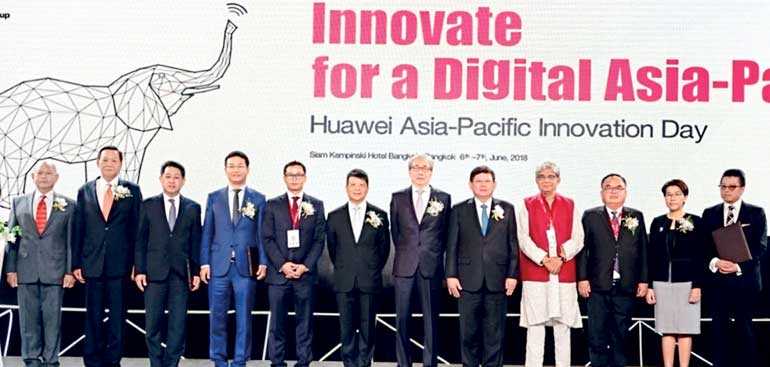 By Shannon Jayawardena

Huawei Bangkok announced an $81m investment in South Asia which is to heighten digital innovation while developing deeper technological insights to advance the Thailand 4.0 agenda at the fourth Annual Huawei Asia-Pacific Innovation Day held last week.

Thailand Huawei Technologies signed a Memorandum of Understanding (MoU) with the country's National Science and Technology Development Agency and National Innovation Agency, outlining a series of joint research and innovation objectives.

Huawei's Southeast Asia Region President James Wu said: "Huawei will invest $81 million over the next three years in building Open Labs, enabling cloud developers, and cultivating ICT talent in the Southeast Asia region."

The MoU is aimed at strengthening communications and coordination throughout the innovation and planning processes, and fostering a start-up-friendly ecosystem in Thailand which in turn will lead to a digital Asia Pacific.

Thailand Deputy Prime Minister Somkid Jatusripitak and Huawei Rotating Chairman Guo Ping bore witness to the signing while the MoU is to stimulate Thailand's digital transformation process by bringing Thai innovation to the global market.

Huawei Rotating Chairman Guo Ping stated: "Governments need to take the lead, industries need to proactively do their part, and individuals need to work to improve their digital skills. Huawei is ready and willing to work with Asia-Pacific countries to build this digital ecosystem. We will collaborate openly and extensively, and happily share our own slice of the market with others. Together, we can grow the industry and make the pie bigger for everyone involved."

The specific initiatives under the signing include strengthening communications and coordination throughout the innovation and planning processes, and enhancing collaboration in existing areas of cooperation, promoting public-private collaboration and cultivating talent through Huawei's Open Lab and Customer Solution Innovation and Integration Experience Centre (CSIC), facilitating communication between scientists, scholars, innovators, and other researchers and conducting research into ICT basic theories.