---
Federation of Information Technology Industry Sri Lanka (FITIS) has organised a seminar in association with Ernst & Young on 'Risk & Legal Aspects of Software Projects' on Friday, 17 May from 2:30 p.m. to 5:30 p.m. at VIP Lounge of Bartleet House, Colombo 02.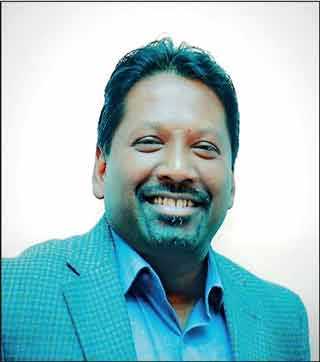 Ernst & Young Director

Shanaka de Silva


The seminar will focus on dependence of today's enterprises, more than ever before, on reliable software and risk and complexities arising as result of this to software houses. Developing, deploying and maintaining software is complex. Credibility of software houses are eroded due to project failures. Confidence and trust of customers on software engineering is at a low ebb. Doomed projects have ended-up in legal actions. Intangible nature of product, technical complexities, weak contracts, lack of disciplines, in-proper project management practices makes it complex from a legal perspective as well.

Risk management is alien to software houses. Risk registers, if available, are usually for compliance purpose only. Contracts are weak with no input from legal persons with awareness and knowledge of complexities of IT.

Ernst & Young Director Information Technology, Risk and Assurance (ITRA) Shanaka De Silva will lead the seminar. Shanaka possesses a strong background in IT and well-developed business and management skills. Over 20 years of experience in IT industry with over 12 years in Senior Management positions with exposure to both managerial and technical spheres underpinned by more than nine years of wide-ranging consulting experience at Ernst & Young.

The event will be followed by a panel discussion. Wellington Perera Immediate Past President of Software chapter FITIS/Director and Chief Operating Officer of Enhanzer will moderate the panel discussion and other panellist are: Madhuwanthi Bastian – Partner, LegalInc, Imdaad Naguib – General Manager – Emergent Business Information Technology, Citizens Development Business Finance and Priyankara Perera – Group CIO, Sunshine Holdings.

The seminar registration will be on a first come first served basis and it will be limited. The details can be obtained by calling FITIS Secretariat on 011 2665261.