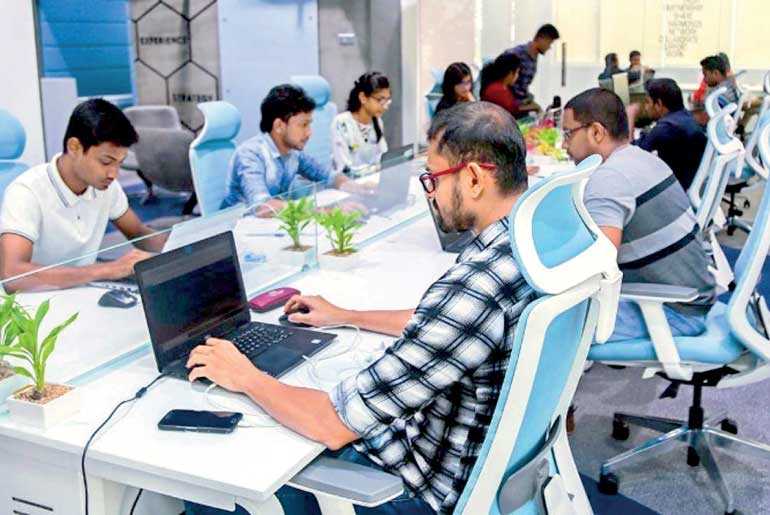 Today, there are 4.5 billion people with internet access. From that number, 3.8 billion or 84% of internet users are on social media. While sharing all aspects of their life, people will also use social media to share their experiences with brands. But often, they're more inclined to share negative experiences over positive ones.

This is why it's more important than ever before that brands begin utilising social listening tools to understand what their customers are saying. Recognising this shift, digital marketing agency, DigitalX has invested in its social listening capabilities to empower local brands to understand their customers.

Highlighting the importance of social listening during a webinar organised by DigitalX, Vishal Agarwal, Cofounder and CEO of LocoBuzz said, "The most important thing to understand is that many people will turn to social media to write about their negative experiences over their positive ones, which can be amplified by their social following. This can be quite damaging for a business if not managed properly."

Brands must respond to such issues promptly when they arise. Given the constantly changing nature of social media, it can take mere minutes for a negative post to go viral. Hence, need to utilise social listening tools, even if they don't have an active presence online to ensure their brand image isn't negatively impacted.

In Sri Lanka, DigitalX has already deployed social listening tools for several local brands. Hailing from a diverse background, the company's clientele includes brands operating in retail, banking, and even the government sector. The latter being organisations that were at the forefront of the battle against the COVID-19 pandemic and safeguarding the nation.

Notably, during the curfew, several retailers began utilising the social listening platform Locobuzz. As they shifted their operations towards online door-to-door deliveries, the retailers utilised Locobuzz to understand customer perceptions. With the invaluable insights gained through the use of social listening tools, retailers adjusted their operations accordingly. In turn, ensuring their customers were satisfied with their services and needs during the curfew were met.

Such cases go to show the true power of social listening. By understanding customer sentiments clearer than ever before, it's possible for brands to improve their operations and by extension, the experiences offered to customers. Adding to this, the social listening tool Locobuzz can also be integrated into existing systems utilised by brands, such as ERP systems, various automation tools and bots. With these integrations, it's possible to offer unique high-quality experiences to customers, which are memorable.

In the digital world, we live in today, brands must utilise every tool at their disposal to manage their online reputation across digital platforms. Otherwise, there's no guarantee that consumers will have a positive outlook of the brand. Social listening tools like Locobuzz have proven themselves to be among the most powerful tools to ensure they maintain a positive outlook and gain a deeper understanding of their customers. The team at DigitalX is ready to help businesses embrace the power of social listening with tools like Locobuzz. The leading digital marketing agency even offers a trial run where leaders can witness how social listening can impact their business first hand. For more details, you can reach out to kithmini@adstudio.cloud to begin a trial.

DigitalX is a leading Sri Lankan digital marketing agency offering platforms and services built along with the capabilities in data engineering, programmatic advertising, creative optimisation technologies and more. Operating at the intersection of Strategy, Creativity and technology, DigitalX helps advertising agencies to create exceptional experiences for consumers and thus to build businesses.